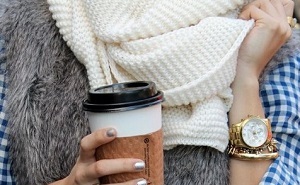 It has become the wardrobe staple that we turn to again and again, but now that a new season is upon us, it's time to shake things up with our old reliable check shirt. Here are three ways to rock the look this autumn.
1. Under a gilet
While there is a tendency to reach for the winter coat when you feel a chill, autumn is the perfect time to opt for some stylish layering. Your check shirt will act as the base; layer on a faux fur or anorak gilet to keep cosy while looking cool.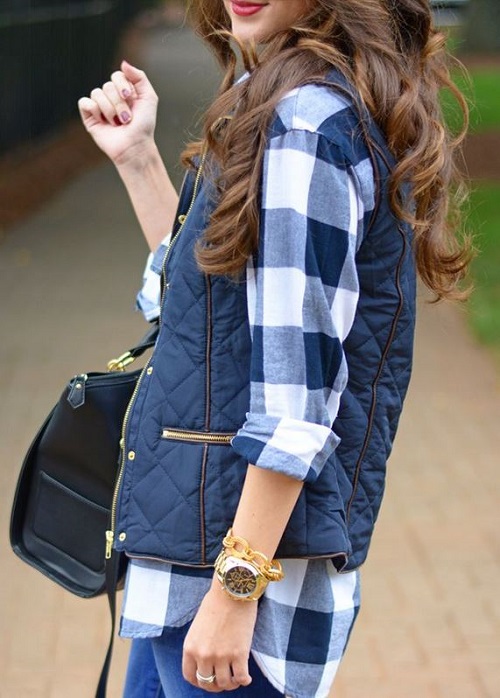 2. Over a dress
While a check shirt and jeans go together like autumn and the Pumpkin Spice Latte, why not experiment with layering your shirt over another staple such as a dress? Whether you just leave the shirt open and hanging like a cardigan, or you tie it into a crop-knot at the waist, this will shake up your casual daytime look.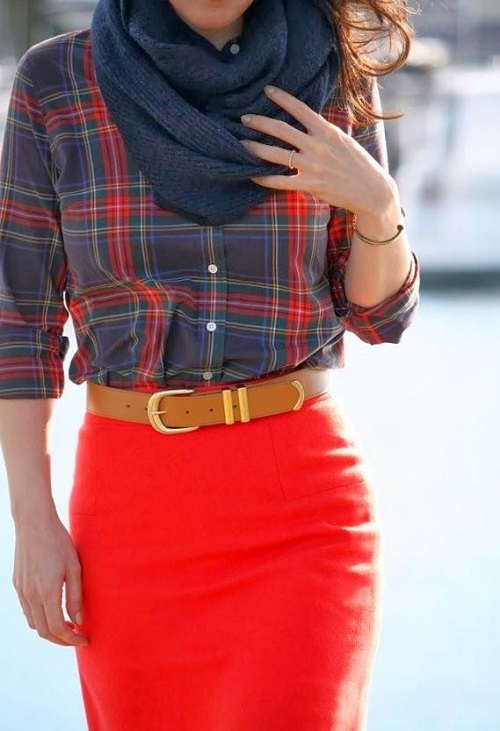 3. Mix with other prints
Mixing prints is easier and more stylish than you may think. To really funk up your autumn wardrobe, experiment with teaming your check prints with camouflage and moody florals – we bet you will be impressed with the finished product.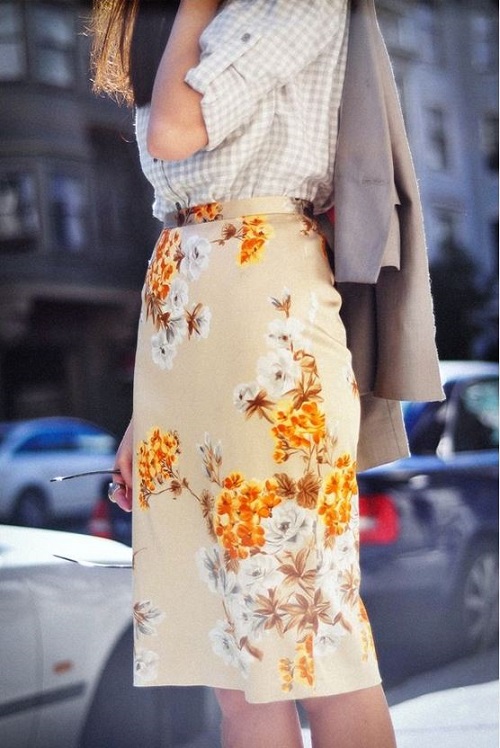 Images via Pinterest