The saying goes that an accessory has the power to completely transform an outfit, so it makes sense to get the little details of your new-season wardrobe right. Here are five must-have accessories for autumn/winter.
1. Floppy fedora hat
The '70s look is all the rage this season, and nothing screams hippy-chic quite like a floppy fedora hat. Pop it on with a printed shift dress to complete a retro look, or with a coat and boots to give a vintage feel.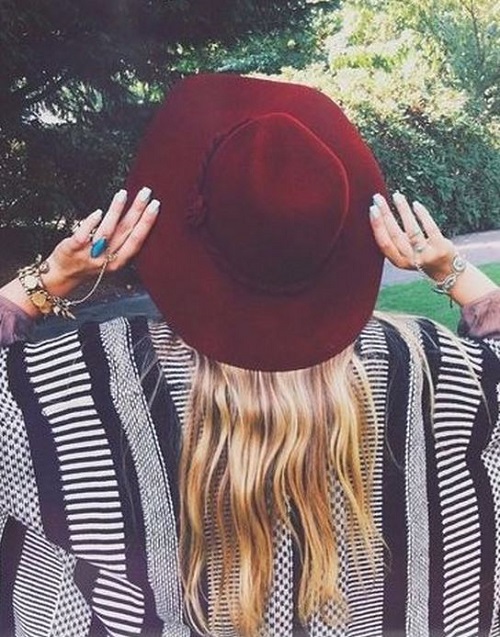 2. Blanket scarf
Colder temperatures call on us to wrap up, and luckily, the new season is all about layering. Whether you want to add a cosy but stylish finish to a casual look, or you're in need of an extra layer over your jacket, a blanket scarf will work that rustic autumn trend.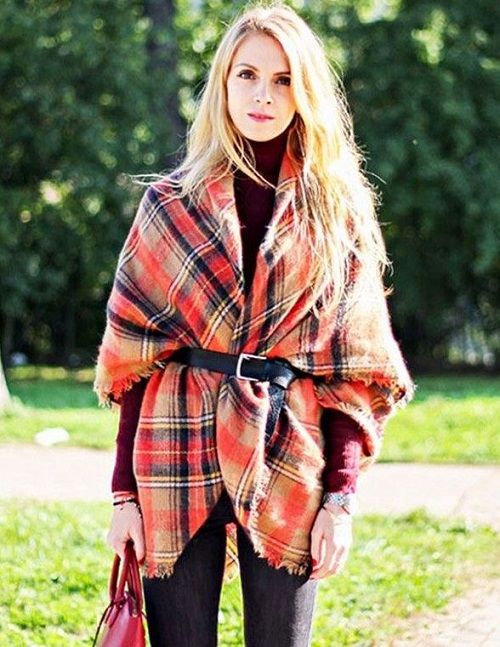 3. Leather gloves
A necessity for those freezing cold days, these will work especially well with your capes and bell-sleeved jackets and coats. Invest in a classic black, tan or bold burgundy pair to make a sharp and sophisticated statement.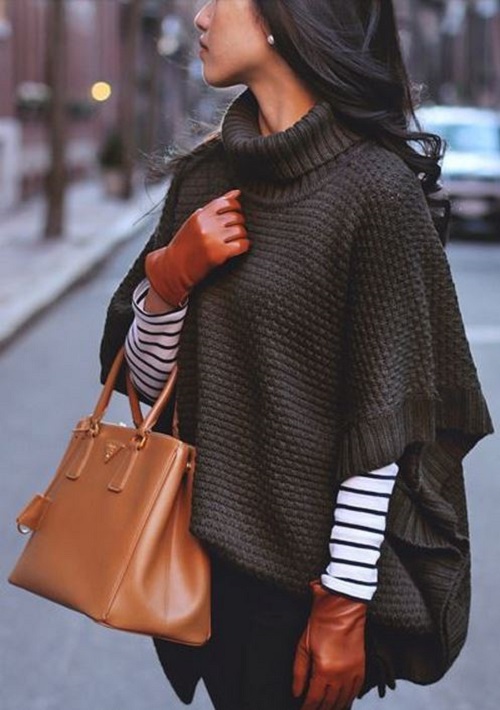 4. Statement socks
The layering trend is going right down to your toes this season, and no event is too formal to test it out. Add a quirky twist to your date night look by slipping on some pretty glitter ankle-socks with your heels and shift dress, or bunch some chunky-knit knee-socks above your casual ankle boots.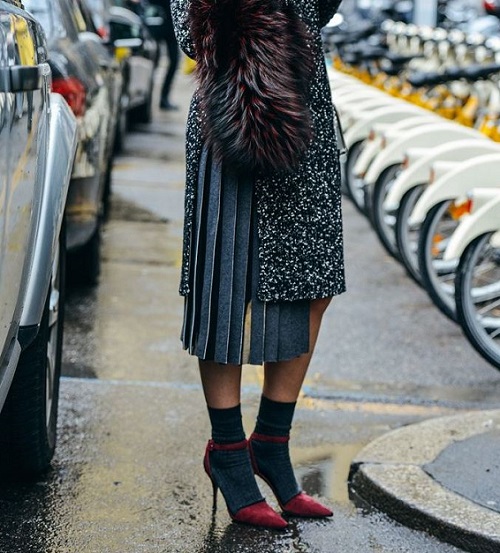 5. Oversized earrings
If there is one jewellery trend to tap into this season, it is the oversized earring look. From chunky gold and metallic to bold and bejewelled, some pretty ear-adornments are guaranteed to get you noticed.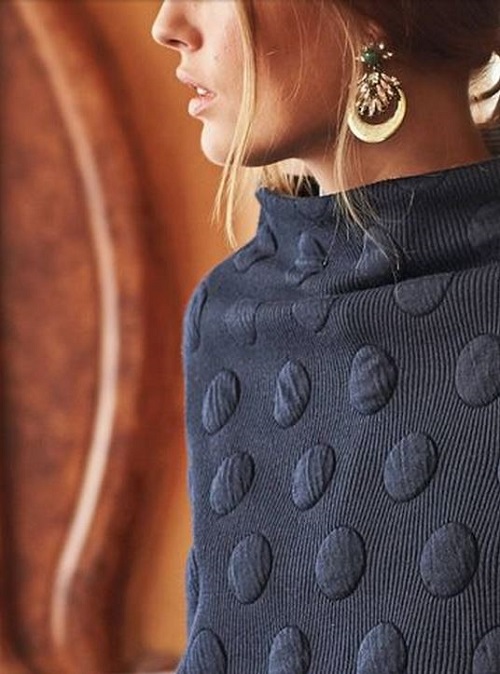 Images via Pinterest