No doubt all you mums-to-be are excited to add some autumn/winter pieces to your maternity wardrobes, so we have provided some celebrity inspiration to help you rock those new-season trends.
1. The blanket coat
Is it a blanket, is it a cape? When it looks this good, who cares?! Blake Lively proves that just because you have a baby on board, it doesn't mean you have to bundle yourself up entirely. Balance out the look by teaming your coat with some on-trend knee-high boots (with tights – it's still cold).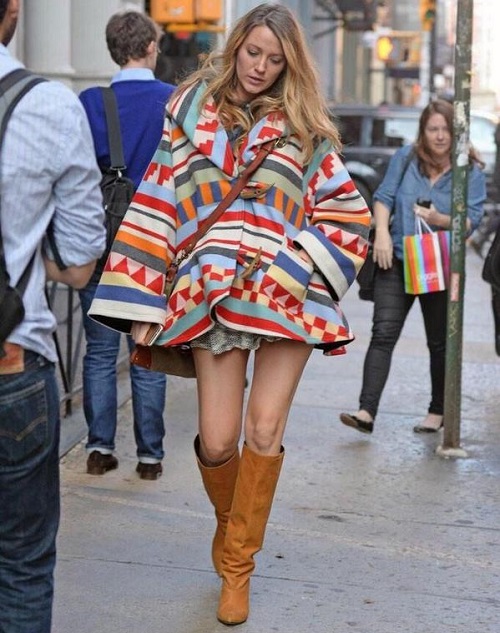 2. The oversize check shirt
Kourtney Kardashian is renowned for her style, and we think she really comes into her own when she is expecting. One of her more dressed-down looks, we love how Kourtney channels a chic casualness that is so 'in' for autumn/winter with this outfit.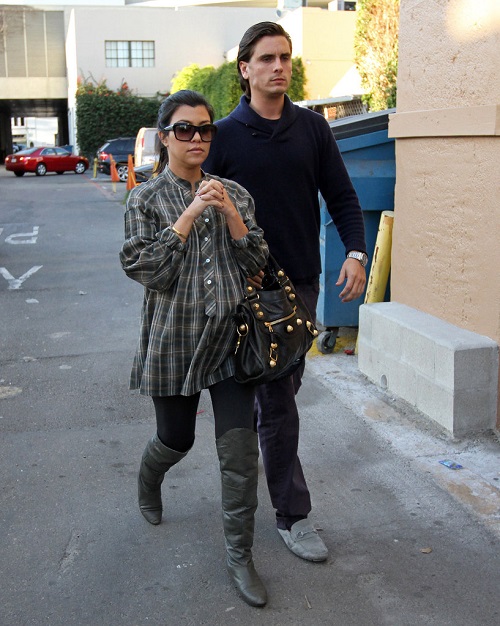 3. The sleek tunic
Picking up where summer style left off, with light chiffons, this season is all about heavier, sleek layering – and what better way to pull the look off than with a tunic? We think Kristin Cavallari's latest look is the perfect autumnal transition outfit.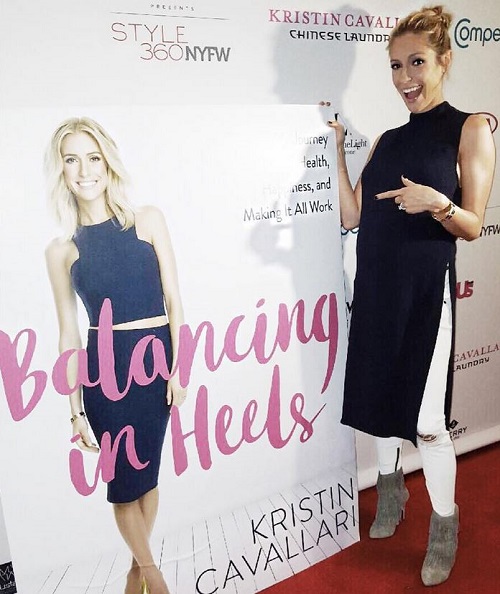 Images via Pinterest and Instagram