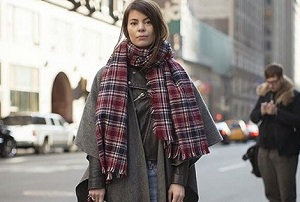 Now that we're approaching cooler climes, it's time to start thinking about our big investment piece for the season ahead – the coat. Here are some of the key trends of Autumn/Winter '15.
The Cape
If there's one trend to invest in this season, it's a cape. A statement piece that just oozes 'city chic', it will instantly transform even your most casual outfit. If you're worried about a shorter sleeve, team with a pair of fancy gloves.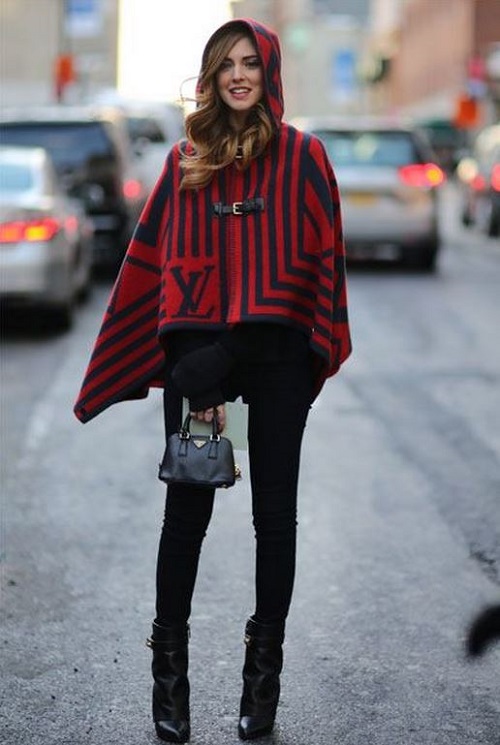 Military
From khaki green jackets to full-on utility coats, military is one of those looks that never goes out of style. Think big collars, lots of pockets, and waist belts.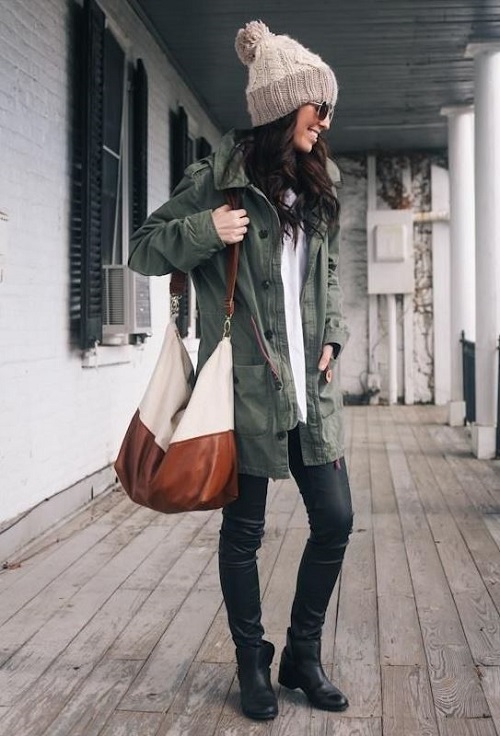 The Trench
When is a trench coat not in fashion? This will prove particularly handy for this in-between time of transition, but you can layer on your scarves, snoods and bobble hats when it gets that little bit colder.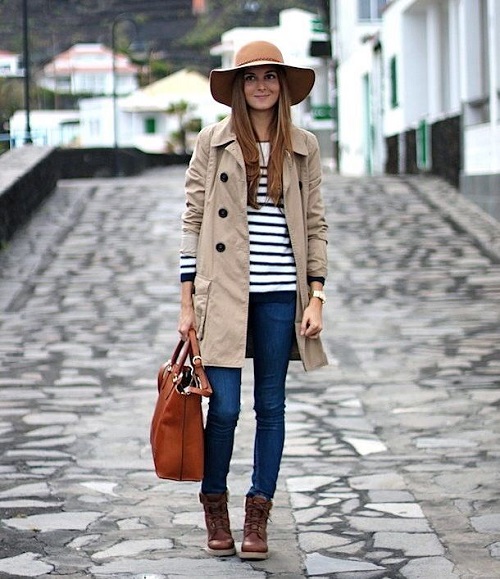 The Blanket
Think of an oversized scarf that wraps around your entire body – we thought you might like the sound of that! Tie at the waist with a belt to add more structure.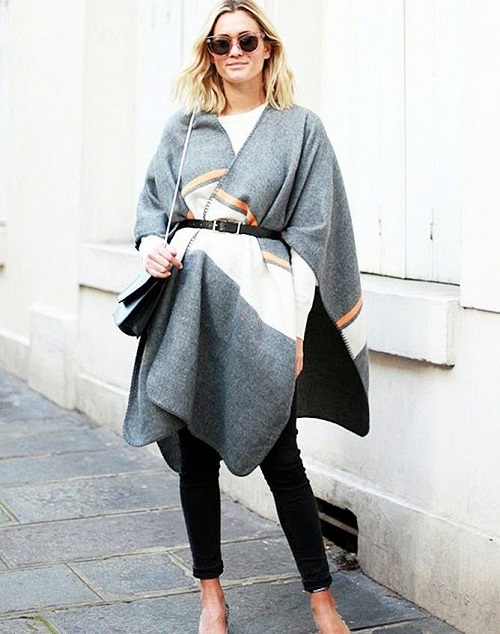 Faux fur
Whether you opt for classic black or grey, or go all-out with a deep burgundy or bright blue; this season calls for some faux fur. Choose from sleeveless gilets and waist-high jackets or long, flowing overcoats.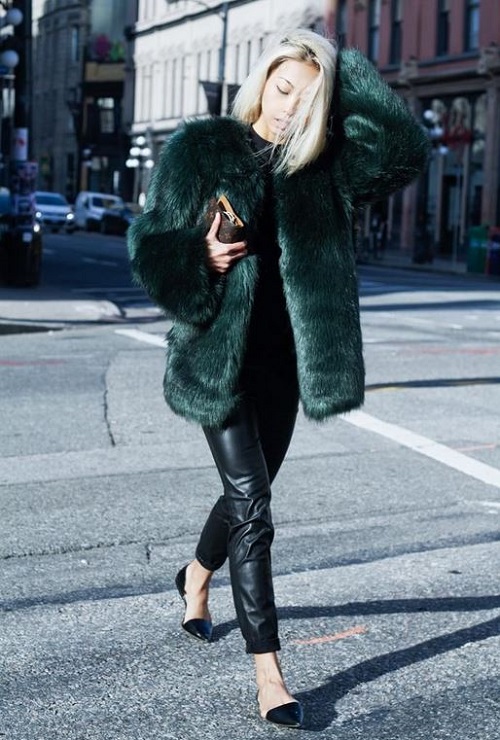 Oversized
The 'boyfriend' trend is taking on a sleeker look this season. Invest in a sophisticated overcoat in a neutral shade of black, navy or camel, and you have a versatile statement piece to go with every outfit.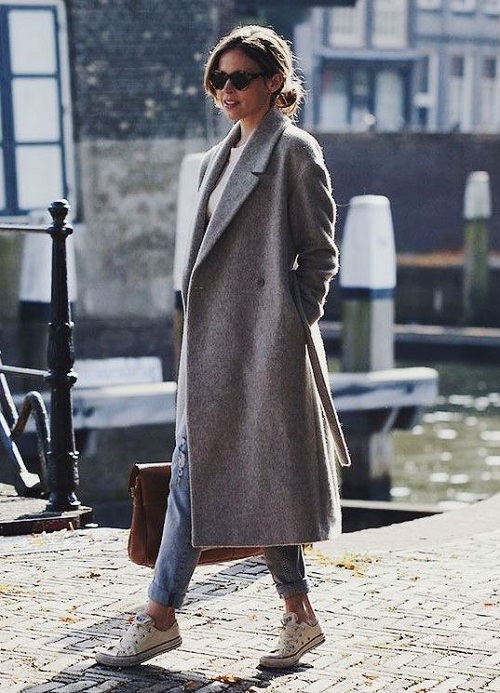 Images via Pinterest