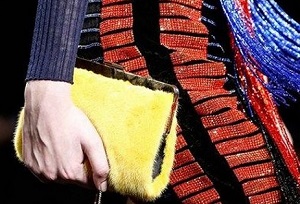 From investment pieces to the stunning must-have shoes, we have been welcoming autumn into our lives with a run-down of the biggest new-season trends. Today, it's the turn of the hottest handbags – check out our top trend picks, below.
1. The Bucket
Finally, a handbag that will fit more than our phone and credit card! The bucket bag is the 'it' piece of the season – and the bigger, the better. Whether you opt for drawstring detail or chain-link straps, slinging a bucket bag over your shoulder will add instant chic to your look.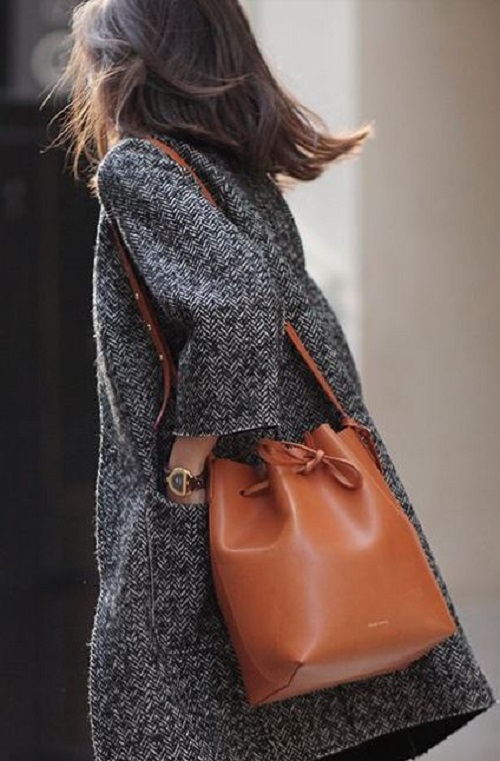 2. Reptile skin
Faux, of course, with snake and alligator topping the trend list of the season. Save these for that special date night – these styles ooze sexy sophistication.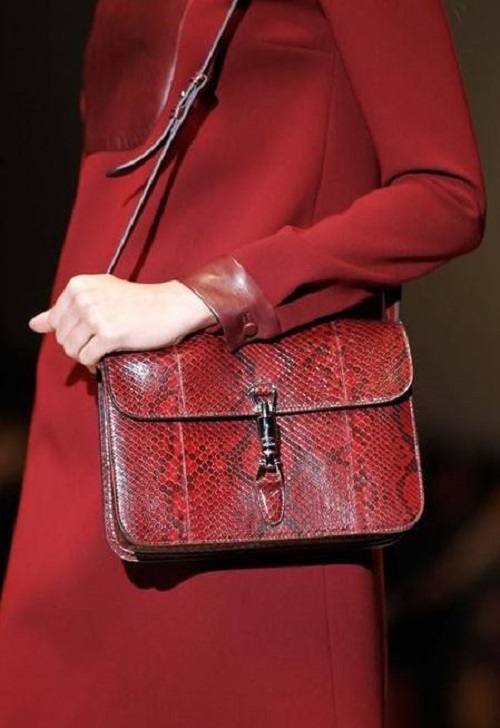 3. Retro
Remember your grandmother's weathered brown leather bag; the one with the brass handles? Well, that's the vibe you should be channelling this season: retro. It just goes to prove that these classics always come back around.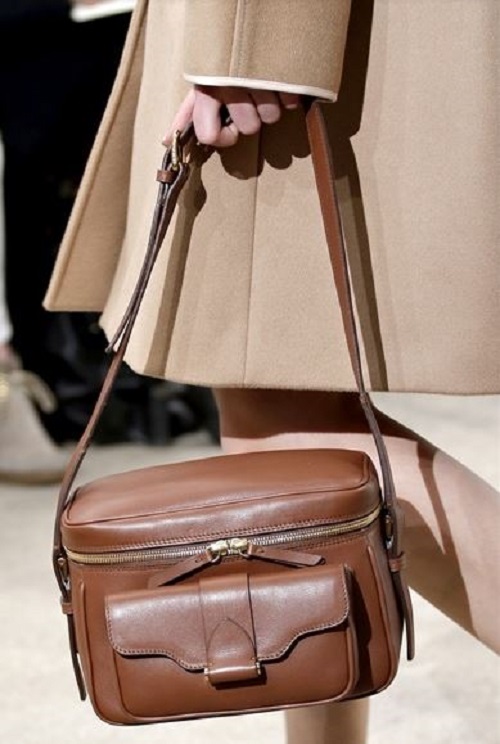 4. Fur
Again, we're talking faux. The Autumn/Winter '15 catwalk was all about fluffy neutral furs, forest green pony skin and fuzzy pink and orange totes. Whether you prefer to channel the look with a subtle faux fur trim or you like to go all-out with a striking, colourful piece; this is the ultimate new-season accessory.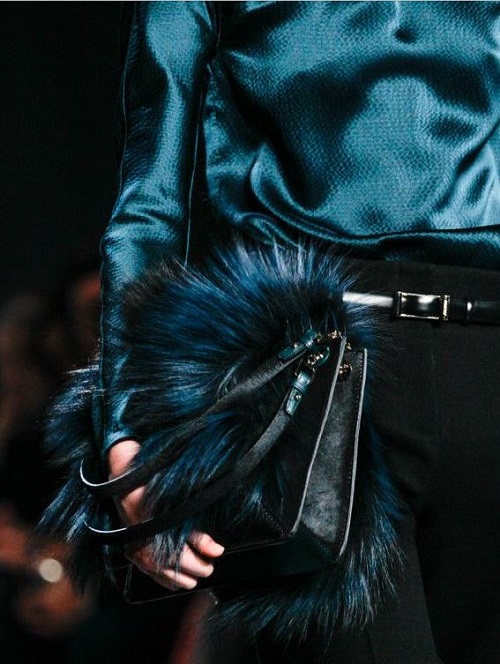 5. The Messenger
From cute little bum-bags to full-on over-the-shoulder satchels, autumn calls for you to wear your possessions in the form of a messenger bag. This is all about keeping things compact in the most stylish way – a trend we can definitely get on board with!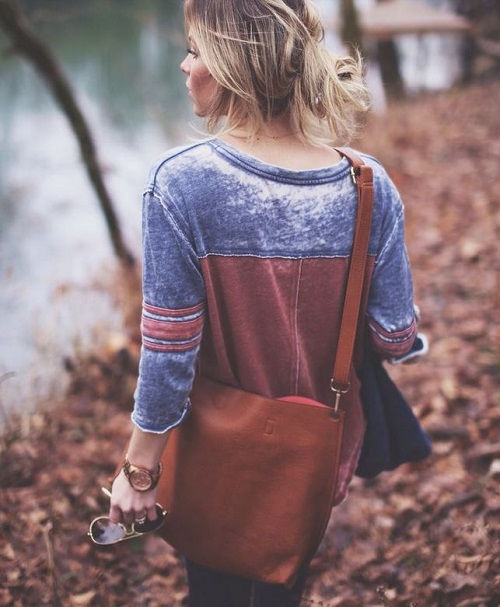 Images via Pinterest