It doesn't matter how simple or understated your outfit is – if you have a pair of killer shoes to go with it, you will make a stylish statement wherever you go. Here are our top five shoe trends for the new season.
1. Bells and whistles
Not literally, of course. When it comes to this season's shoes, the quirkier and the cuter, the better. So, feel free to live out your wildest Carrie Bradshaw-esque dreams, with faux fur, bobbles, pom-poms and embellishments.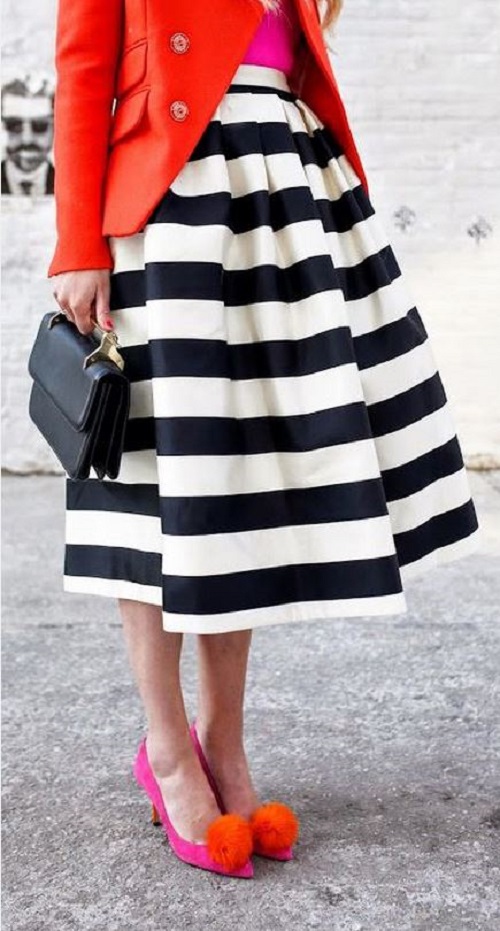 2. Thigh-high
An intimidating style, certainly, but one that may just surprise you. A thigh-high boot can be very slimming, and opting for a flat heel over jeans or under a dress can be incredibly chic. If you want to channel the trend but you don't want to go all the way, an over-the-knee look is equally pretty and on-trend.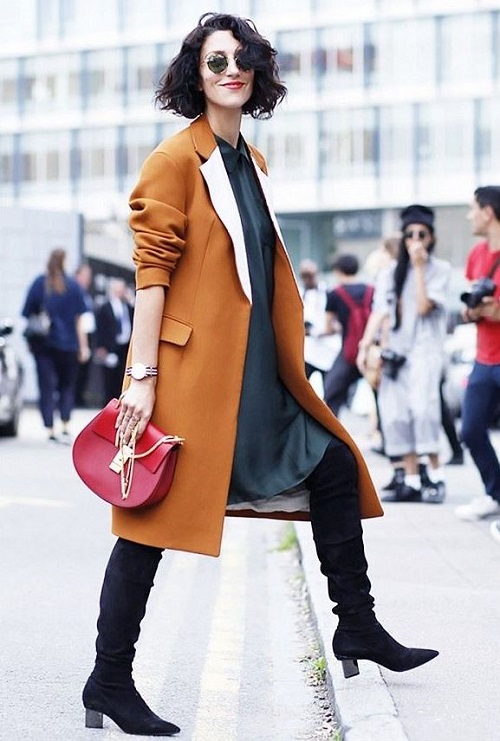 3. The Mary-Jane
A shoe that is stylish and comfortable while adding a little bit of height? Sounds right up our alley! The Mary-Jane – one of the most versatile styles ever – is back with a bang this season, and we can pretty much promise that it will go with anything.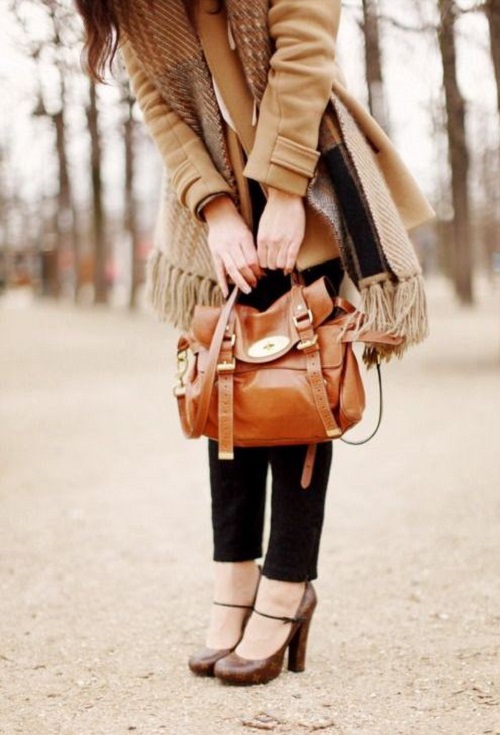 4. Brogues and ballet flats
If shoe trend number two freaked you out, you will no doubt be delighted to hear that the classic brogue and ballet pump are both back in this season. Work the look by teaming a brogue with a tweed blazer, and your ballet pump with a dainty pleated skirt.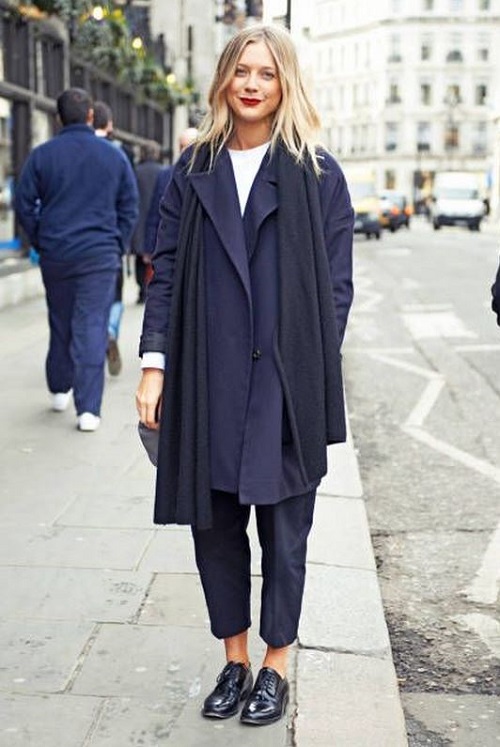 5. Bold prints
This season is all about bold prints, from animal to floral and quirky abstract, and the trend carries on right down to your toes! When you're investing in your autumn ankle boot, why not incorporate a fierce leopard print or floral accent?
Images via Pinterest