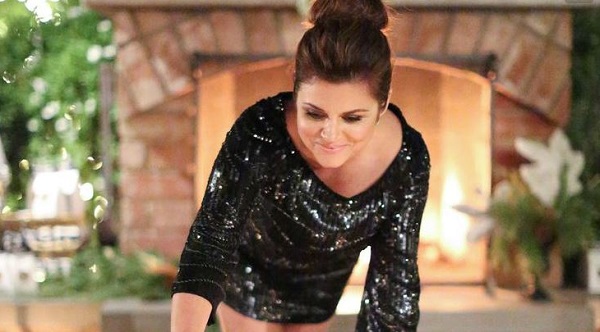 It's the day before the Christmas party, and between shopping and chores you haven't had a moment to spare to pick out the perfect outfit. Fear not, because we have some sparkling, spangling suggestions that will leave you standing out for all the right reasons.
1. The little black dress
There's a reason why it's referred to as a classic. The beauty of the little black dress is that you can keep reinventing it and no one will know the difference.
This year, team your dress with a pair of kick-ass glitter heels, an oversized statement necklace, a pair of elbow-length satin gloves, or a faux-fur stole, and you are guaranteed to make a statement – with minimum effort.
2. The shimmering statement piece
If you're a leggings-and-T-shirt kind of lady, then the mere sight of a bodycon dress is probably enough to give you chills. Well, no need to fear, because with a little bit of focus on your materials and colour scheme, you can be rocking the night away in your favourite comfy go-to.
One statement shimmering piece – whether it's a T-shirt, a vest, a tailored blazer or a cardigan – is all you need to add a little 'Christmas' to your look. Up-style your usual all-black outfit by substituting in a shimmering gold, silver, bronze or glitter piece, and you're ready to party.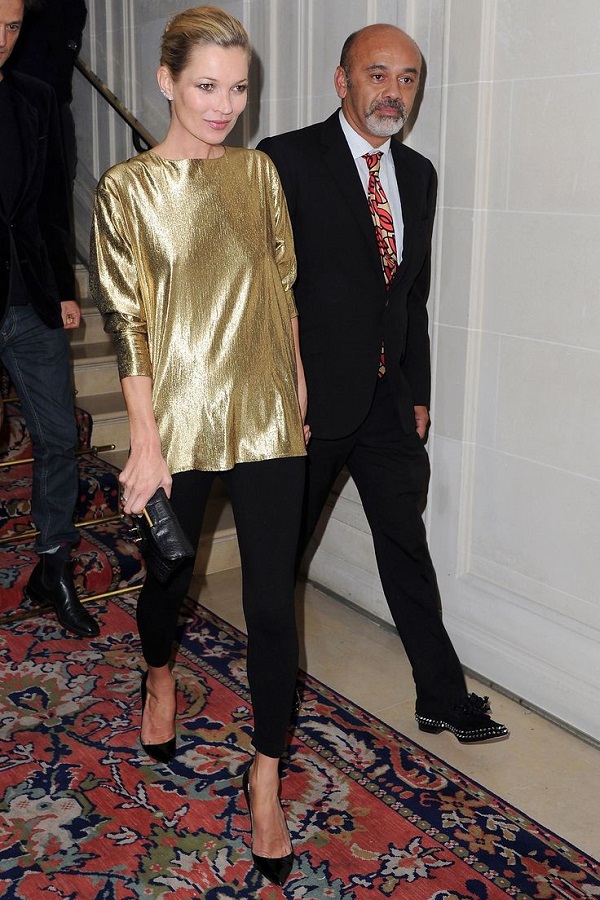 3. The sweater and skirt
There's a common misconception that the sweater has no place on the dancefloor, but recent trend reports have proven otherwise. As with the previous outfit suggestion, it's all about how you assemble your outfit, and a sweater could be your secret weapon this season.
Teaming a simple sweater with a statement piece such as patterned trousers or a brocade skirt, and some high-heeled boots and a bejewelled necklace will allow you to stay stylish and comfy on your big night.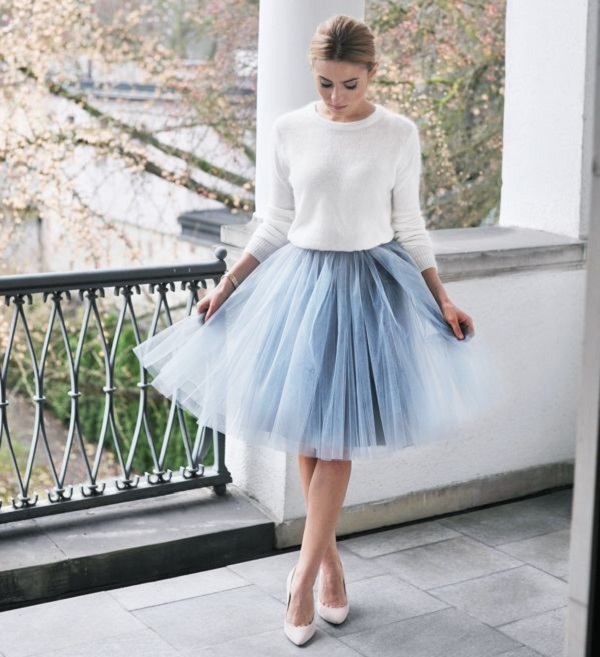 4. Seasonal sequins
So, if you're a big fan of the glitz and glamour, and you've been waiting all year to don your maddest outfit – so go and get your sequins on!
This is the one time of the year when you can really be big and bold with your fashion choices, and your favourite sequin pieces are timeless Christmas classics. Up-style your look by teaming with an irregular choice of shoes and handbag – no one will know you've been recycling this outfit every Christmas for the past five years.
Tip: Adding a faux-fur stole will up the ante in the glamour stakes.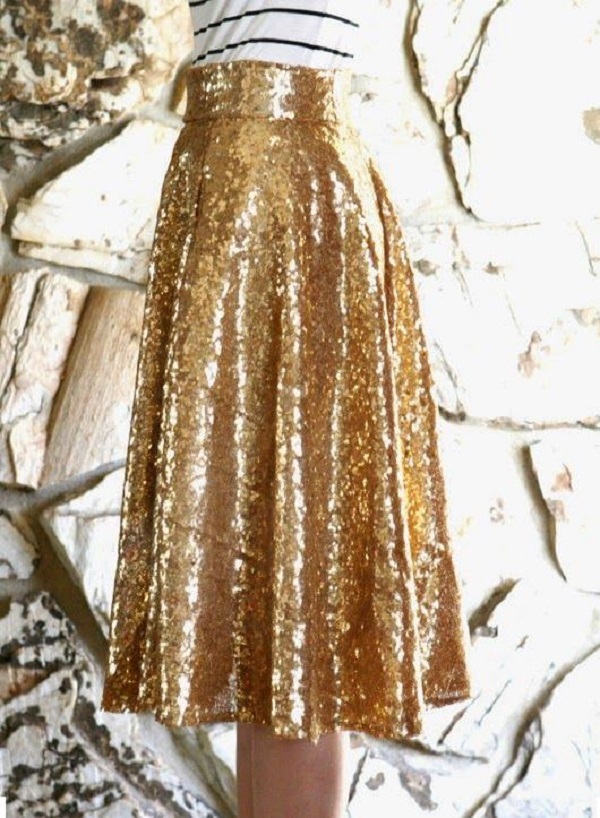 5. Leather and lace
'Tis the season for luxurious fabrics and textures, and lace and leather are great options if you don't want to go all-out with sequins and glitter.
A lace dress will take you anywhere, on any occasion, so it's time to pull that piece out of the wardrobe and strike an elegant pose. A leather jacket and pair of booties will perfect that edgy elegance.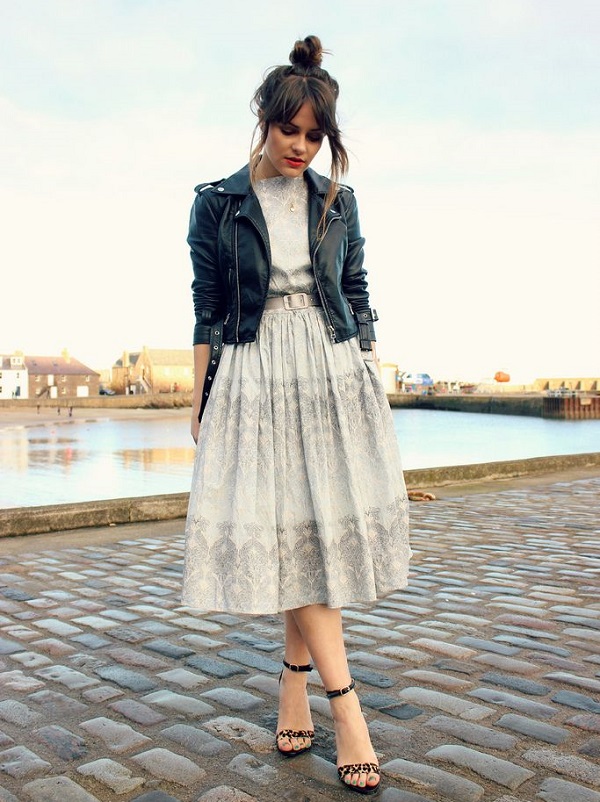 Images via Pinterest