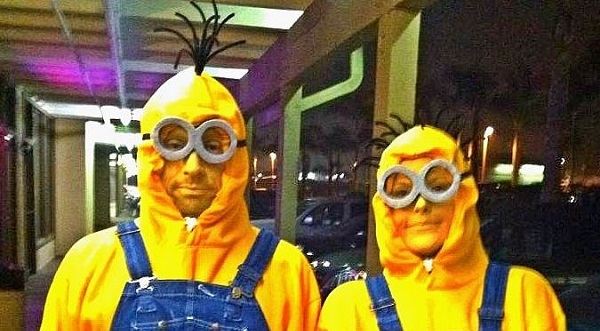 If you're going to be bringing the little ones trick-or-treating this Halloween, it's high-time that you started thinking about your own costume.
To give you a little inspiration, here are some ideas.
1. Purrfect pussycat
This is one of the easiest looks to create this Halloween. For the face, give yourself some bushy eyebrows, then use a black eyeliner to trace your 'cat' nose and add some whiskers around your lips. Complete the look with an all-black outfit and some pretty cat ears.
2. Pop-art character
Transform yourself into a perfect piece of pop-art with the help of just a red lip-liner and a black eyeliner. Taking your red, simply dot the liner around your face, and finish the look by outlining your major features with a black eyeliner (as pictured).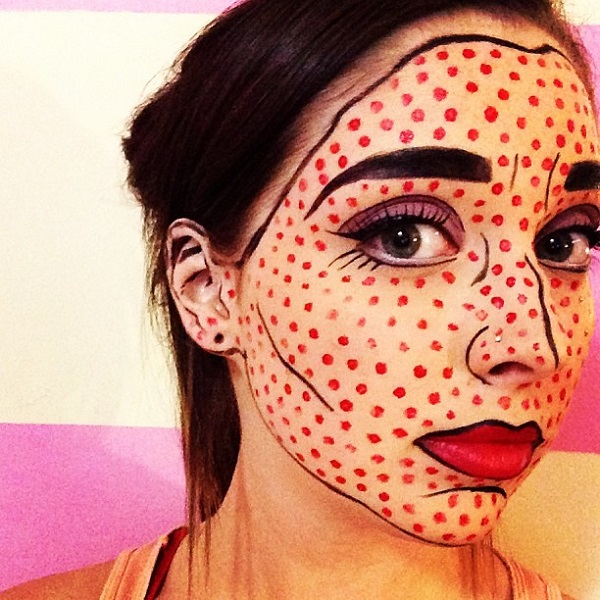 3. Despicable Me minion
It's likely one of your child's favourite characters, and it could not be simpler to recreate the minion look. All you need is a denim dress or pair of overalls, a yellow body-top, and yellow tights or leggings. A yellow hat and goggles will top of the minion look, then simply finish with some black gloves and boots.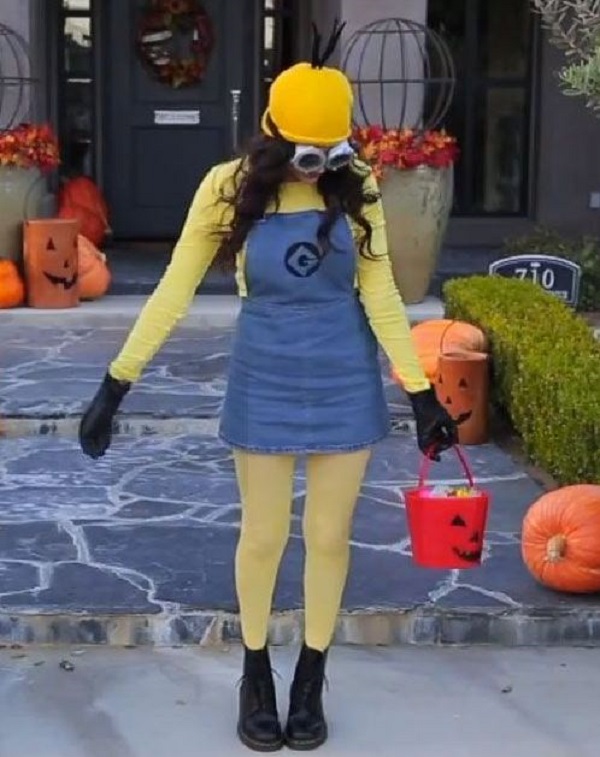 4. Spooky scarecrow
This makeup look is pretty easy to recreate – all you need is a black eyeliner for the mouth and nose stitches, while a peach-coloured lipstick will work perfectly for the cheeks and nose. For the outfit, simply wear your best check shirt and jeans, and stuff a little hay into the cuffs and slits. A straw or crochet hat will top off this sweetly spooky costume.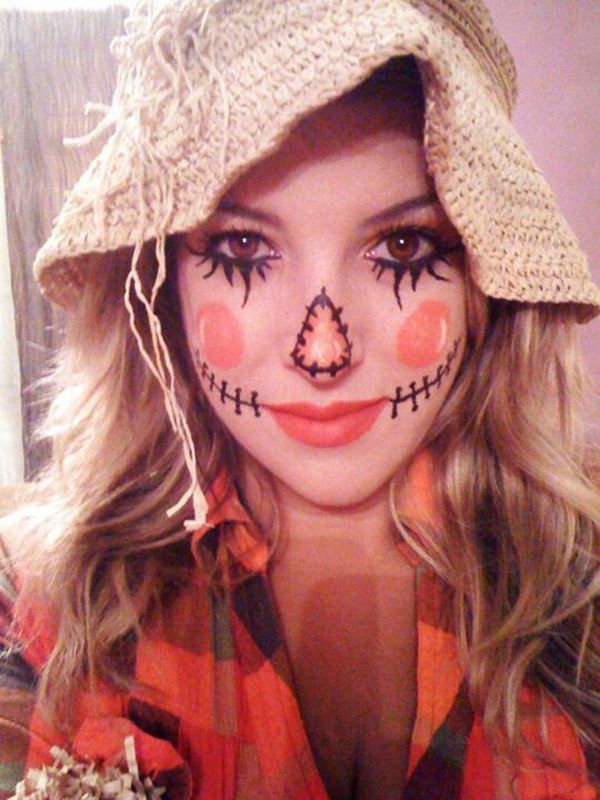 5. Minnie Mouse
Beloved of Kim Kardashian and North West, the Minnie Mouse look is adorably sweet for trick-or-treating with little ones. A black body-top and pair of leggings will serve as the basics, and you can stick white polka dots onto a red tulle skirt for Minnie's iconic look. Stick a matching oversize red-and-white polka-dot bow onto a simple set of 'mouse ears', and you're good to go.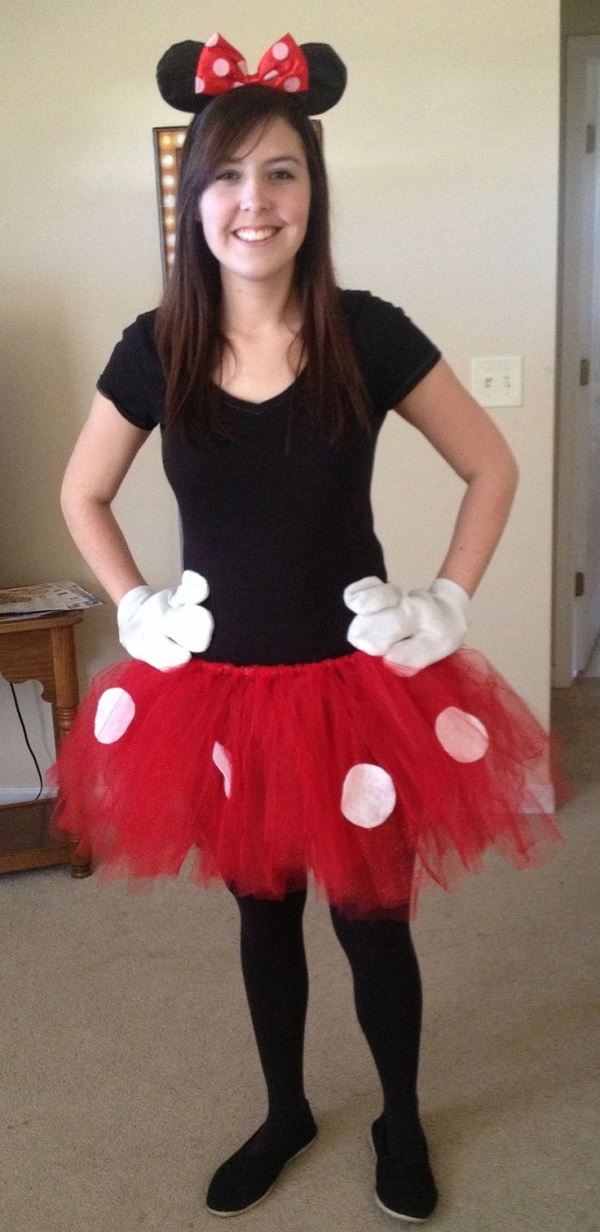 Images via Pinterest
SHARE these fab ideas.