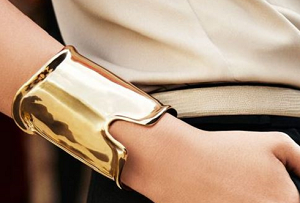 When it comes to changing our styles for the current season, the easiest – and cheapest – way to do so is often to invest in the 'it' jewellery rather than the must-have clothing. From edgy '90s punk to Grecian beach goddess, the cuff is the hottest accessory of the season, and there is a style to suit everyone.
1. Arm cuff
While the prospect may take you right back to your days as a Spice Girls fanatic, the arm cuff is one of the hottest accessories to invest in right now. Pop on an arm cuff (halfway up your arm or even lower) with your midi- and maxi-dresses to channel a laidback Grecian glamour.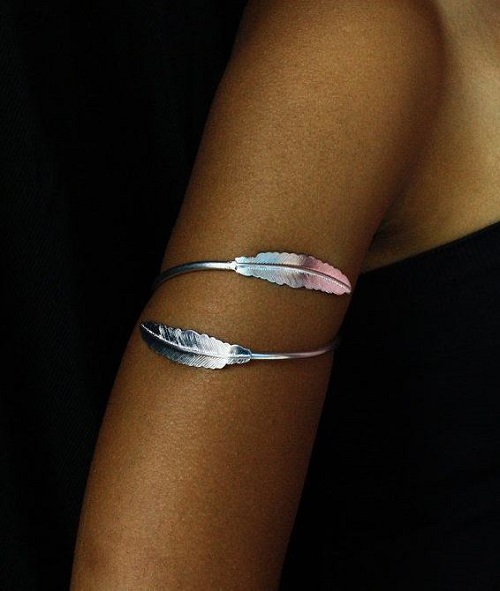 2. Ear cuff
The beauty of the ear cuff is that you can make a major fashion statement by simply popping on one tiny adornment. Be sure to pin some of your hair back so that your ear cuff is on full display.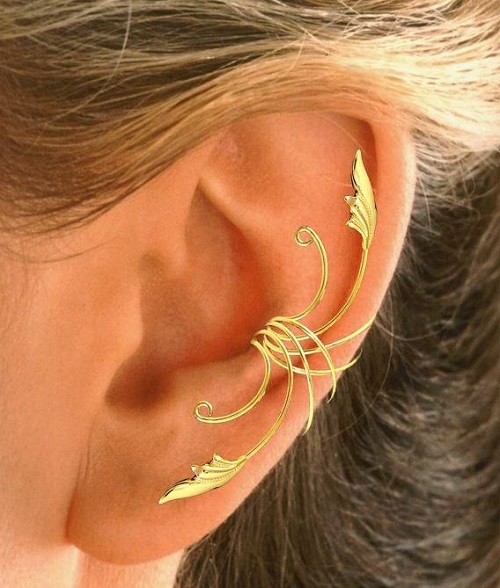 3. Statement wrist cuff
Whether you are wearing a classic black dress for a glamorous night out, or a simple blouse for a day at the office; a statement (bejewelled or metallic) wrist cuff will add a touch of drama to your look.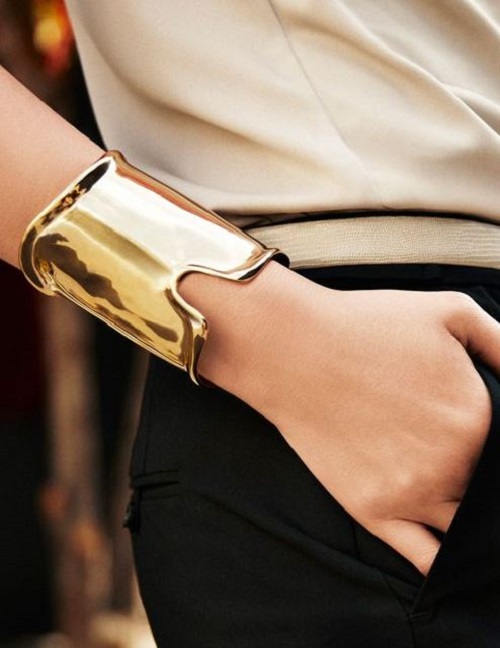 Images via Pinterest