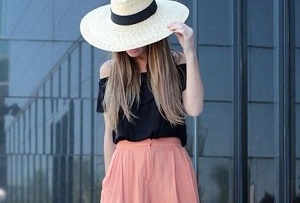 Once the warm weather hits, fashion that is comfortable and cooling is top of our agenda. There will be days when mums and mums-to-be simply won't want to bare their legs, and in that situation there are some great alternatives to shorts and skirts. Here are three great, comfy trouser styles that will see you through this season.
1. Harem
The last thing you want in the heavy heat is to be stuck into your jeans. Harem trousers are loose around key areas like the waist and hips, and slip on like a glove. What's more, they can be styled any way – casual or dressy; not only do they work perfectly with flip-flops and a basic vest, but they also look great with a blouse and wedge heels.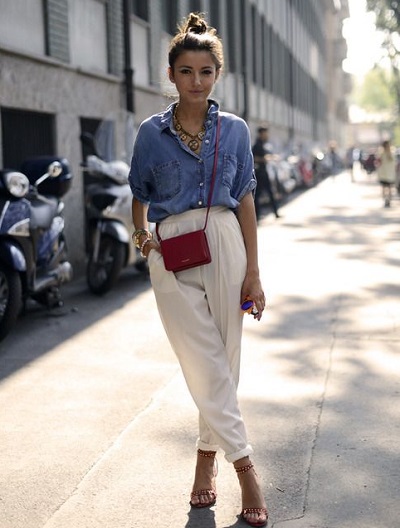 2. Palazzo
A pair of palazzo trousers are perfect for amping up the glamour on a night out, while still keeping you cool and comfy. Palazzo trousers make for an especially good investment this summer, with the '60s- and '70s-inspired trend revivals.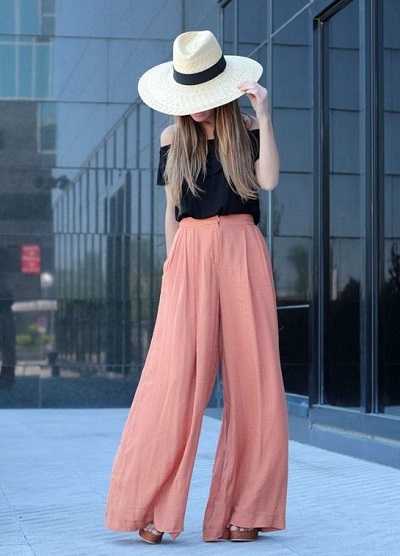 3. Jogger
While your classic black jeans may be your go-to in winter, a smart or casual jogger is the perfect alternative for those warmer days and evenings. A soft, basic pair are great for daytime, while a printed pair will work great with heels and a blazer for a night out.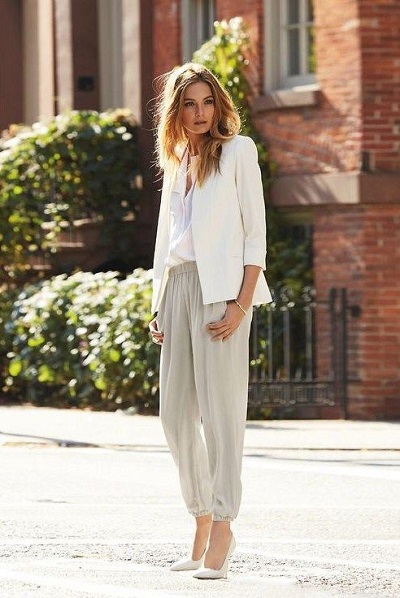 Images via Pinterest