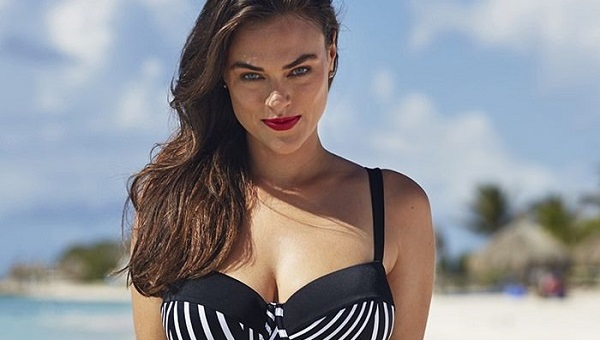 So, after the carnage of Christmas and New Year, we're feeling more than a little scared at the prospect of slipping into a swimsuit for our forthcoming winter sun holiday. If you can relate, then you might want to check out our guide for finding the most flattering style for your figure.
Before we begin, follow this link to find out which body shape category you typically fall under.
Pear shape
For those ladies who are curvier at the hips and the thighs than on top, it's all about flattering those amazing lines.
One-piece: For those looking to invest in a full costume, a plunging neckline will boost your bust and complement your curves.
Two-piece: While a halter top will add cleavage, a skirted bottom will flow seamlessly over your hips, creating a stunning silhouette.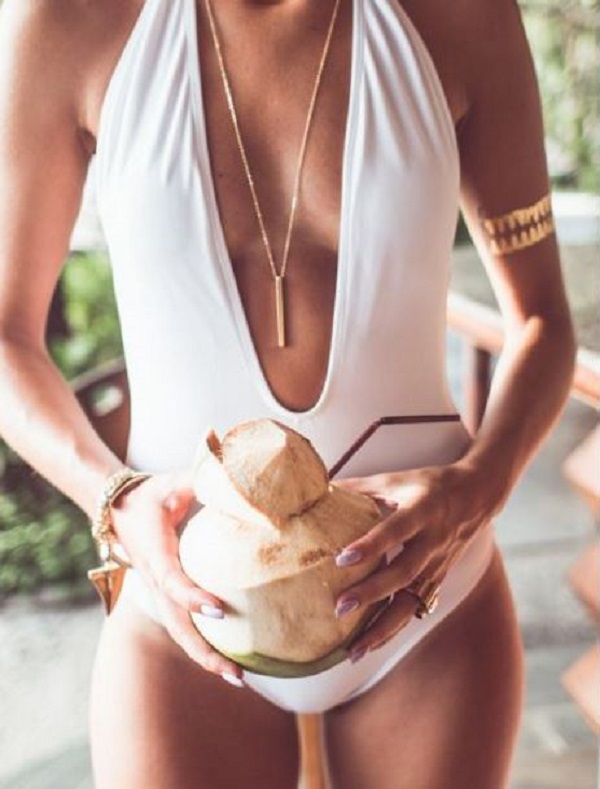 Apple shape
The key to finding the right swimsuit for an apple-shaped lady is to give the illusion of longer legs, which can be easily achieved with a few simple tricks.
One-piece: A full sculpted swimsuit, made to measure with cupped support on top, will pull you in in the right places and make the most of your beautiful figure.
Two-piece: The tankini is your go-to two-piece, as it will draw attention to all the right lines. To give the illusion of longer legs, opt for a pair of bottoms that are cut high at the sides.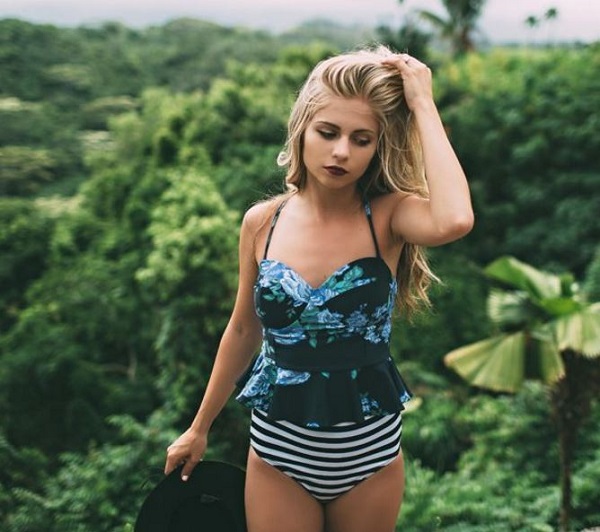 Athletic shape
Suits and two-pieces that create curves are best for those ladies with an athletic or 'straight' figure.
One-piece: Create curves with cut-out suits; ruffles hanging from the sides or just at the bust-line will also add to the illusion.
Two-piece: The same rule goes for two-pieces, with triangle bikinis also showcasing your fab figure.
Large bust
Good support is key when it comes to picking a swimsuit for a lady with a larger bust, and there are some old reliable tricks for doing this.
One-piece: Opt for suits with under-wiring, strapping and cupping in order to support your best assets.
Two-piece: A racer-back style top or '50s-style halter-neck with broad straps will boost your bust and create a beautiful silhouette, while giving you just the right support.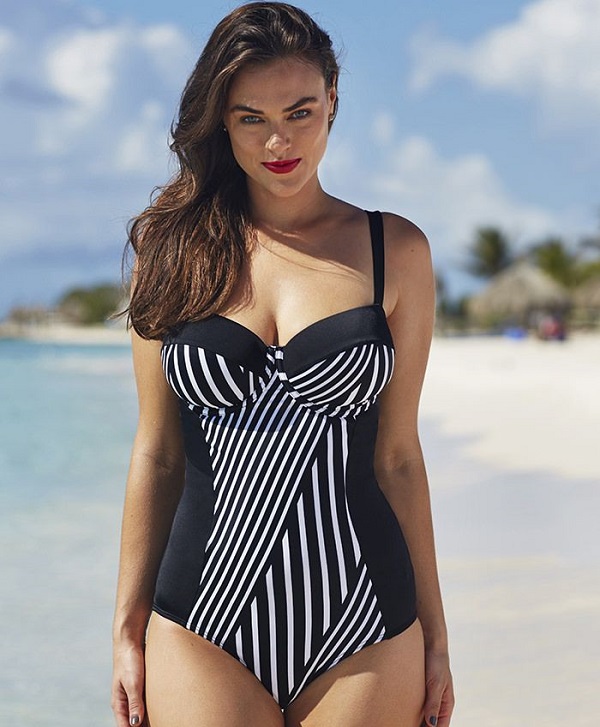 Small bust
The key here is – yep, you guessed it – creating curves, curves, curves!
One-piece: While a halter-neck will always boost your bust, adding ruffles and opting for a print will make the world of difference.
Two-piece: While triangle and ruffle-tops will create a voluptuous silhouette, embrace the fact that your figure looks incredible in a bandeau-style top.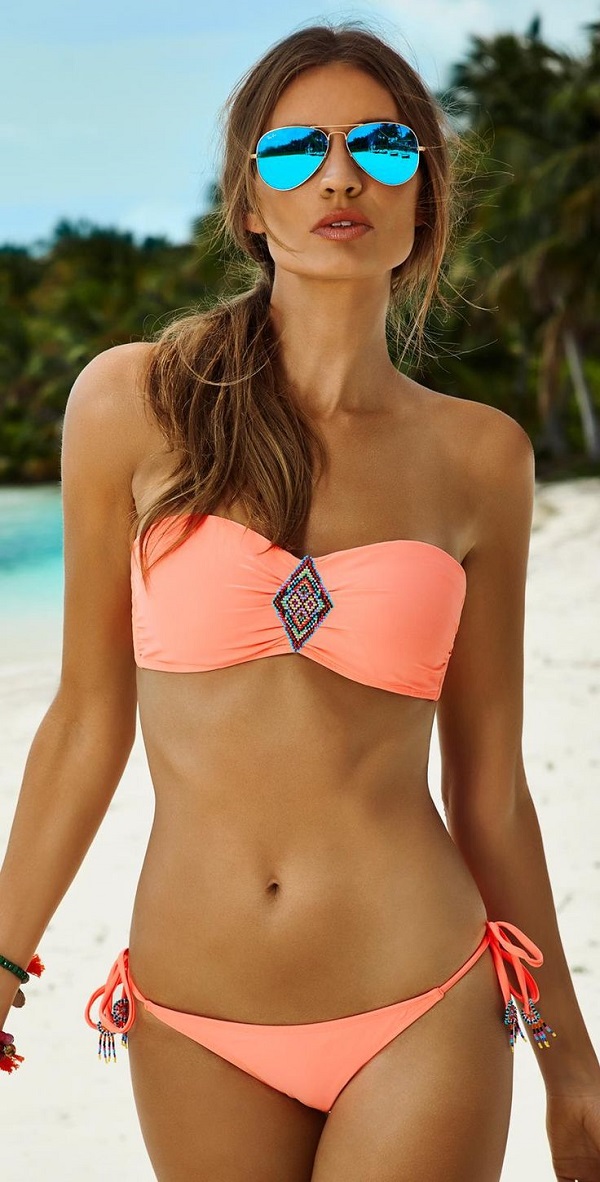 Images via Pinterest