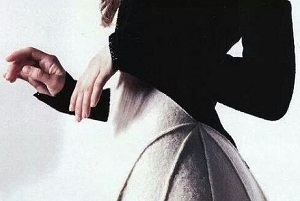 Getting your personal style right comes down to choosing clothes that you not only love, but that also suit your figure. With skirts proving to be a key feature in this season's collections (and next season's, for that matter), it's handy to get to know what styles best suit your figure. Here are some tips.
If you need some pointers on what category your body shape falls under, check out this handy guide.
Pear-shaped
A skirt with a structured, defined waist is best for pear shapes, as it will emphasise your thin middle and skim your lower half. Styles that fall to the knee tend to be the most flattering.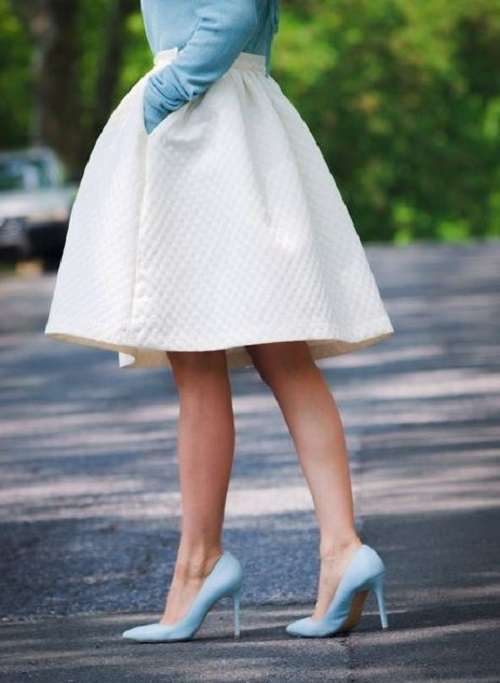 Hourglass
Stylists advise those ladies rocking an hourglass figure to opt for a pencil skirt, as it will hug your curves in all the right places.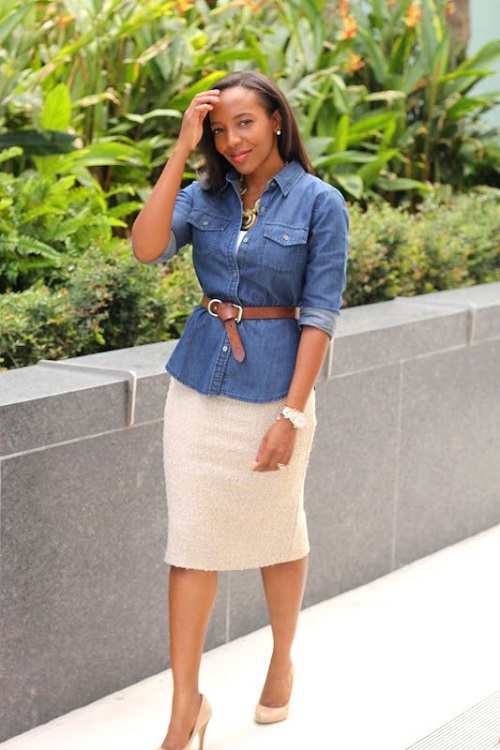 Triangle-shaped
Some of us fall under the 'inverted triangle' category (basically, wide shoulders with narrow hips). An A-line skirt in a bright colour will enhance your hips while minimising attention to your shoulders.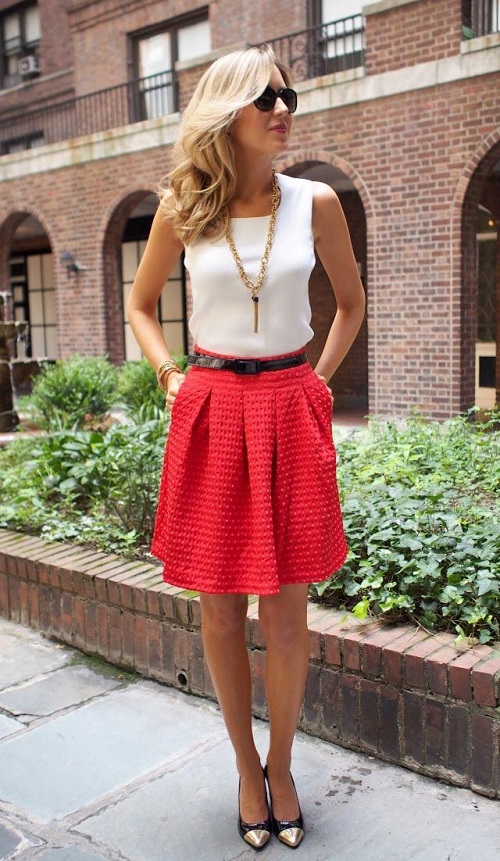 Apple-shaped
A low-waist skirt tends to be more flattering on an apple, and a flared or A-line end will instantly shrink your waist.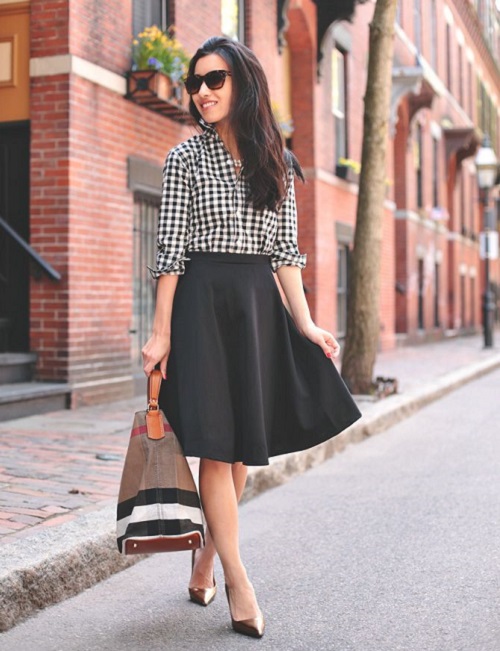 Petite
For the petite women, a skirt falling just above the knee will elongate your legs, while little details such as ruffles, frills and pleats will create curves.

Images via Pinterest