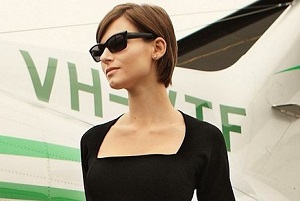 Perfecting your style often comes down to the basics, from good underwear to the right sized jeans. One important aspect to factor in is which necklines are the most flattering to your figure. Here are some pointers.
V
The V-neck tends to be flattering to most figures and shapes (once you adjust it accordingly) because it not only elongates the neck but it also enhances your chest. However, if you have a large chest, watch out that you don't make your V too high.
Sweetheart
A sweetheart neckline works equally well on ladies with larger and smaller busts. For those of you with ample cleavage, a sweetheart will enhance it; meanwhile, it will create the illusion of curves for ladies who want a boost.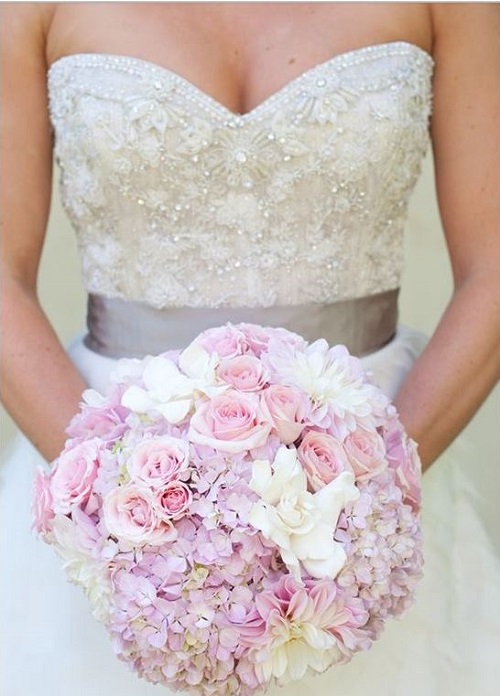 Scoop
A scoop neckline works best on ladies with a short neck, narrow shoulders or an hourglass shape in particular, as it broadens your top half, in particular the shoulders.
Square
A square neckline gives a leaner look around your neck and décolletage, particularly flattering to – and balancing out – round faces and pear shapes.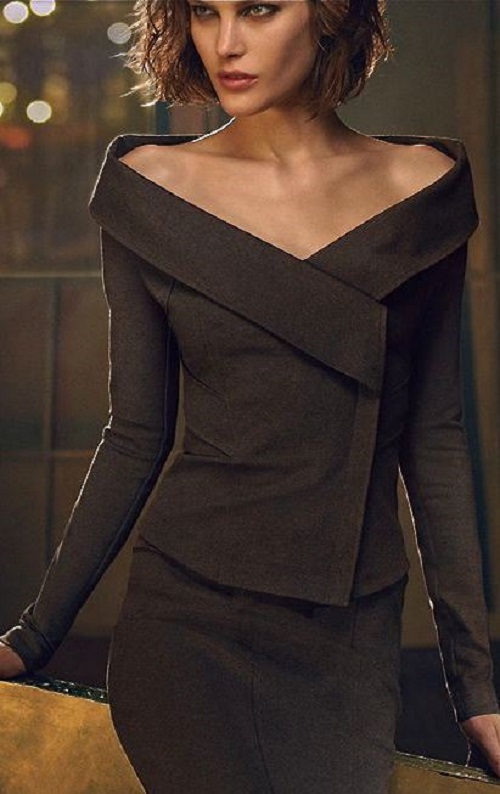 High
A high neck is a flattering look for those of you with a long face or a thin neck, and is especially flattering on a square body shape.
Here's a link to guide you through the various body shapes, in case you need a refresher.