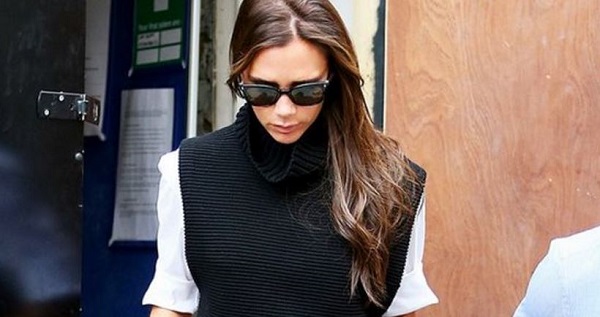 This season is all about light, flowing layers, which is great news for us ladies who love to make a stylish statement while remaining comfy. One of the key trends, accordingly, is the wide-legged trouser, so beloved of the stars.
While it may seem like an intimidating silhouette and style to pull off, the wide-legged trouser is all class and elegance, and totally worth the effort. Don't believe us? Check out Victoria Beckham absolutely rocking the look!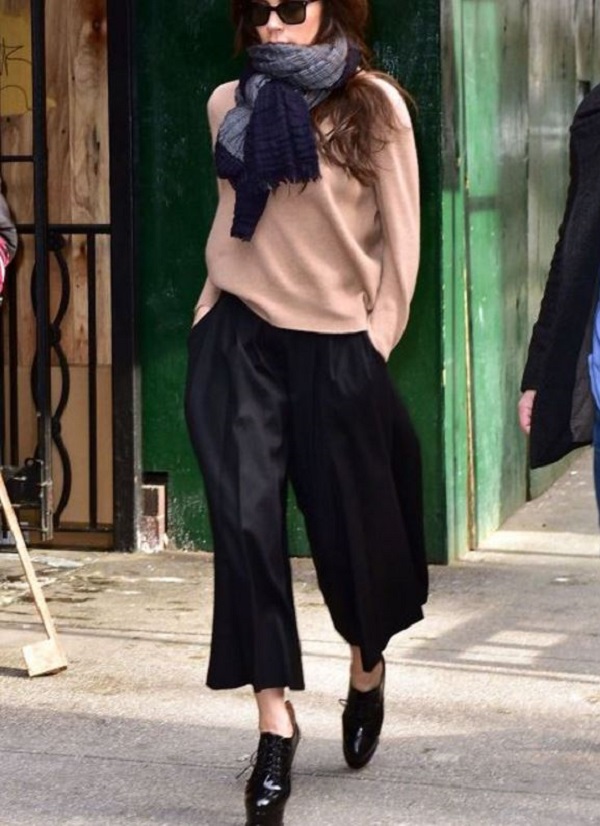 If you're feeling adventurous and you want to do a little experimentation of your own, here's some inspiration.
1. Layered all over
While there seems to have been some unwritten rule that oversized-all-over is a fashion no-no, the past couple of seasons have turned this on its head. A 'baggy' layered look all over can be amazing – especially when it centres around a pair of wide-legged trousers. Layer on an oversized blouse beneath a calf-length waistcoat, opting to team with either trainers or ankle boots.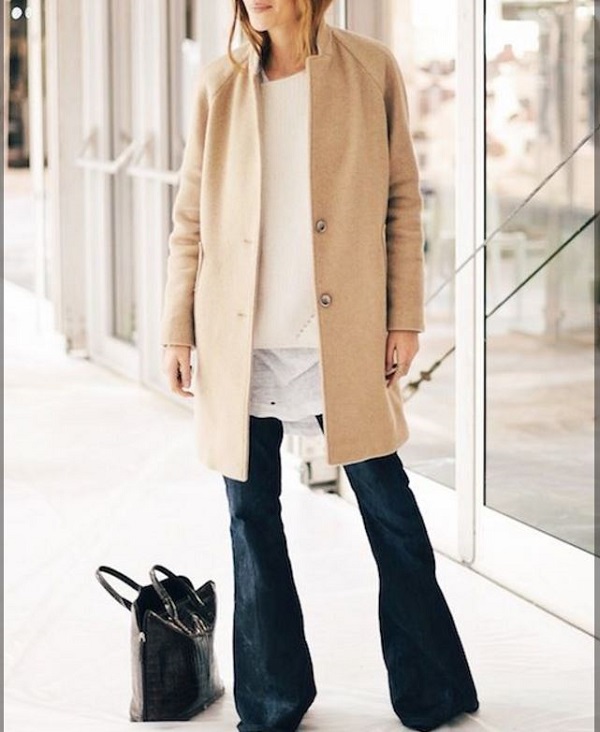 2. Crop or culotte
As VB has proven time and time again, a wide-legged cropped trouser or pair of culottes gives off a kind of effortless, chic glamour – and you can channel this look with ease. The trick here is to keep things structured on top – team with a sweater and leather jacket, or even a flowing trench coat. Again, the trainer-revival means you can wear pretty much anything you like on your feet.
3. City chic
You can't get much cooler than a long pair of wide-legged trousers tucked with a long-sleeved polo-neck and a pair of 'hidden' heels (aka covered by your leg ends) – it just screams sophistication and class. The trick here is to make sure that your leg ends are falling at just the right point – covering your shoes but not trailing the ground; this is where simple but good tailoring comes in handy.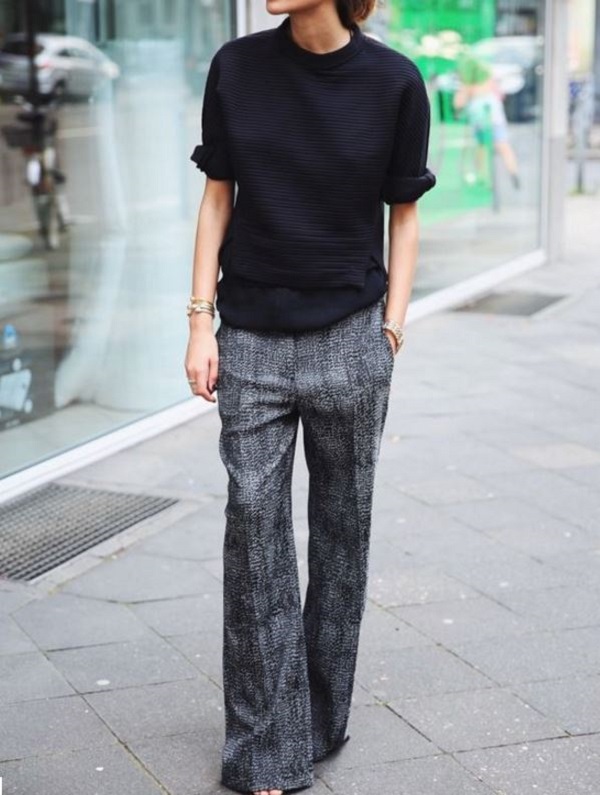 Images via Pinterest