From impulse buys to splurge items, how many of us can admit to having entire sections of our wardrobes dedicated to garments that, let's face it, are never going to see the light of day?
According to fashion entrepreneur Kelley Burke, women typically only wear 30% of their wardrobes, leaving the remaining 70% to make up what she has coined as "trapped wardrobe equity" – which is exactly what inspired her to set up StyleJump, Ireland's first online designer emporium for new and pre-owned luxury ladies' fashion.
A resale luxury platform for everything from clothes and shoes to bags and accessories, StyleJump is based on Kelley's brand of "smart fashion" that seeks to generate cash from the unused items taking up space in your wardrobe.
Promising a hassle-free service, with guaranteed 100% authenticity and quality for each and every one of its items, StyleJump is offering Irish women the chance to purchase gorgeous global luxury pieces without the designer price tag.
Kelley previously worked as a commercial pilot, and it was her experiences shopping for bargain pre-owned luxury garments during flight stops in Paris which originally inspired her to set up StyleJump.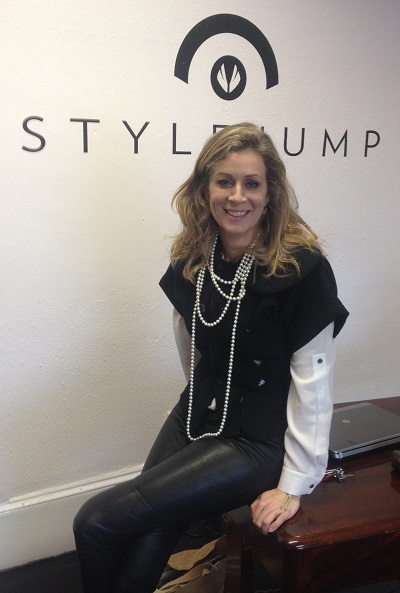 "As a pilot I really had little responsibility in my personal life and a lot of disposable income. I was dipping in and out of purchasing pre-owned clothes. Then my son was born and, after some time, I made the decision not to continue flying – my priorities changed. As mums, we spend less on ourselves and more on practical things for our children. I have to budget, and due to that there is a trade-off – and the trade-off is my wardrobe," Kelley explains.
Upon realising that there were limited options to buy and sell pre-loved luxury goods here in Ireland without the designer price tag, Kelley carried out extensive research and, by October 2014, had launched StyleJump online.
"I rarely can afford to purchase first season, however I can still purchase authentic, luxury and quality designer brands at high value and still feel very stylish when purchasing these pre-owned items," Kelley says of the motivation behind StyleJump.
Targeted at women who are "clothes-rich, time-poor and space-limited", StyleJump sells on its carefully selected and approved pieces at typically 70% of the original retail price, with designer labels such as Prada, Burberry and Gucci to be found in this online fashion treasure trove.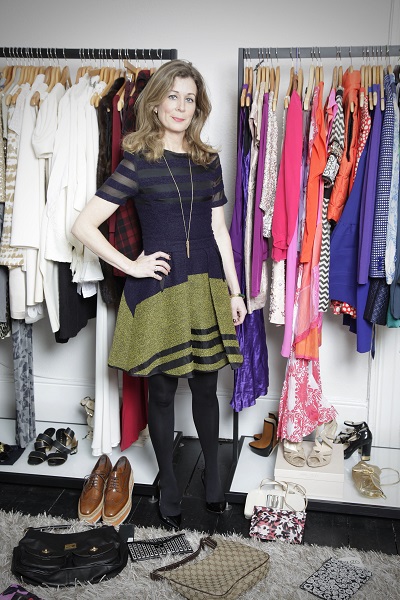 Each item is rigorously checked for authenticity, with 52% of the profit from the pieces sold going back to their owners. Customers can either shop the collection online or at StyleJump's Dun Laoghaire showroom.
To check out the delights that StyleJump has on offer, visit the website at www.stylejump.com. If you would like to arrange a consultation with Kelley and her team, you can get in touch at +353 86 2411695.