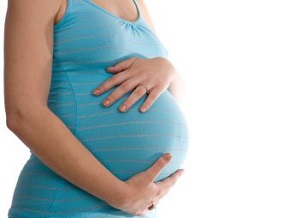 Firstly, a huge congratulations on your wonderful news! A little miracle is now starting to grow, and changes will soon happen. It's now time think about your new wardrobe and how to keep your style in pregnancy.
So, on the very first few weeks of pregnancy, some of us may have a complete feeling of euphoria or perhaps you may be feeling tired and sluggish. Our bodies are going through a huge change and every new mum to be will experience different feelings and emotions.
Fashion, for some mums-to-be, is probably the last thing on their minds, but wearing the right clothing at each stage will help you feel more comfortable and boost your confidence while dressing your new curves. It's important not to over-spend, but it's essential to have some versatile key pieces.
On my last pregnancy I was short of hitting my husband's wardrobe to perhaps barrow a few baggy sweaters, but, thankfully, my love of fashion did not allow it!
Getting started
Take a day to yourself and rearrange your wardrobe, keeping a section free for what you might wear over the next nine months. Comfortable clothing from 9-5 is what you need!
Put aside anything too clingy or tight (including your favourite bodycon dress). Stick with shapes and styles that flow over your tummy, hips and thighs. This will help camouflage any extra body weight in the first few months. Figure-hugging tops are best to be kept until a later stage and will compliment a bigger bump.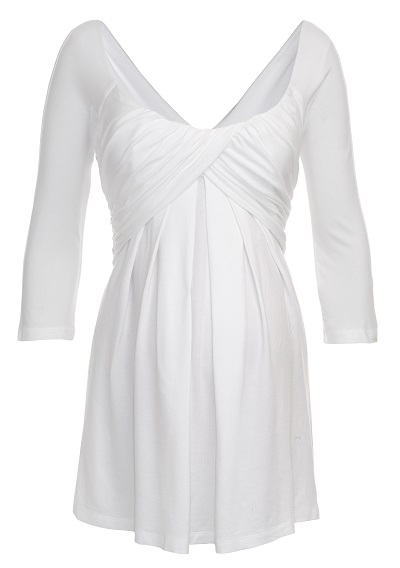 Your essential pieces
Purchase a few longer T-shirt
tops
in different colours, short and long-s
leeved.
These are a great buy and can be paired with a soft knit sweater or two.
Remember,
for the growing bosom,
high necks will draw attention to your upper body,
whereas
a V-neck will create an illusion of a flatter bosom.
A soft, knitted, stretch fabric skirt that keeps its shape is a must, and it will grow with you and will last for months.
A-l
ine skirts
and
empire-
style tops
work a treat.
Tunic tops
with l
eggings
are great for your casual days, and
l
ong cardigans
and
blazers
can also come in handy,
so keep them for sure.
When it comes to jeans and trousers, t
hey will be absolutely fine for th
e first while.
Purchase a waist extender for your growing bump; t
hey are ideal for using on jeans or trousers which have a button and buttonhole-
fastening,
so there is no need to feel uncomfortable! They are also
discreet -
you simply insert the elastic through the buttonhole on your skirt or trousers and attach the elastic to the button on your garment. They give you and extra 3-4 inches and are not expensive.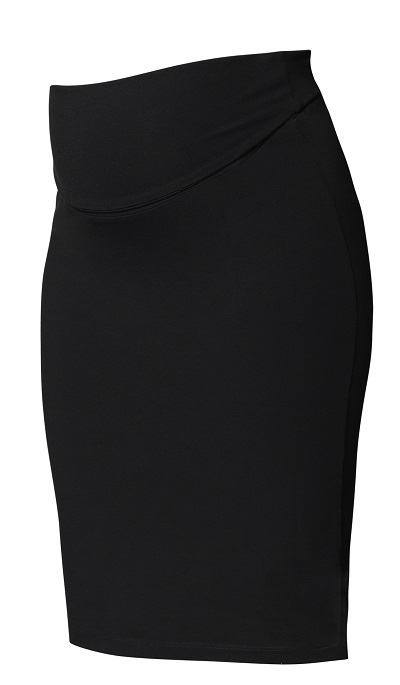 Because you're not maternity shopping as of yet,
why not treat yourself to a nice pair of mid heels,
keeping your pumps and trainers for your second trimester onwards?
A good tip is to go up a half-siz
e to accommodate growing room for your tootsies.
Join us next month for dressing in your second trimester of pregnancy - w
hat to buy, where to buy it and how to embrace your gorgeous new curves.
By Gillian Ryan