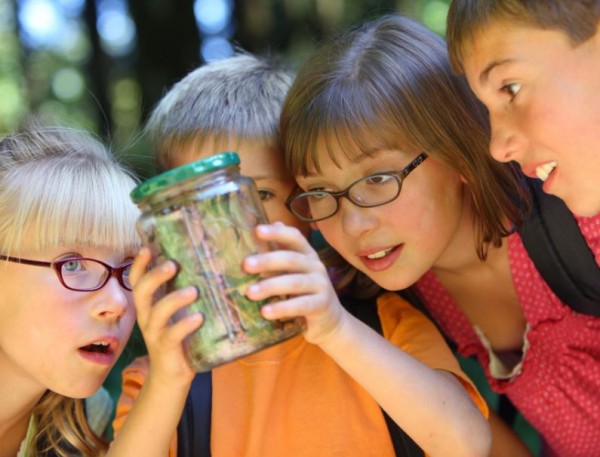 With most kids getting around eight weeks off over the summer, it can be quite tricky for parents keeping their little ones amused. However, with the sheer volume of camps and activities to suit all interests (and budgets), there are plenty of options for those who are still trying to figure out camps for their kids.
If you are still deciding childcare arrangements, why not have a look at what's on offer across Ireland:
1. Bushcraft and Survival Camp, Co. Galway
Set in the beautiful grounds of Cregg Castle, this five day camp will introduce kids to a wide variety of survival activities like carving, archery and wilderness cookery.
2. Space Camp, Blackrock, Co. Dublin
The ninth annual Space Camp at Blackrock Castle Observatory is taking place over 3 different weeks in July, catering for 7 – 9 year old's or 10 – 12 year old's. Each Space Camper will take a journey to the Solar System and have a blast building and launching their own rockets. Expect brain on / hands on activities every day!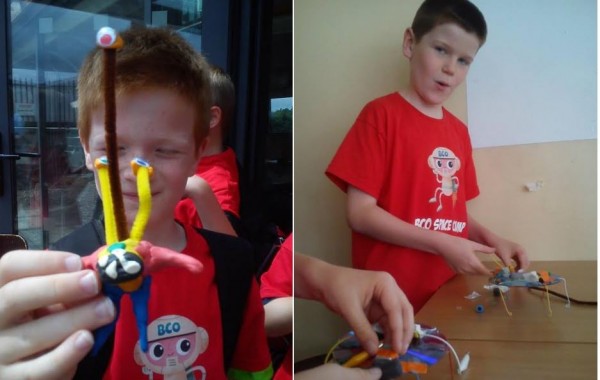 3. Imaginosity, Sandyford, Co. Dublin
The fun-filled camps will be filled with arts, crafts, music, science experiments -and much much more. Campers will also get supervised 'free play' time during their camp days to explore Imaginosity, and all it has to offer.
4. Anyone for Science, various locations across Ireland
The activities this year are all around the themes of botany, food science, pulleys and levers, acid and base chemistry and plastics.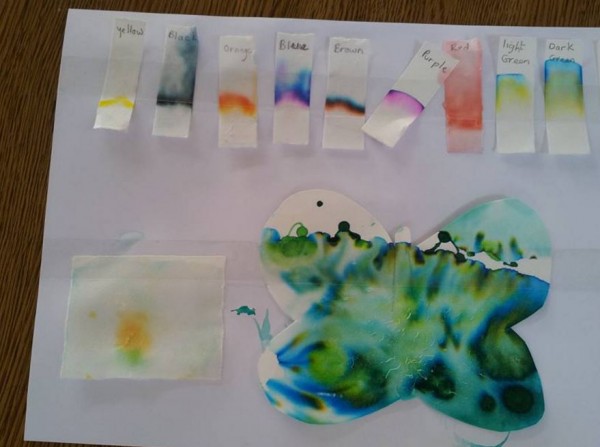 5. Environmental Summer Camp, Co. Kerry
The children who take part get to experience nature close up and learn about some of the plants animals of Killarney National Park. Killarney National Park Education Centre will be running Summer Camps for 7 to 12 year olds during July and August.
The four-day camps run from Tuesdays to Fridays.
If you are still looking for ideas or help, a new online service, Scamps.ie will take the hassle out of finding a camp for your children; they have everything from sports camps, to music camps right through to the arts - so all interests are covered.
SHARE with someone who is worried about childcare during the holidays.