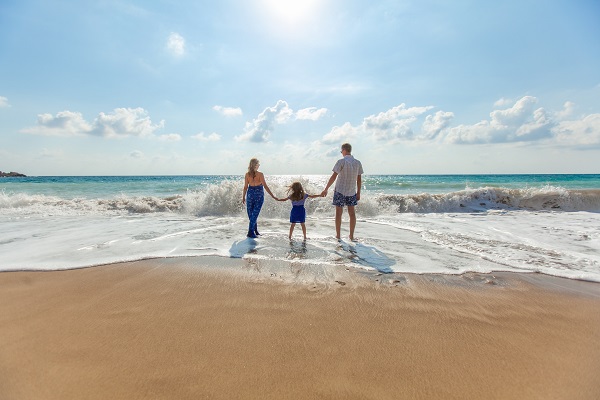 The kids have now waved goodbye to their teachers and classmates, their uniforms have been tucked away in the wardrobe and they've got two months of freedom to enjoy.
However, keeping the kids entertained during the long summer months is tough, especially when visiting the local park just doesn't seem like it's good enough these days.
Fear not though, mums, we've gathered up a list of five fun things to see and do for the month of July that will keep the kids happy.
They can forget about lazing around in their PJs for the entire summer break because once you share this list with them they'll be rushing out the front door.

Go on a picnic:
Heading out on a picnic is the perfect thing to do during the summer, especially when the sun is shining. Pack a picnic basket full of fluffy muffins, fresh strawberries, hearty sandwiches, and whatever other treats tickle your fancy. You can get the entire family involved by giving each child a task to complete - you'll be surprised by how much they'll enjoy channelling their inner Mary Berry.
There are plenty of spots that are ideal for a family picnic, but we must admit that you can't beat Larchill Arcadian Garden in Kildare.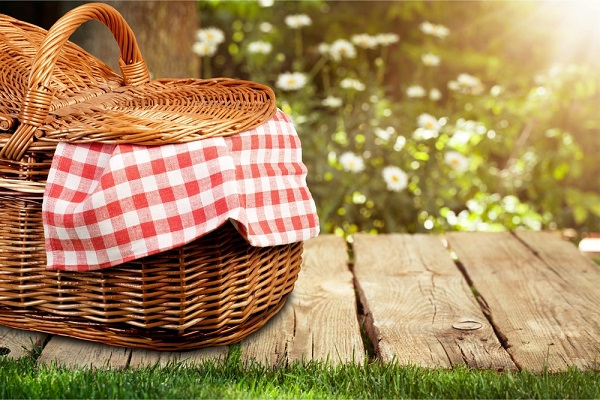 Grab some popcorn and head to the cinema:
Unfortunately, Ireland is bound to experience a handful of rainy days throughout the summer. Luckily, ODEON cinemas are screening plenty of family films throughout July and August. Cinema trips have that extra bit of magic that you never experience when tuning into a film at home. The Incredibles 2 hits Irish cinemas on July 13 and you just have to go see it on the big screen.
The sequel sees the beloved superhero family adapt to their new life as dad Bob stays at home with the kids whilst supermum Helen is in the spotlight. Their world is flipped up even more when they realise that baby Jack-Jack also has superpowers.
You can pick up your tickets to Incredibles 2 here.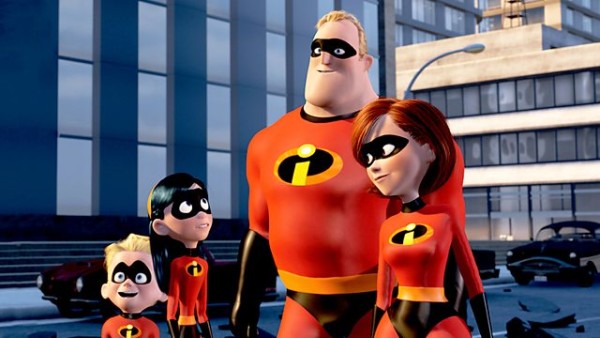 Head to the Bray Air Display:
"Oh! I do like to be beside the seaside," will be the soundtrack to your summer if you pop by the Bray Air Display with your clan. The Bray Air Display is the most popular aerobatics display in the entire country. It is set to take place on Saturday, July 28 and Sunday, July 29. There will oodles of entertainment available on the day, including live music, a craft market and a fun fair. The main event will kick off at 3.30pm on Saturday and 2 pm on Sunday, so make sure you get there early.
For more information click here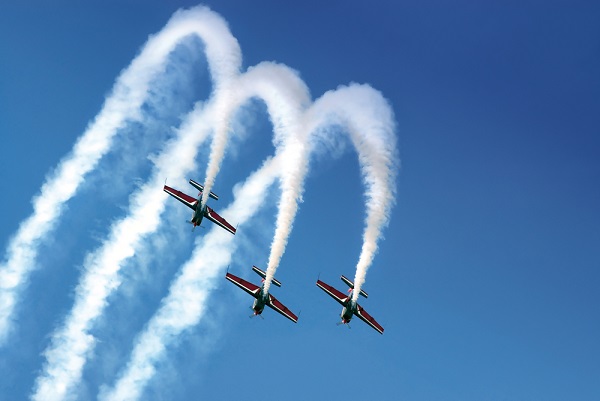 Escape to the Wild Atlantic Way:
Sometimes all you need to do is hop in the car with the family and embark on a summer adventure. The realities of everyday life can sometimes leave us feeling pretty bogged down, but heading off on a mini trip will lift your spirits. There are so many beautiful parts of the country to see and what better time to go than the summer. We highly recommend heading to idyllic Bantry Bay or to the never-ending beaches of Mullaghmore.
Check out all the striking Wild Atlantic Way destinations here.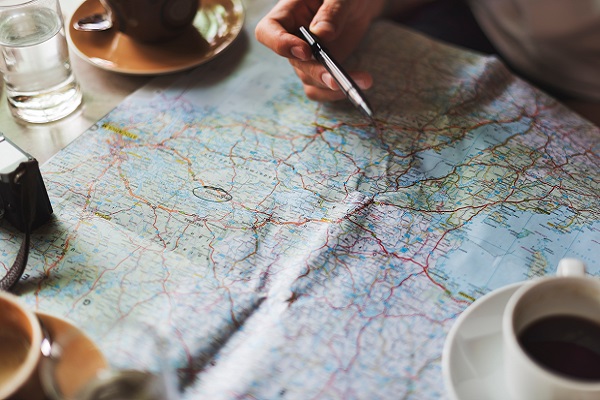 Give back to those in need:
This mini project is really fun and it will teach your kids one hell of an important lesson. Gather up your troops and get involved in some charity work this summer. Teaching your kids about the importance of giving back to the less fortunate is vital. There are so many charitable things you can do throughout the summer and they're super easy. You could host a bake sale or get the kids to clear out their unwanted toys and donate them to charity. This action will make you all feel better for doing something good, and help people who are worse off than you.