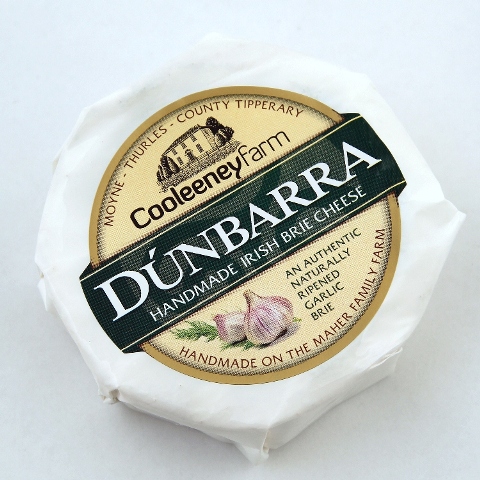 We love breaking out the cheese board at Christmas time and nibbling on lots of different cheeses when friends call round. So we were super excited to hear that Superquinn are offering savings of up to 25% with their Cheese Sale this winter. We love the cheese counter at Superquinn, and now we can buy even more brie and goats cheese for the Christmas season.
Renowned for its fresh food and support of Irish suppliers, the Superquinn Cheese Sale will feature only the finest Irish cheeses including a smooth bodied Wexford cheddar cheese with a full rich flavour and a hint of sweetness from Wexford Creameries. There will also be a Farmhouse brie on offer infused with subtle flavours of garlic, herbs and pepper, produced by Cooleeney in Co. Tipperary.
There will be 12 new cheeses in Superquinn this winter including award winning Blas na Eireann 2012, Coolea artisan cheese, mild creamy cheddar suitable for any occasion and produced in Cork.
The Superquinn Cheese Sale takes place from now until 11th December.