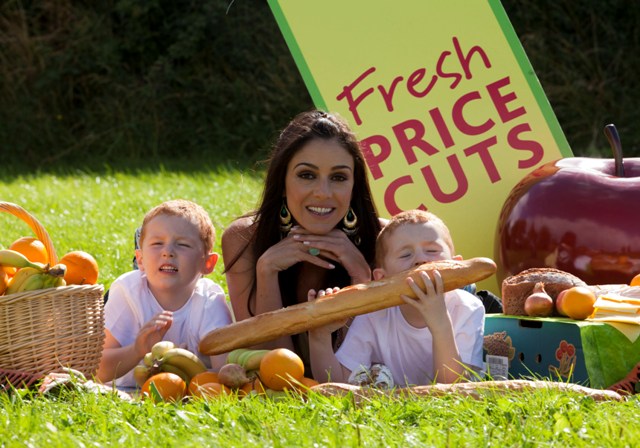 You know we are big fans of Superquinn here at MummyPages. They always have the freshest food with a huge selection and great offers. Now mummy shoppers can avail of fantastic savings with their Fresh Price Cuts Campaign, taking place across all Superquinn stores. There will be huge long-term price-cuts of up to 40% on over 200 fresh food products across bakery, fresh meat, fruit, veg and cheese.
Because Superquinn is known for sourcing the freshest fruit and veg from Irish suppliers, we are delighted to know that mums can now buy this fresh produce at an excellent price. You can save on healthy, everyday products like carrots, oranges, broccoli, onions and lettuce.
We adore the bakery at Superquinn (the smell of freshly made bread instantly hits you walking into the store) and now there will be a 25% reduction on the range of breads, cakes and desserts. For example, Superquinn's French stick was €1.99, and is now available for €1.49.
There are also excellent savings to be made at Superquinn's butcher. With meat being the most expensive part of any mum's weekly shop, it's great to know that you can now save on Irish chicken, lamb, beef and pork. So Superquinn's pack of 5 chicken breaks are now €6, a saving €2.99.
In addition to these long-term value initiatives, shoppers will continue to see limited period promotions and bespoke offers. For more information visit
www.superquinn.ie
.