Absolutely delighted to see that SuperValu has announced the launch of their Back to School Eco Range, available in 120 stores nationwide.
Since launching Ireland's largest eco-range in 2019 SuperValu have doubled the number of products in the range which now features 250 products, including for the first time SuperValu own brand 100% compostable Paper Sandwich Bags.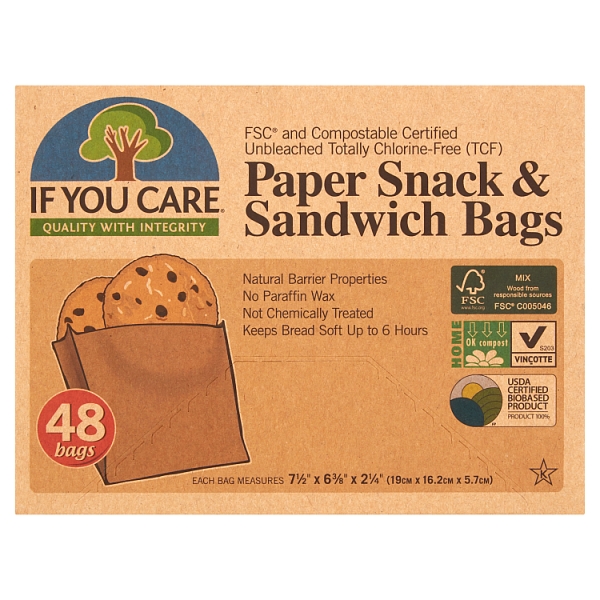 The new Back to School eco range will mean there's no reason parents can't have a year of sustainable packed lunches with a range of sustainable alternatives to all the kitchen and lunch essentials on offer.
The Eco Range includes 250 products ensuring parents have plenty of opportunities to think green when preparing for Back to School and stocking up the kitchen. When getting ready for packed lunches, parents will have the option to help the environment and their wallet by choosing items that can be used for the rest of the school year and beyond.
Some of our favourites include:
Bee's Wrap Sandwich Wrap: a foodwrap for sandwiches that is reusable - great replacement for clingfilm.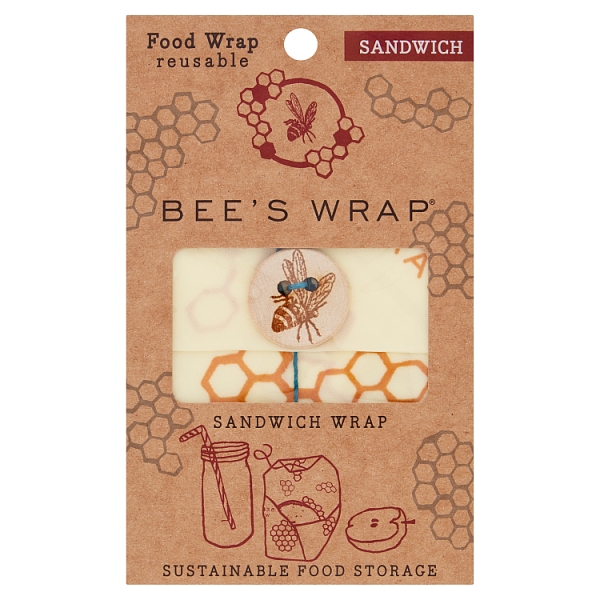 The Banana Guard – this will be a firm favourite with parents and children alike as it puts an end to squished fruit at the bottom of school bags.
The Paddington Bear Beeswax Wraps – they are are reusable and the perfect replacement for plastic sandwich bags or cling film.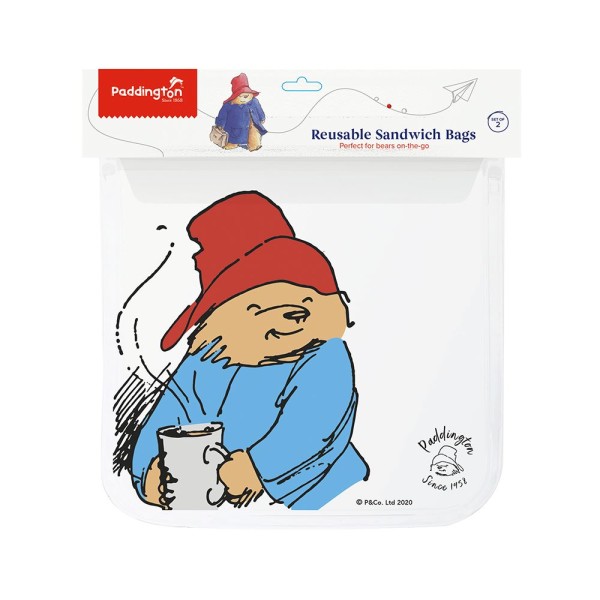 The Stainless Steel Straw – it can can be reused for years and can be easily cleaned after use.
Paddington Reusable Snack Bags - love these for portions of sliced fruit or berries. Can we washed and reused time and time again.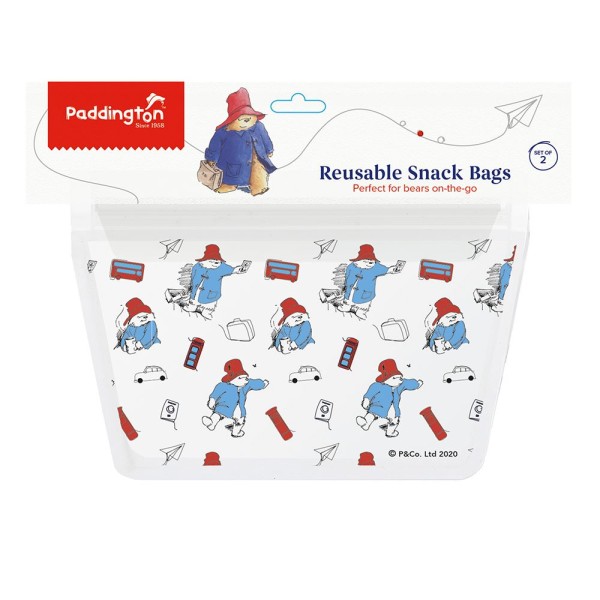 Where reusing isn't an option SuperValu want to help customers buy products that are still environmentally friendly.
SuperValu's new Own Brand Paper Sandwich Bags are an eco-conscious option for sending children to school with sandwiches or snacks. The Paper Sandwich Bags are sold in packs of 30 at the value price of only €2.29 and can be disposed of in the brown compost bin in school or at home.
This announcement is just one of SuperValu's many environmentally friendly initiatives to roll out over the year. Over the past 3 months stores nationwide have begun stocking Reusable Fruit, Veg & Bakery bags, Fully Compostable packaging on Organic Produce and fully recyclable packaging on ClemenGold oranges. All of these initiatives contribute towards SuperValu's commitment to making 100 per cent of SuperValu own-brand, fresh produce and in-store packaging recyclable, reusable or compostable by 2025.
SuperValu has committed to providing customers with more sustainable choices. They recognise the importance of green alternatives to both customers and the environment and are continuing to work towards a goal of 100 per cent recyclable, reusable or compostable packaging on certain ranges by 2025. Bravo SuperValu!
We have a hamper jam packed with some of the new range - to be in with a chance of winning it, just drop us an email to hello [at] mummypages.ie.