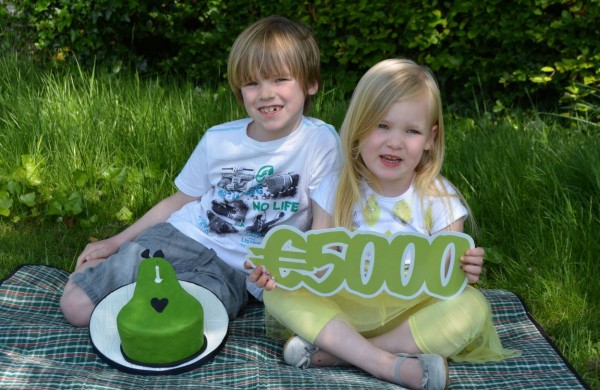 Created just a year ago, Pip and Pear Chilled Baby Food have had a pretty successful 12 months and now they want to give back.
To celebrate their 1st birthday and give back to the community who helped them with their success, they will be donating €5,000 to a children's charity.
Calling on the public to vote on Facebook, Twitter or Instagram using the hashtag #pearingwithacharity, they will be giving money to the charity who receives the most nominations.
Developed in 2015 by Waterford mum and restaurateur Irene Queally, Pip and Pear is a revolutionary new chilled baby food range which was conceived and developed in Irene's kitchen at her restaurant, No.9 Barronstrand Street.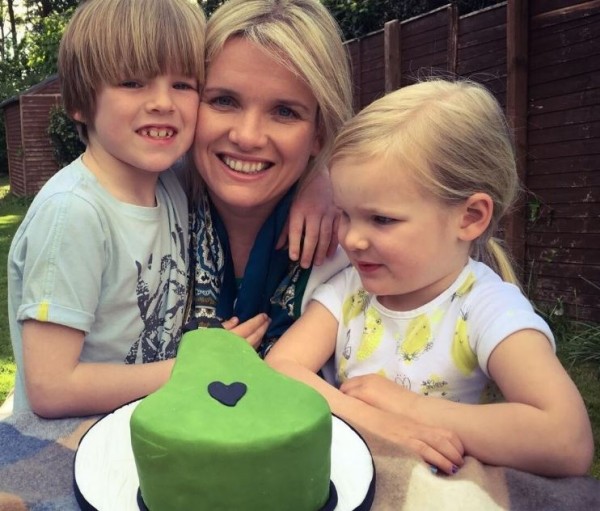 Speaking about the Pip and Pear Children's Charity 'Pearing' initiative, Irene said: "We have had such a whirlwind of a year and we are thrilled at how well our products have been received by parents. It's hard to believe it's our first birthday already and we felt that the best way to thank people for their support was to give back."
"Children's charities all over Ireland carry out such inspirational work each and every day, we are constantly amazed by their drive and wanted to recognise the incredible hope that they give to families all over Ireland."
Using her home-cooked recipes and containing up to two of baby's five-a-day fruit and veg portions, Pip and Pear contain top quality ingredients and are 'the next best thing to homemade with all of the goodness and none of the guilt'.
Offering the best nutritional options in a convenient little pot, Pip and Pear have made it easier for babies to transition to a broad range of solid foods. They can now be found in the Dairy Fridge in select Aldi and Supervalu Stores.
For more information on this amazing initiative, click here.
SHARE to spread the word.