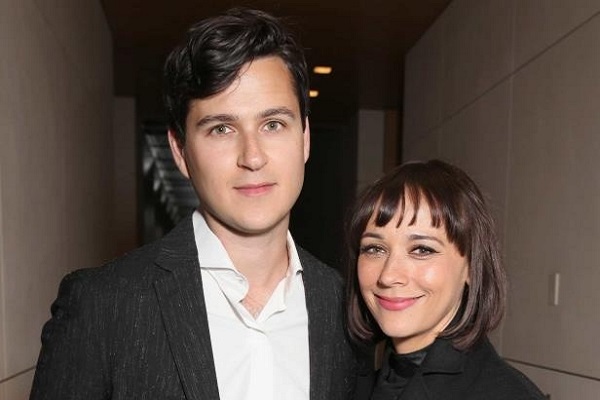 Parks and Recreation star Rashida Jones has become a mum for the first time. According to US Weekly, the actress and her partner, Ezra Koenig welcomed a baby boy last month.
Rumour has it the 42-year-old gave birth to a baby boy on August 22, but she has yet to confirm her son's birth herself.
Apparently, the new parents called their month-old son Isaiah. Isaiah is of Hebrew origin and means salvation of the lord.
Rashida and the Vampire Weekend singer are known for being exceptionally private about their relationship. They were first linked together in 2016 and supposedly confirmed their relationship when they stepped out at a red carpet event together.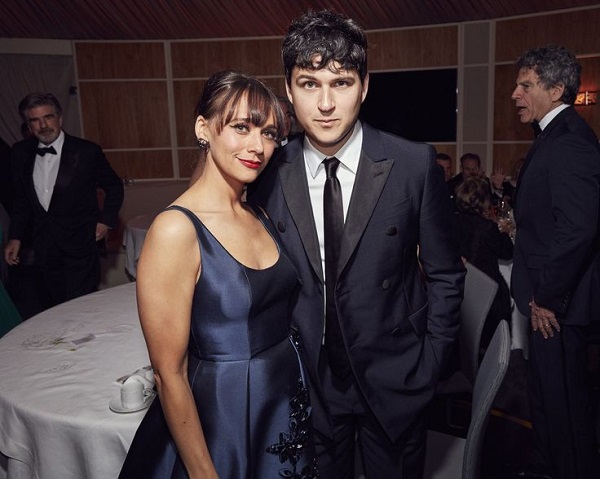 They have never publicly commented on their relationship status or Rashida's pregnancy so the news has certainly surprised fans.
The Office alum previously opened up to The Guardian in 2014 about the chance she would never having kids: "I'm happy, but the fact that I'm not married and don't have kids – it's taken me a long time to get to a place where I actually am OK with that, where I actually don't feel like I'm some sort of loser."

We are over the moon for Rashida and Ezra. We're sure baby Isaiah is as cute as pie.