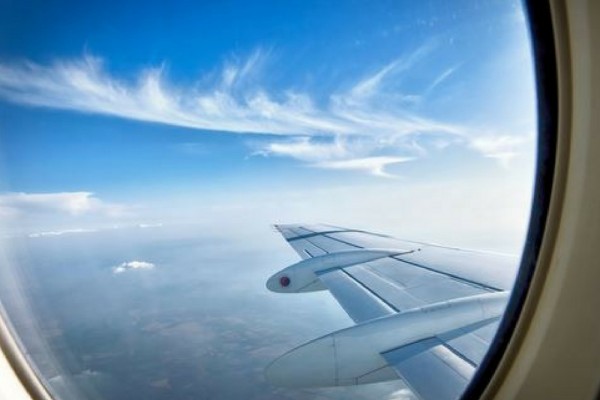 Recently, we learned that some airlines have taken the controversial step of introducing child-free zones to their planes.
Several Asian airlines - including Malaysia Airlines, AirAsiaX, Scoot, and Indian budget airline IndiGo - are now designating "child-free" zones on every flight.
Unfortunately, it seems a lack of tolerance towards children on flights is growing, as a new survey carried out by Airfare Watch Dog found that 52 per cent of travellers think families with young children ought to sit separately.
The Annual State of Travel survey found that it was younger children - those aged 10 and under - that air travellers particularly took issue with.
It's disappointing to learn that there is such intolerance shown to children on planes. After all, most of us have experienced bad behaviour from fully-grown adults on planes, from man-spreaders to drunks and those lacking in personal hygiene.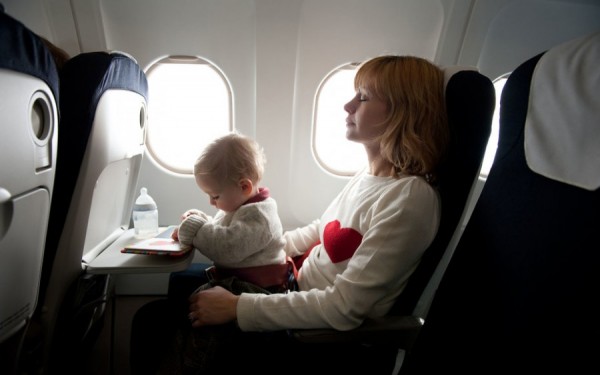 The study also found that the following people were classed as undesirable seat-mates by passengers: someone who's sick or coughing, (39.3 per cent) someone who has an unpleasant body odour (28 per cent), or someone who is overweight (13.6 per cent).
It's never been suggested that any of these people should have to sit in a separate zone on a flight.
We all know it can be difficult to keep kids entertained on a flight, but would the introduction of child-free zones create more intolerance?
Clinical psychologist Matthew H. Rouse, who works at the Child Mind Institute, says a specific zone for families "could be a win-win" situation.
"Travellers with a low tolerance for children don't have to sit near them, while parents of children can breathe a little easier knowing they're surrounded by travellers who can accept their kids' behaviour," he told Parents.com.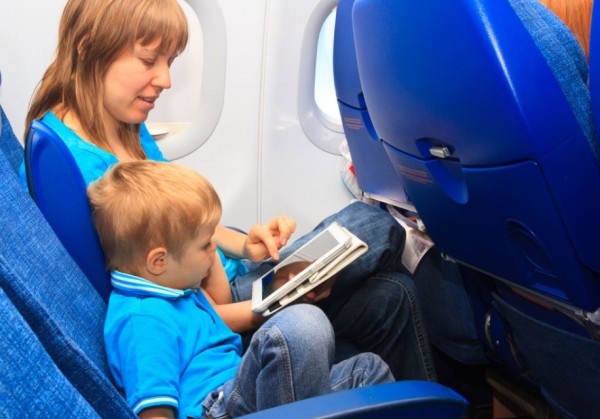 Blogger and mum-of-two Lisa Milbrand disagrees. She says she's travelled extensively with her two girls and the majority of the time they've been very well-behaved.
In fact, she points out that she's encountered more inconsiderate behaviour from adults, i.e. hogging space and leaning seats too far back.
Lisa says: "In my experience, most parents really try their absolute hardest to keep kids entertained on the flight, but babies cry, and kids get bored.
"It happens, and we should all be grown up enough to deal with it—without having to be bribed with candy or cocktails like a cranky toddler."
What do you think mums? Let us know your opinions on the subject.