A study in Sweden has shown that the survival rates of extremely premature infants has improved massively since the 1980s.
Doctors found that the earliest gestational age a baby could be considered viable outside the womb was 28 weeks, and when they weighed in or around 2.2 pounds (one kilogram).
This is roughly 12 weeks short of a normal 40-week pregnancy and most babies are considered preterm at less than 37 weeks.
However, that 28-week limit has been dropping and now babies born at 24, 23 or even 22 weeks are surviving.
Edward Bell, a neonatologist at the University of Iowa Children's Hospital said, ''I've been in this business for 40 years, and I've seen the threshold of viability move back about one week every 10 years or so in my practice.''
According to a study in the Journal of the American Medical Association, Sweden holds the world record for earliest neonatal viability as 77 percent of babies born between 22 and 26 weeks in 2014 to 2016 survived one year, which was up from 70 percent about 10 years before.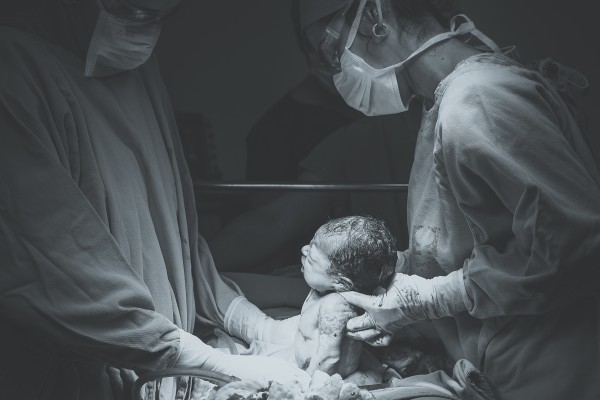 Procedures for neonatal advanced life support in Sweden have been standardised in those 10 years.
There is immediate intubation at birth, administration of drugs and a quick transfer to a neonatal intensive care unit.
With babies younger than 22 weeks, the survival rate has jumped from 3.6 percent to 20 percent over the last decade, and for those born at 26 weeks, eight in 10 infants survive.