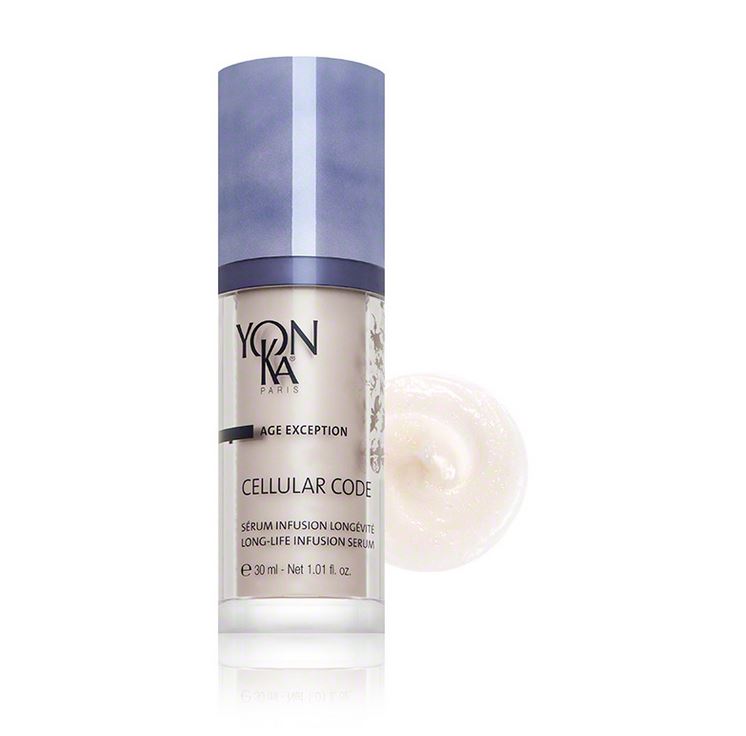 The French are renowned as the masters of beauty and skincare around the world, and experiencing a Yon-Ka spa or treatment well and truly proves this.
Now in its 60th year, and with an impressive range of 80 treatments and products to suit every skin type, this phyto-organic skincare range has become one of France's best-loved and most superior brands.
With its product range containing five key aromatic oils - lavender, rosemary, thyme, cypress and geranium - Yon-Ka's ever-evolving brand prides itself on providing natural and luxurious skincare treatments and solutions for every skin type and condition.
Coming into the winter, this is one of the key times of the year when we need to really look after our skin and protect ourselves from the harsh cold. During a recent visit to Yon-Ka's laboratories in Paris, Brand Director Catherine Muhlethaler shared her advice on how best to care for our skin, and her top recommendations for Irish women.
Catherine, who has worked and trained in some of the world's top establishments, pinpointed hydration as the key focus area for Irish women in general, and particularly in the winter. In terms of your daily skincare routine, her top recommendation from the range is Yon-Ka's Creme 11, perfect for skin that may be prone to redness, and the Hydra Serum, which provides long-lasting hydration for dry skin. For an extra shield against harsh pollutants and the elements, the Vital Defence serum is a must-have.
Of course, the environment isn't the only major factor we have to take into consideration in our skincare routine. As Catherine has observed during her career, your body goes through a revolution during your forties and it is important to have the right skincare treatments to deal with the ageing process.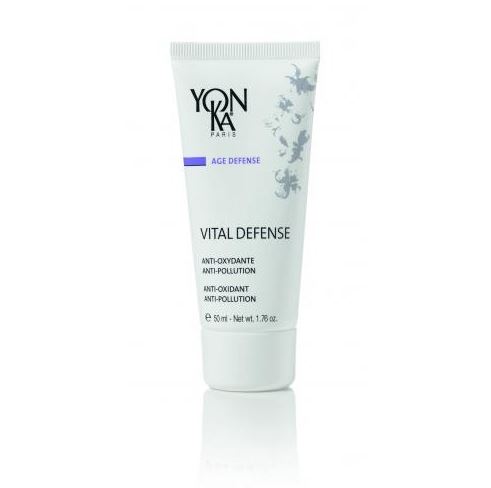 Yon-Ka have this all tied up with their Age Exception range, with the first product, the revolutionary Cellular Code serum, aiming to transform anti-ageing skincare forever. Designed as a treatment - not a preventative - this new wonder product contains an innovative formula that actually re-programmes the youth code of your cells to make them live longer, thus leaving your skin looking and feeling rejuvenated.
The full Age Exception range will be launching early in spring 2015. With a range of cleansers, moisturisers and masks to suit every skin type and condition, consider the Yon-Ka range your new skincare hero.For more information on the Yon-Ka brand, spas and products, visit the website at www.yonkaireland.ie.