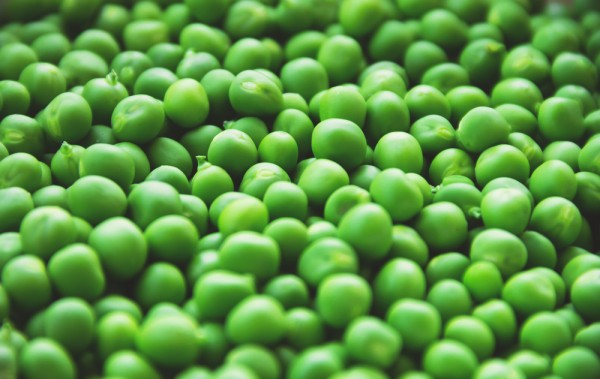 Listen, we all know we should eat more fish and obviously we want the whole family to enjoy as part of a varied diet- but that isn't always easy, especially when you have little fusspots to feed!
Experts say we should be having around 2-3 portions of fish or seafood a week.
That is a lot of fish to convince our little ones to eat!
We have come up with these family-friendly fish dishes that will hopefully have them asking for more!
1. Cod fillets with sweet potato wedges and minty crushed peas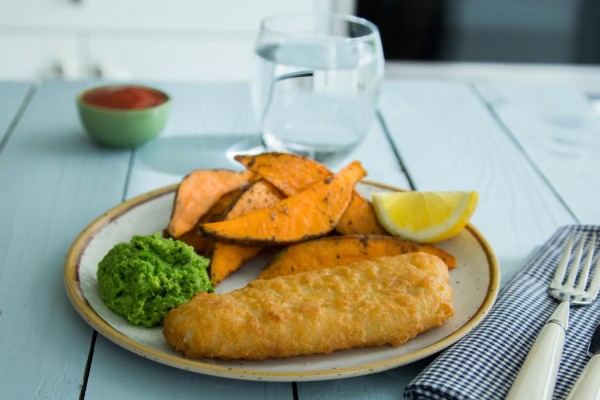 What you need:
2 Birds Eye Cod Fillets in Batter
3 sweet potatoes – peeled or unpeeled according to preference
1 tbsp olive oil
1 tsp sweet paprika
1 tsp oregano
Lemon wedges
Salt and pepper
For the crushed peas:
200g Birds Eye Garden Peas – cooked and drained
1 tbsp olive oil
1 tbsp fresh mint, finely chopped
1 tsp lemon juice
Salt and pepper
What you do:
Cut the sweet potato into evenly sized wedges.
In a bowl mix together the olive oil, paprika, oregano, salt and pepper, add the sweet potato wedges and toss to coat evenly.
Spread in one layer on a baking tray and bake for 30 to 40 minutes at 180°C.
Oven bake the cod fillets.
When the wedges are cooked place under a warm grill for a few minutes for a crispy texture.
Meanwhile, add the cooked garden peas, olive oil, lemon juice, mint, salt and pepper into a small blender. Pulse for a few seconds - until the peas are crushed.
On a plate, serve one cod fillet with a side of sweet potato wedges, a generous spoon of crushed peas and a wedge of lemon. This recipe serves two people.
2. Breaded Fish and Mediterranean Vegetable Rice
What you need:
2 Birds Eye Simply Breaded Cod Fillets
1 pack Birds Eye Steamfresh Mediterranean Vegetable Rice (contains two portions)
What you do:
Oven bake the cod fillet, according to the instructions on the packet.
Prepare two portion packs of Steamfresh Mediterranean Vegetable Rice in the microwave as per instructions on the pack
Serve with fresh green salad and a wedge of lemon
Enjoy!