When it comes to preparing dinner for the family, we mums are always on the lookout for meals that are tasty, nutritious and – most importantly – quick and easy to make!
So, we tend to turn to the usual suspects: stir-fries, omelettes, pasta dishes and batch-cooked casseroles.
But have you ever considered mussels? No? Well, here's why Ireland's most renowned seafood should be a staple on your dinner menu.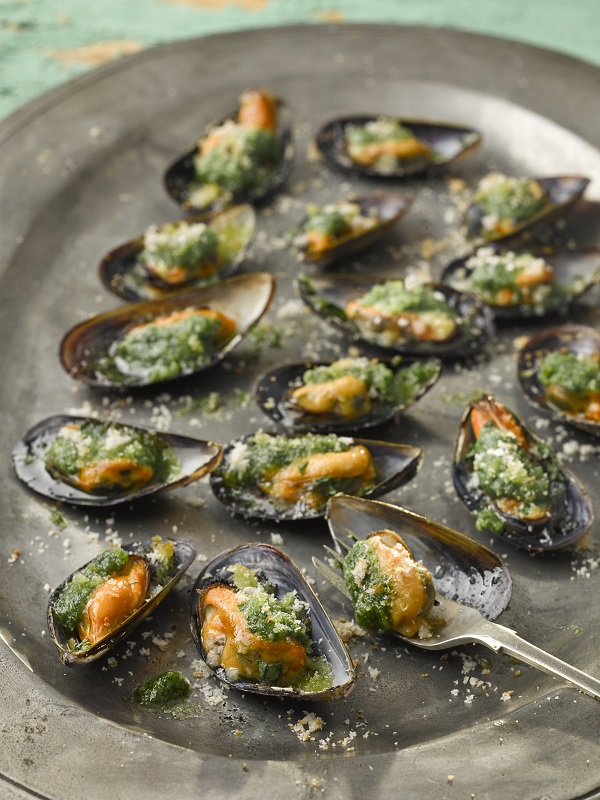 According to recent surveys by Red C and B&A, 51 percent of Irish people have never considered eating mussels, and 'wouldn't know how to prepare and cook shellfish properly at home'.
Bord Bia wants to change this and expand our culinary horizons with its new campaign, #FlexYourMussels.
Did you know that mussels are actually super-quick and easy to prepare at home? They are also great value for money, deliciously tasty, and packed full of nutrients.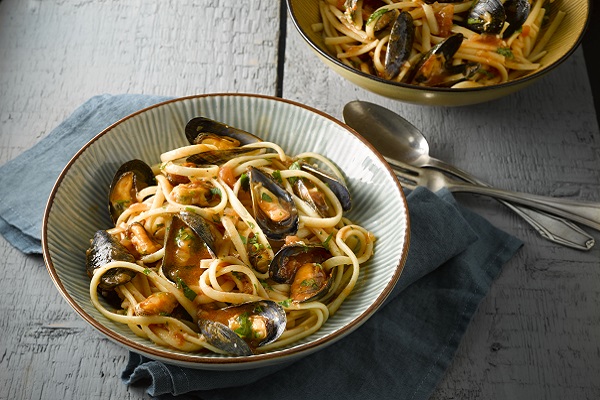 Mussels are low in fat, rich in B vitamins and minerals, and serve as a great source of protein – exactly what we need in a filling family meal.
Feeling tempted to give mussels a try, but a little apprehensive about preparing them? Fear not! Here is a handy how-to guide:
It looks like seafood's back on the menu, mums!
For recipes and meal inspiration, check out www.bordbia.ie.