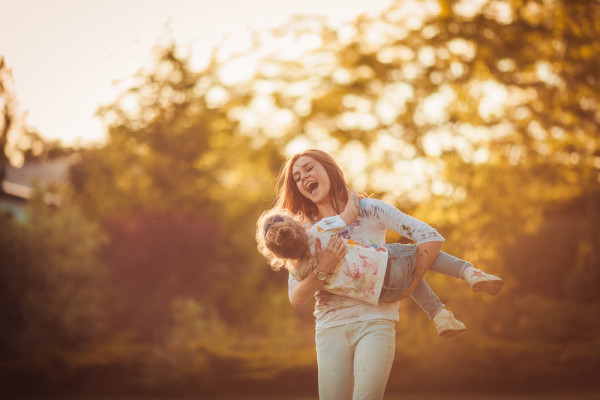 As a proud supporter and charity partner of Autism Ireland, Tayto Park is delighted to announce that on Saturday 18th November, €2 from each entry will be donated to Autism Ireland as part of 'Autism Awareness Day'.
To support and raise awareness for Autism Ireland, the team in Tayto Park will be creating an autism friendly environment in the park on November 18th with the intention of allowing families of children with autism to enjoy the facilities.
Small changes in Tayto Park will include no music being played throughout the park and queues for the attractions being kept to a minimum.
Guests will be greeted by Tayto Park staff dressed in Autism Ireland branded t-shirts and will have collections throughout the day to raise much needed funds for the charity.
In preparation for this special day, Tayto Park staff have been taking part in annual Autism Awareness training with Autism Ireland. The Autism Ireland team will also be at Tayto Park on the 18th November to assist with all activities throughout the day as well as answering any questions or queries the public might have.
To help parents that are attending on the day, Tayto Park have worked with Autism Ireland to create a social story (a visual guide describing the various social interactions, situations, behaviours and skills that they may encounter on the day) which will detail all attractions open on the day and help children with autism to prepare for the social situation.
Brian Murnane, CEO of Irish Autism Action said, "Autism Ireland is delighted to participate in the Tayto Park Autism Awareness Day on 18th November. They have gone to great lengths to create an inclusive and fun day out for families living with autism. It is a shining example for others to follow."