One of the most magical things about Christmas is the look of pure joy on your children's faces when they open their presents from Santa.
The sheer magic of Father Christmas visiting your home on Christmas Eve makes the holidays that little bit more exciting.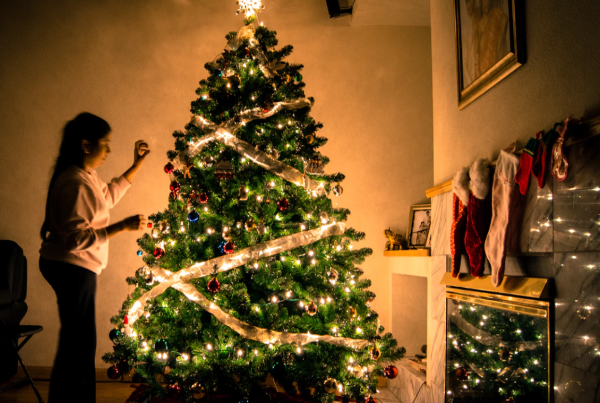 So, it's safe to say parents were furious when one teacher told her pupils that Santa didn't exist.
A substitute teacher at a school in New Jersey has come under fire by parents after she told pupils that there is no such thing as Santa Claus.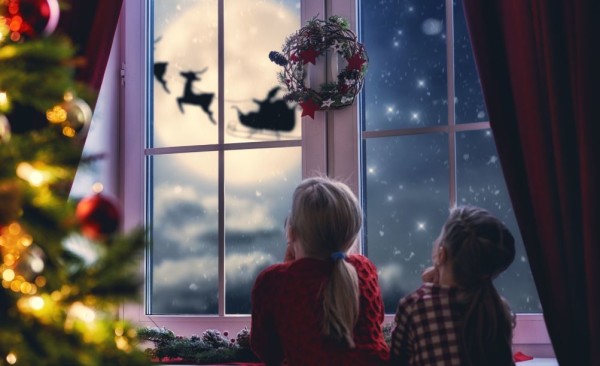 Principal Michael Raj instantly apologised to the families in a letter: "I am sending this letter so that you are aware of the situation and if the conversation comes up at home over the next few days you can take appropriate steps to maintain the childhood innocence of the holiday season."

It is believed the teacher told the youngsters that their parents buy the presents under the tree.
Parents have said the teacher has taken away from the magic of Christmas. "She told them reindeer can't fly and elves are not real [and] elf on the shelf is just a pretend doll that your parents move around. She told them magic does not exist. There is no such thing as magic anything," one mum revealed.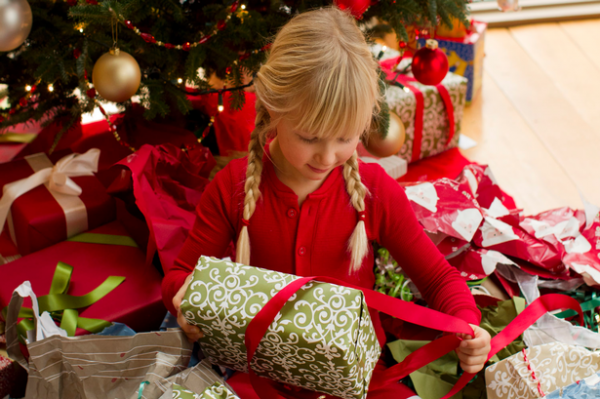 She continued to express her fury: "A grown woman tried to crush our six-year-old's spirit, along with the spirits of the other 22 kids. Many of us parents have been doing damage control since the kids get home from school today."
We do hope the families of these children can bring back the real magic of Christmas before December 25 rolls around.