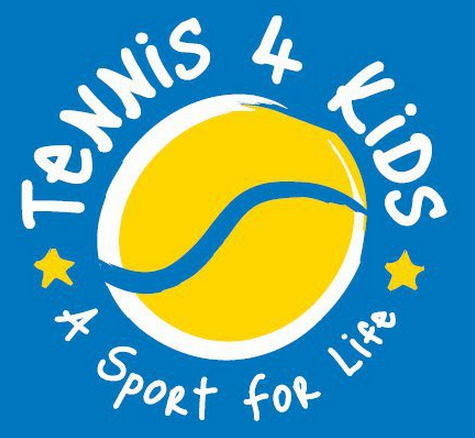 Tennis4kids is Ireland's inspiring answer to introducing tennis to children as young as five.
It is a mini tennis programme for youngsters aged between 5 and 12 years and is available in schools and after school centres in Clontarf, Castleknock, Terenure, Dunboyne, Ashbourne and Stillorgan.
Former Irish international tennis player Annette Smith is the founder of Tennis4kids and she has a team of passionate, experienced and fully qualified coaches. Providing tennis lessons to over 2,500 kids in over 40 primary schools each week, the programme is designed for all abilities and experience.
Using portable nets, the team can create a mini tennis court in any flat space, ideal for the average school playground or hall. Kids with special needs or a disability will truly benefit from being able to enjoy tennis lessons in a familiar school environment. Tennis4kids combine softer balls with smaller rackets to ensure kids of all ages and abilities can enjoy the game. The good news is that all equipment is provided free of charge.
Getting children as young as five involved in sports is a great way to build confidence and improve social skills. Each lesson is action packed and combines co-ordination, balance, movement, speed and agility ensuring it is a great way to keep children fit. Tennis4kids provides a non competitive learning environment and can help any school achieve the Active Fit Flag.
To find out more about signing up your child or getting your school involved visit
www.tennis4kids.ie