Bake off fans, rejoice! Tesco is set to host a Great Irish Bake to raise funds for their national charity partner, Temple Street. The event will take place on Friday, April 20.

Now in its fourth year, Tesco Ireland's 150 stores nationwide will be hosting Great Irish Bake cake sales with the aim of raising €100,000 for the hospital to buy much needed medical equipment. This year, money raised will be used to purchase Speech and Language equipment which is used in the treatment of children with cleft palate.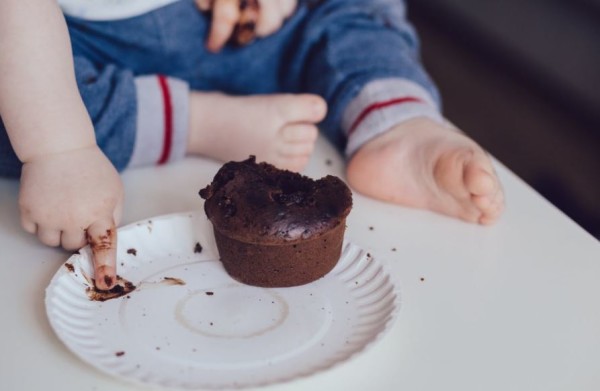 All across Ireland, customers will enjoy a sweet treat or two on the day, prepared by the dedicated Tesco colleagues, as well as taking part in the fun in store activities while supporting the little heroes of Temple Street. It's more than baking – it's raising dough!

Tesco Ireland, who recently extended its partnership with Temple Street for a further two years, has fundraised over €3 million for the hospital to date, helping it to buy much needed life-saving equipment. As part of its renewed partnership, Tesco colleagues across the country are aiming to raise €5 million in five years, before the end of 2019.

In 2017, Tesco stores in Dublin successfully raised €33,000 for the little heroes of Temple Street as part of the Great Irish Bake and are aiming to beat that figure this year.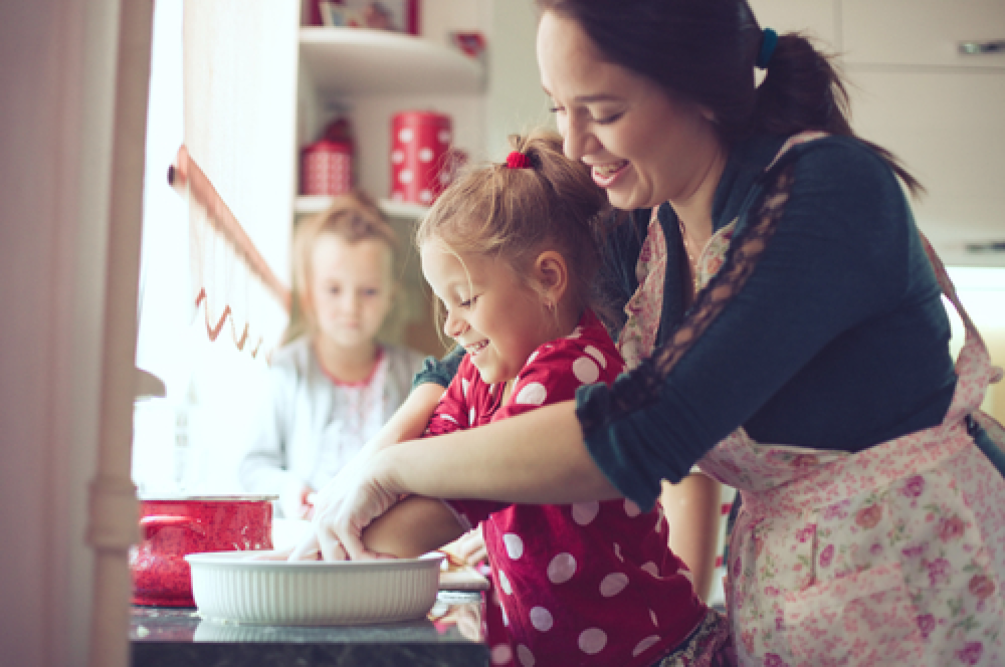 Christine Heffernan, Corporate Affairs Director at Tesco Ireland, said, "Customers can enjoy a sweet treat and take part in family activities. Make sure to pop in store to get involved and support our worthy partners at Temple Street."

Each year Temple Street Children's University Hospital treats over 145,000 children from across the country and operates the busiest A&E department in Europe. For thousands of children, Temple Street is the only hospital in Ireland they can be treated in. Through the charity partner programme, Tesco colleagues and customers can help little people from all over Ireland get better and be real-life heroes to children attending the hospital.