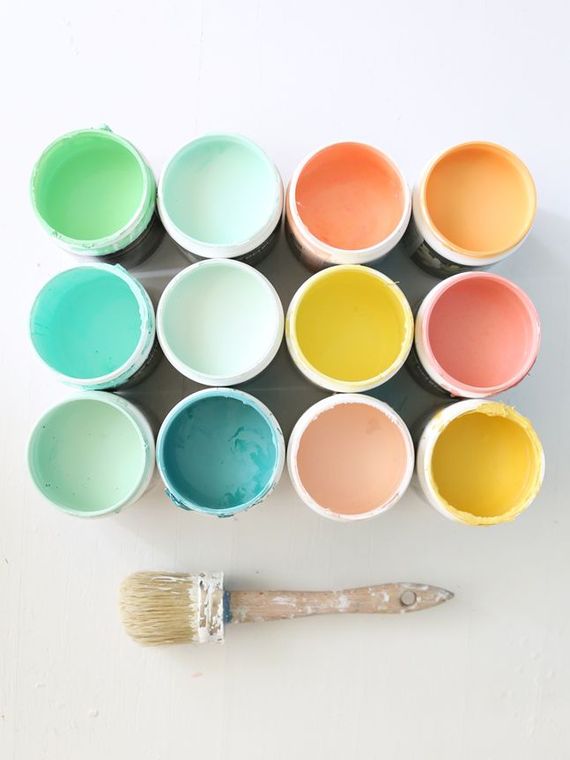 There is few bigger decorating blunders than buying all the paint you need, only to realise that you absolutely hate the colour or it just won't suit the space.
My Colortopia
allows you to see what your room would look like after painted in the colour or colours of your choice.
Simply upload a photo of your room, and paint it online.
You'll even get a personalised picture you can save and share.
Image via Pinterest.