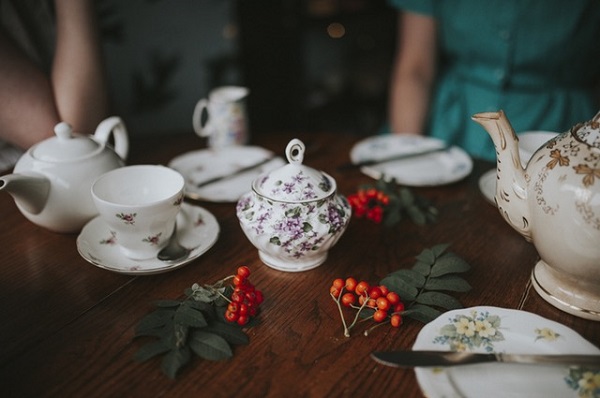 It was only when our own babies came along that we realised just how truly incredible our mothers are, and that really strikes a chord around this time of the year.
With Mother's Day coming up on March 26, it's time to start thinking about ways to mark the occasion with the main woman in our life.
If you're looking for a little inspiration to spoil your mum this Mother's Day, here are some ideas that she is guaranteed to love.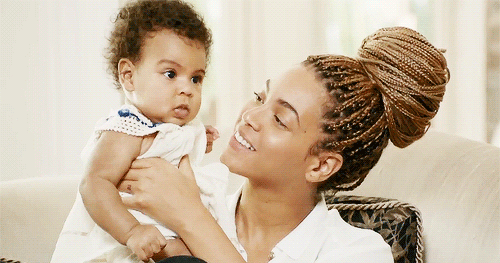 1. Take her for afternoon tea
Afternoon tea is one of those treats reserved for very special occasions, and Mother's Day certainly qualifies as an important day.
Does your mum have a favourite spot for afternoon tea? Perhaps it's a nearby hotel or a spa? If so, then pick up the phone and get booking, before all of the reservations are gone!
Clear the day, tell your mum to get dressed up, and wine and dine her for the day. This is the perfect opportunity to catch up on the gossip, relive your favourite memories, and enjoy a few belly-laughs in a gorgeous setting.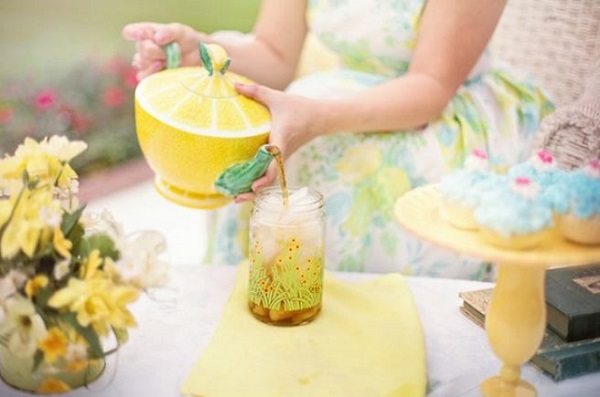 2. Present her with a family album
Sometimes it's the homemade, sentimental gifts that get the best reaction, and Mother's Day is one occasion that calls for plenty of the soppy, sweet stuff!
In the run-up to Mother's Day, take out all of your most cherished family photos of your childhood and your children, and invest in a photo album.
Head to wherever you usually get your photos developed, and get your digital shots printed out. Ask the staff about options for re-printing your older paper photos, and improving the quality on the originals.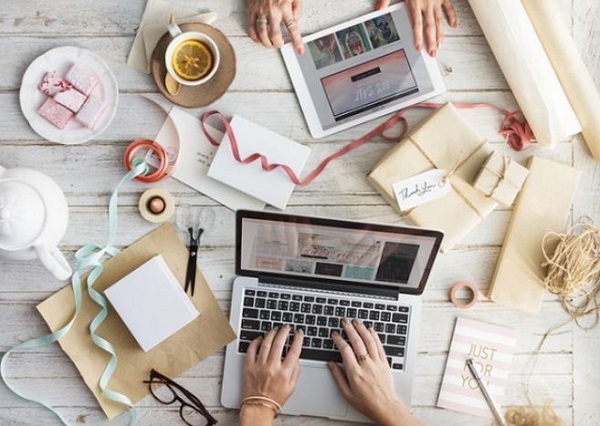 3. Cook a magnificent family dinner
If you were to ask your mother when she is at her happiest, she will probably tell you that it's whenever she's surrounded by her family – or so we would like to think!
Either way, there are few mothers who could resist being presented with a delicious meal that they haven't had to cook themselves – especially when it's thrown in their honour.
Set the date, send out the invitations, and get prepping a special meal. Maybe you could create your mother's favourite dish, or a meal that she used to make for you when you were a child?
Get the children to help, set the mood with candles and Mum's favourite music, and you're on to a winner.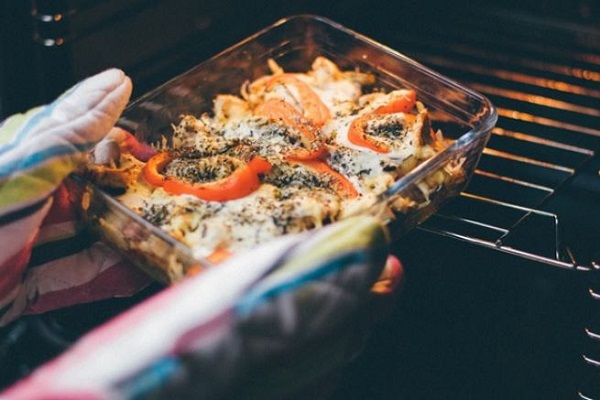 4. Treat her to a pamper day
You don't need to leave the house or splash serious cash in order to make your mother feel special. Get Dad to take the kids on an outing, invite your mother over, and enjoy a pamper day or evening.
Set out some light bites, pour her favourite drink, paint her nails – the list of treats is endless!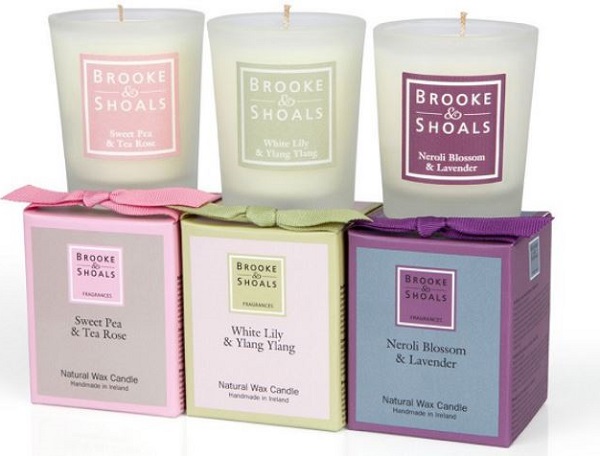 Smell is the most evocative sense we have, so be sure to set the mood with a relaxing scent. Brooke and Shoals have a range to suit every taste, with delicious scents such as Sweet Pea & Tea Rose, White Lily & Ylang Ylang, and Neroli Blossom & Lavender.
If Mum really loves the scent, why not treat her to the accompanying Eau de Toilette perfume afterwards? It will remind her of your special times spent together.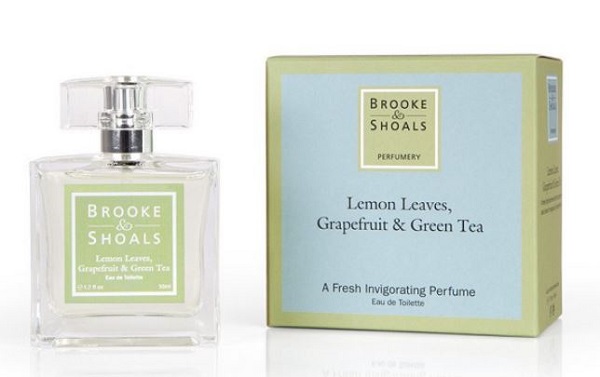 5. Tick off a line of her bucket list
Whether they vocalise it or not, everyone has a bucket list of things they really want to do in life but simply don't have the time to get around to.
Pick your mother's brain and find out one thing that she has always wanted to do, and make it happen.
It could be tasting oysters for the first time, going to the opera, taking an art class – anything that's achievable with a little bit of planning. She will be delighted and will always cherish sharing that memory with you.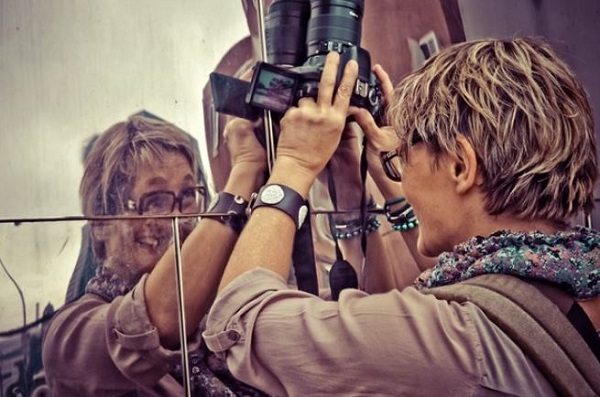 6. Have a movie night
Some of our best moments and memories with our mums occur when we're chilling out in each other's company, which is why the most meaningful gestures can come in the form of something really simple – like a movie night.
Line up a selection of your mum's favourite movies along with one or two that you used to watch together during your own childhood; get the snacks and blankets out, and let the good times roll.
Get your little ones involved in the event, too, to make it extra special – just make sure the movies are suitable for their viewing.