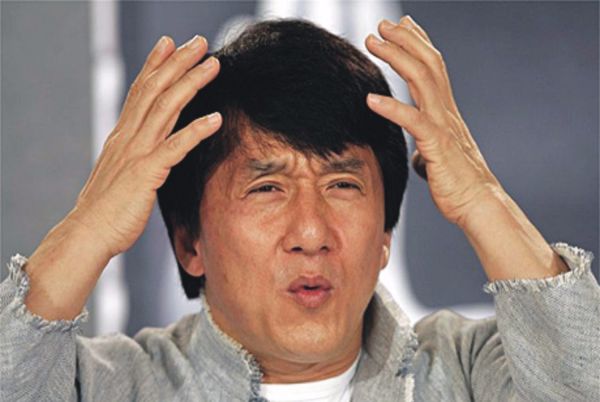 Some things never cease to amaze us - like science, nature and of course, celebrity culture.
Famous folks have been dishing out the most unusual names to their babies, and we cannot help but genuinely admire them.
We're here to share the most unusual (and downright bizarre) celebrity baby names of all time.
Brace yourselves.
1. North
Kanye West and Kim Kardashian seriously thought outside the box when naming their firstborn!
2. Blue Ivy
I mean, if anyone can get away with an unusual name, it has to be the flawless offspring of Jay Z and Beyonce, right?
3. Spurgeon (yes, really!)
American reality stars Jessa Duggar and Ben Seewald named their baby boy after Charles Spurgeon, an influential Baptist preacher from the 19th Century.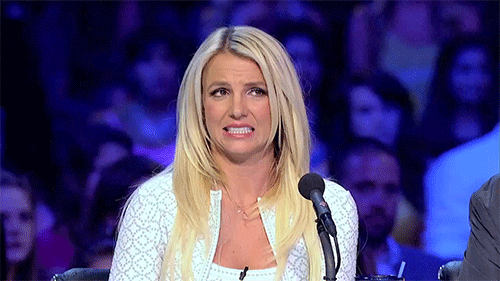 4. Apple
Thank you Chris Martin and Gweneth Paltrow, for genuinely making fruity names seem normal. I don't even really find this one odd.
5. Pilot Inspektor (WHY?)
My Name Is Earl star Jason Lee went down an unusual route when naming his son, and yet, we don't hate it?
6. Sno FilmOn Dot Com (not even joking)
Rapper Chief Keef named his son to promote his album. That is all.
7. Diva Thin Muffin Pigeen (wait, WHAT?)
Yep, this is the name that Frank Zappa gave his youngest daughter. WOW!
8. Denim
Toni Braxton named her son after everyone's FAVE material.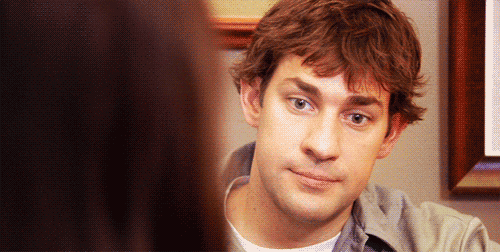 9. Petal Blossom Rainbow (face palm)
Jamie and Jools Oliver have five kiddos with pretty lengthy, unusual names. Howevr, this one is by far their most unusual.
10. Moxie CrimeFighter (OK, we're done)
Celebrity magician Penn Jillette named his daughter Moxie CrimeFighter, and we genuinely have nothing to say.