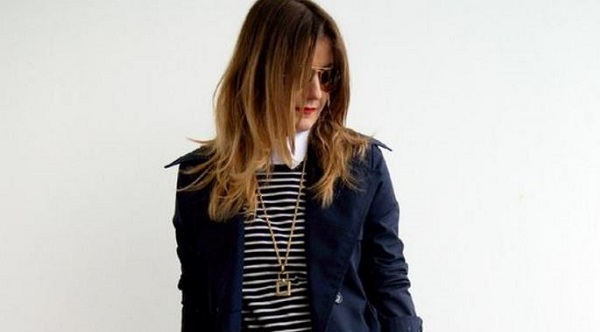 With a new fashion season upon us, it's time to demote those thick-knitted sweaters to the bottom drawer and switch up our style for spring.
If you're planning a shopping trip, peruse our list of the hottest new pieces dominating the SS16 style scene.
1. Trench coat
It's not quite time to ditch the coat, but we do need something a little lighter that won't drag us down and can work nicely over our spring layering. The trench coat, an utter classic, provides just the right solution.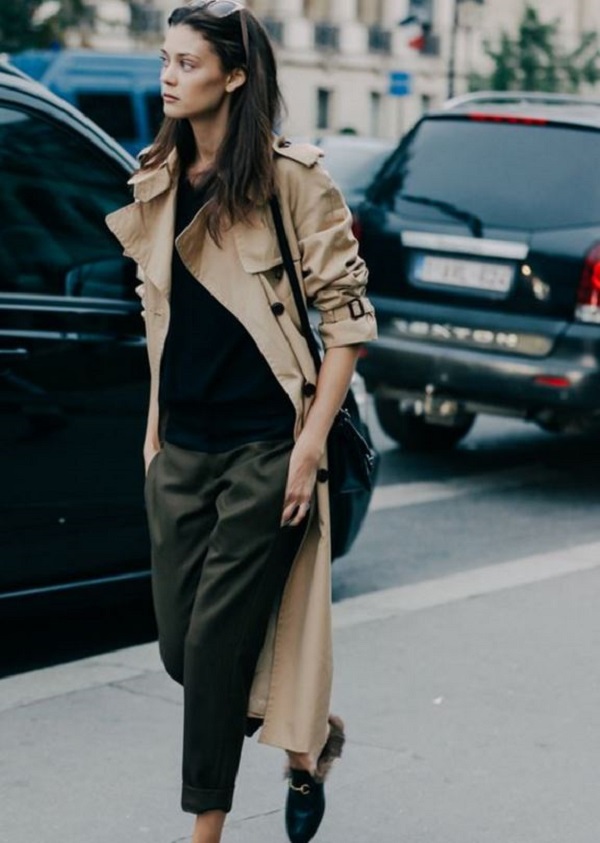 2. Wide-legged trousers
Hurray for trousers that don't make us feel like we're wearing a second skin! From culottes to full length, for work or a day out; a pair of wide-legged trousers are a comfy and sophisticated option this season.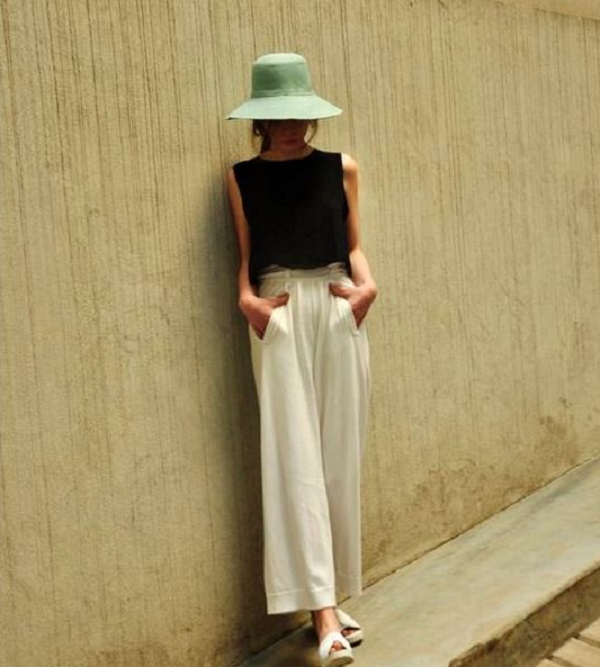 3. Slip dress
We have previously praised the versatility of an elegant slip dress, but it deserves repeating. Team with a T-shirt and trainers for a casual look, or pair with killer heels and an oversized coat for sexy date night style.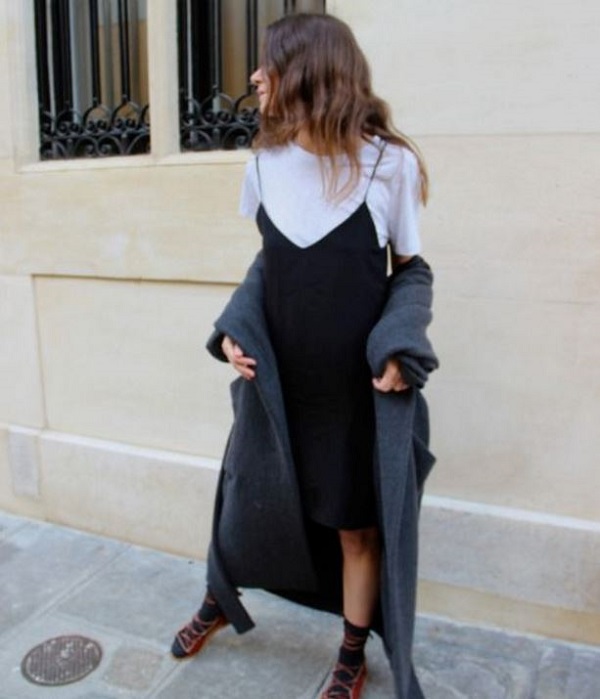 4. Suede jacket
Suede – and general '70s throwback style – is all the rage this season, and a jacket will solve all of your mid-season fashion and weather problems. On-trend and warm enough to substitute for your winter coat, the suede jacket is your most practical and savvy investment this season.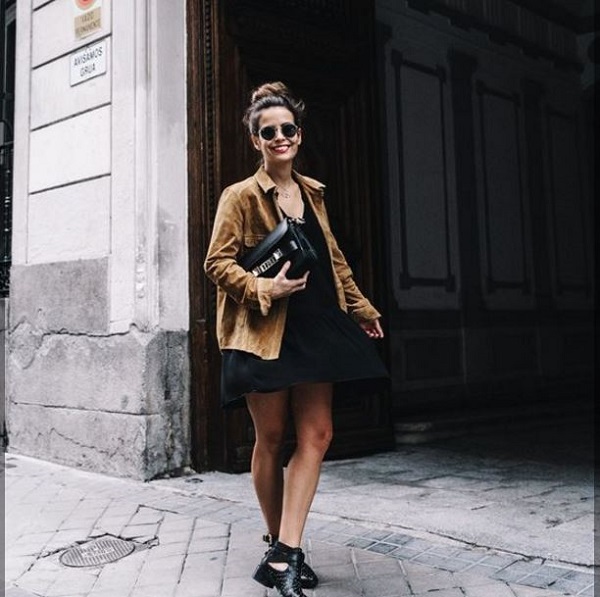 5. Jeans
We're leaving this category open, because it's actually denim – in all its various forms – that is the 'it' piece this season. From high-waisted to boyfriend and flared, ripped to embellished; a new pair of jeans is a must-have purchase this season. If you're feeling really style-conscious, avoid skinny jeans – SS16's trends are all about comfort and flattering lines.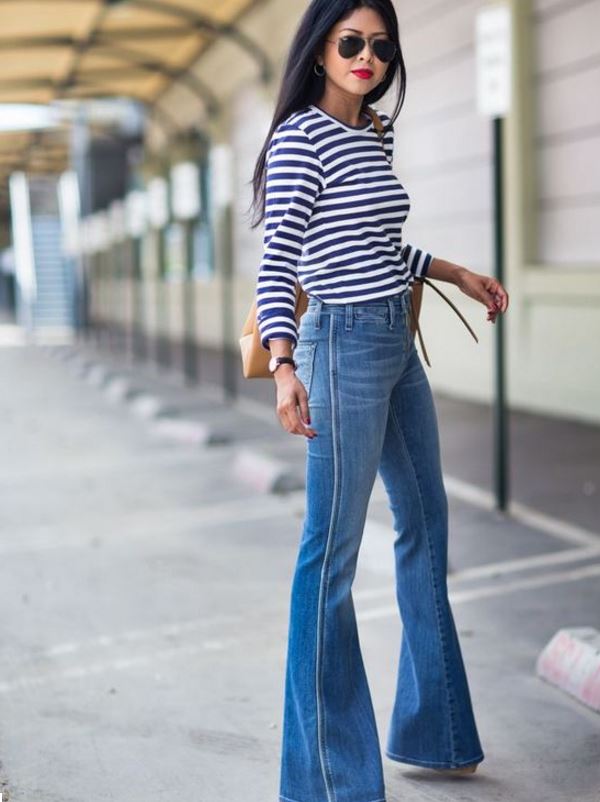 6. Anything gingham
We have touched on the wonders of the gingham blouse but, in truth, anything gingham is going to set the trend alarms off this season. A classy and elegant pattern, gingham looks amazing whether worn in one statement piece, such as a dress, or when clashed with vibrant spring florals as a two-piece.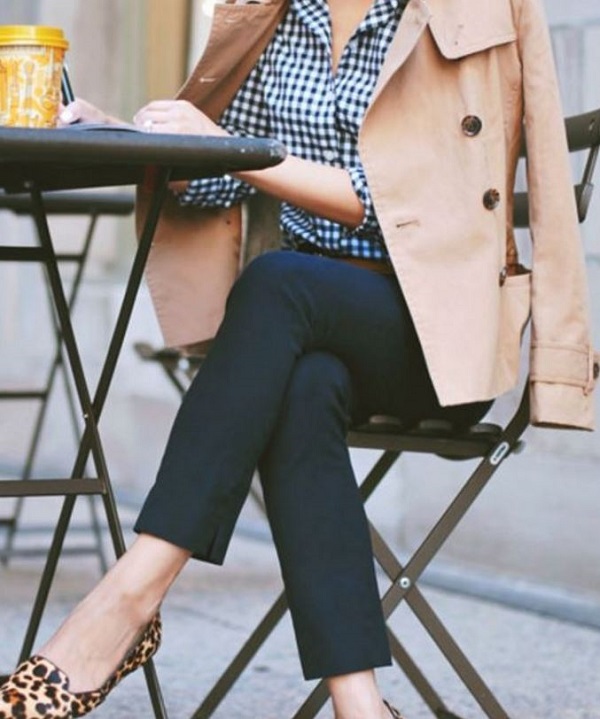 7. Striped body-top
Decide on the style most flattering to your figure – vest or long-sleeved; V-neck or slash-neck – and invest in a striped body-top this season. Whether you're making it the focal point of your look, paired simply with jeans, or you're teaming it with another print, it will see you through many a fashion dilemma.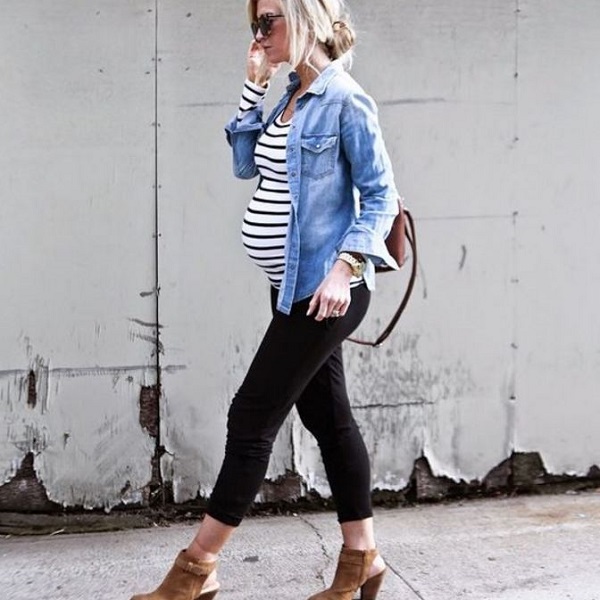 8. Oversized white shirt
It pretty much goes as gospel at this stage that a white shirt is a good wardrobe investment regardless of the season, but SS16 is all about oversizing it. Comfy, classic and light enough to be layered, your white shirt will be your fail-safe spring staple.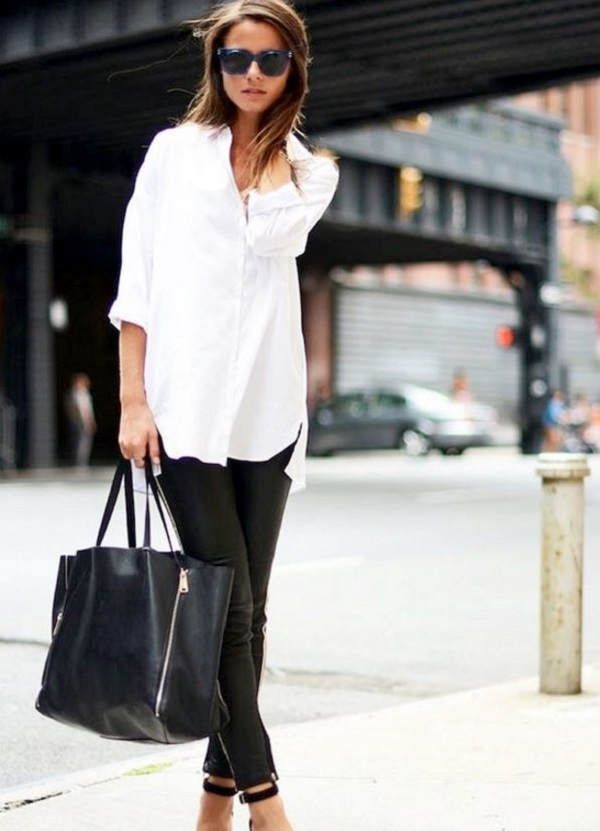 9. Off-the-shoulder top
The 'Spanish Seniorita' inspired many of this season's trends, and the off-the-shoulder top is not only the most wearable piece to come of it, but also our favourite. Showing off just a flash of flesh, an off-the-shoulder top adds just the right amount of 'sexy' to any look, whether teamed with basic leggings and trainers or tucked into a high-waist skirt.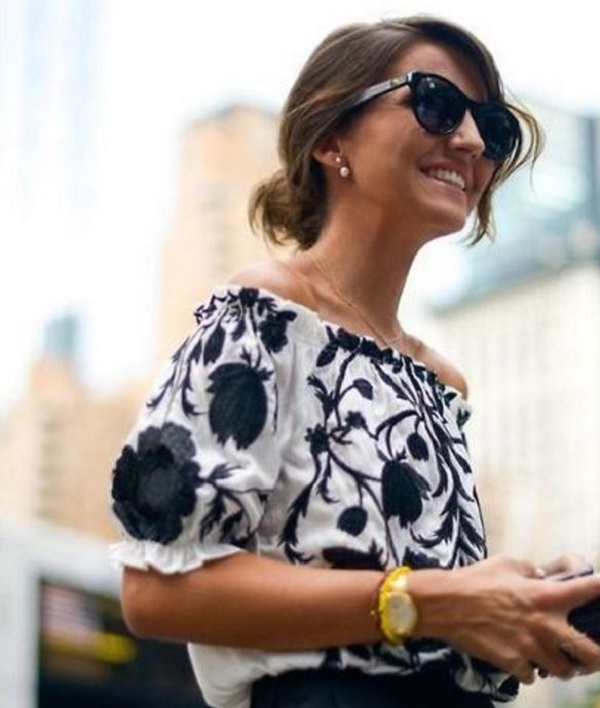 10. Oxford shoes
We're all about the comfort – well, you have to be if you're running around after kids all day! It's no surprise then, that we rejoiced when we discovered that the classic laced Oxford is hot on the trends list this spring. Not only are they super-comfy, but they will look great with anything from leggings and jeans to skirts and dresses.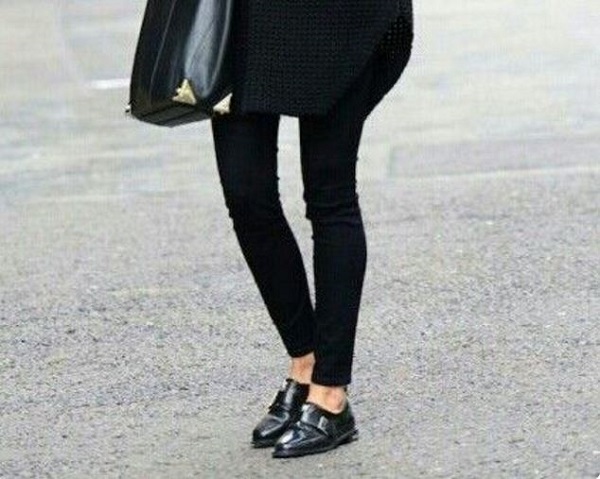 Images via Pinterest
SHARE to inspire a fellow fashionista.