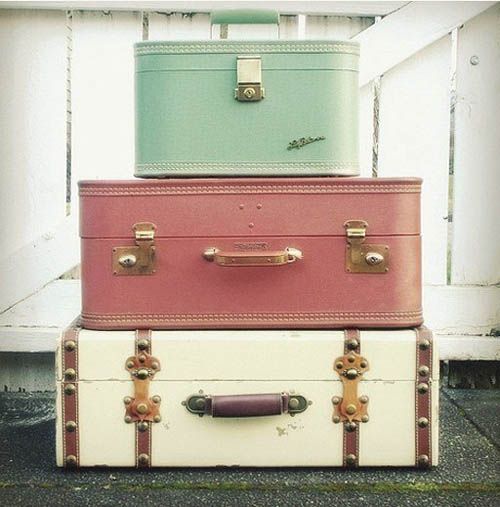 Packing can be stressful and time-consuming, and something we usually put on the long finger until we absolutely have to get it started.
To take the pain out of packing, here are a few handy apps to help you manage what to pack for your business or holiday travel.
1. Packing
This app is designed for travellers and allows items to be categorised into 'favourites'. Pre-selected lists of items are already available but an individual's own items can be added.
2. TripList
A packing list app for all types of travel, from business to leisure, cruises to camping. An unlimited number of lists can be created. It claims to facilitate trips by not only helping with packing but also by supporting notifications and due dates (such as deadlines for online flight check-in).
3. Travel List
Travel List bills itself as a start-to-finish travel app, with a calendar function for scheduling in departure and return dates for multiple trips. Each list users create is split into three parts - "trip schedule", "alerts" (for before-you-go reminders) and "packing".
4. Fast Lists
Not specifically travel-related, this app allows users to create unique lists and operates as a "check list" where you can tick off items. The focus is on lists you would want to reuse.
5. Mammut Packing List
Designed for adventure travellers, this app enables groups to create and share lists of gear. It has been developed by Mammut Sports Group AG, a Swiss producer of mountaineering and trekking equipment.
Image via Pinterest.