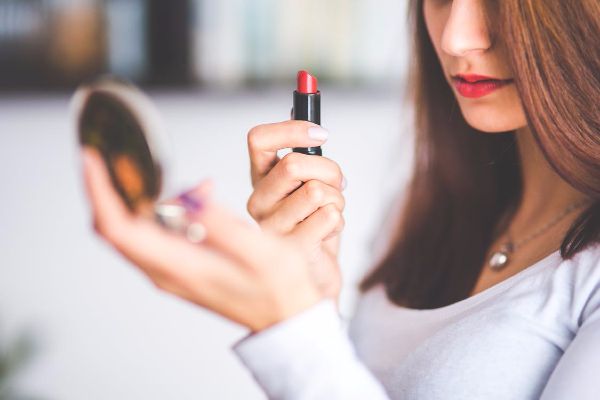 Do you ever look at your makeup collection and wonder just how much money you spend on your face? Well, the answer is actually terrifying.
Beauty products are expensive, and then when you add hair products and body products into the mix, you will spend a small fortune.
A recent survey carried out by online beauty retailer SkinStore revealed that women in the United States spend about $300,000 in a lifetime - just on their face. That is literally enough money to purchase a house - how terrifying!
SkinStore surveyed 3,000 women from all over to find out their crazy beauty habits. In addition to the insane lifetime cost of makeup, the survey found that women walk around with about $8 worth of products on their face EVERY day. But wait, there's more.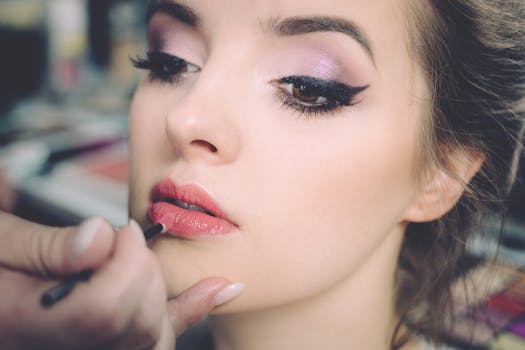 One of the most surprising things that came from reading the survey is that apparently we use 16 products every day before leaving the house - seems excessive.
These products include serum, toner and face wash, as well as foundation and concealer and bronzer. And that's not even half of it.
It's also interesting to note that the study found that the average woman spends 10 minutes applying these 16 steps, and seven minutes on skin-care every night.
What are your thoughts, mums? Does this number seem outrageous to you?