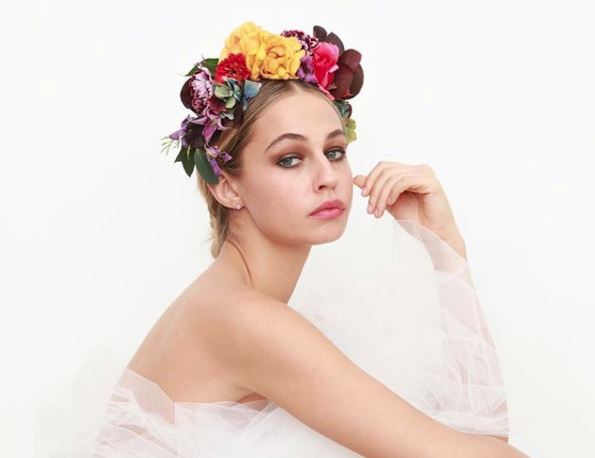 The Beauty Agency is a beauty collective led by renowned makeup artist Leonard Daly and celebrity hair stylist Lydia O'Carroll who are offering a bespoke beauty service and bringing New York fashion chic to private clients around Ireland.
The Beauty Agency is the perfect choice for any 'brides to be' looking for an elegant and timeless look for their big day.
Their talented team members have all worked on a global level with some of the world's most discerning clients and are experts at tailoring hair and makeup to suit each client's individual style and features. The Beauty Agency know the power of good hair and makeup.
They don't believe 'treating yourself' to professional beauty services should be reserved solely for special occasions- be it an important business meeting, a new LinkedIn profile photo or a night out on the town, the Beauty Agency have your back!
Leonard, who has over 25 years working in the beauty industry working with luxury brands including Tom Ford, Chanel, Estee lauder and Bobbi Brown, is in constant demand with high profile clients such as Joan Collins, Nathalie Dormer, Rachel Griffiths, and members of the royal family.
Forever at the frontline of fashion and style trends, he has worked at both London and Paris Fashion weeks and his unique expertise and artistry are evident in his editorial work in British Vogue, IMAGE and Tatler. Leonard's signature understated style will have you looking like you belong on the pages of Vogue.
Lydia returned home to Dublin from New York where for over a decade she worked the International fashion circuit as a principal stylist under acclaimed session stylists such as Guido creating inspired hair styles for major fashion shows like Victoria Secrets and Alexander McQueen.
With Lydia's wealth of expertise you can rest assured not a hair will be out of place.
Together Lydia and Leonard want to bring couture hair and make-up to Irish women who want to perfect their style with an elegantly timeless and stunning look.
Fancy learning more about this incredible service? Give the gorgeous folks at The Beauty Agency a shout here.