You never know what you're going to see during a trip on the Luas
​
Maybe you'll be serenaded
Or you'll get to play a fun game!
The Luas can take you around the world
Transporting you from Ireland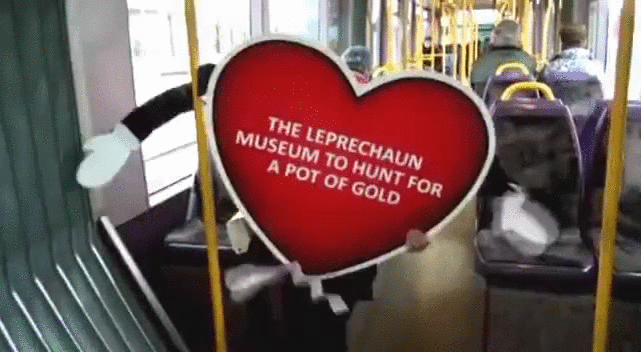 To Amazonian Rainforests
Leaving the car at home means lots of time saved looking for parking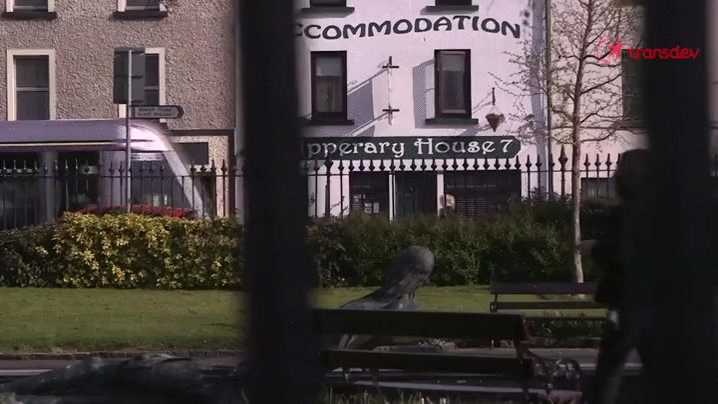 It also gives you precious time bond with your little ones.
And maybe play a game or two.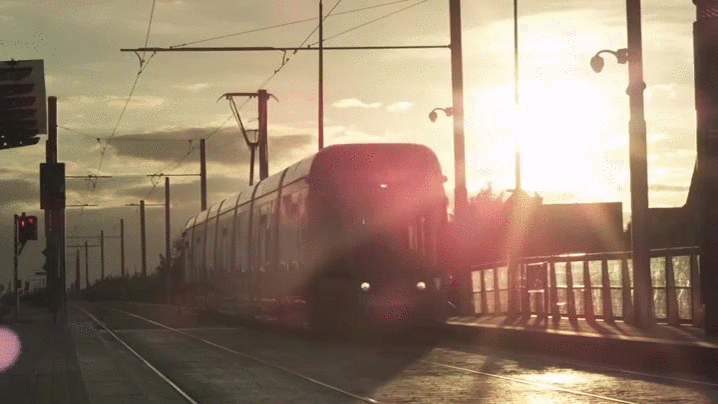 Like I Spy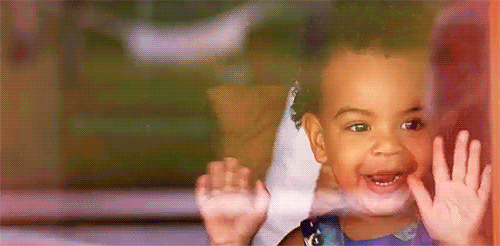 Or 20 Questions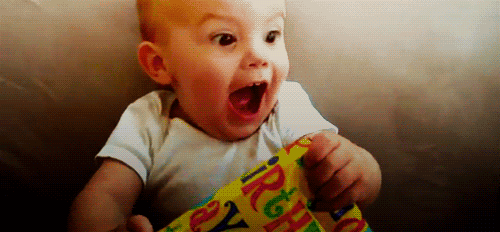 Once you get off the Luas, the possibilities are endless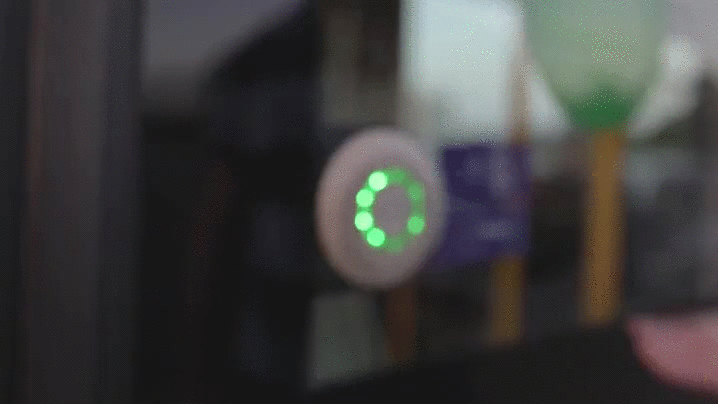 You can play make-believe at Imaginosity's Children's Museum
Go back in time at the National History Museum
Or even spend a memory-making day at Dublin Zoo
Whatever your plans, the Luas can get you there.
For more information, click
here
.