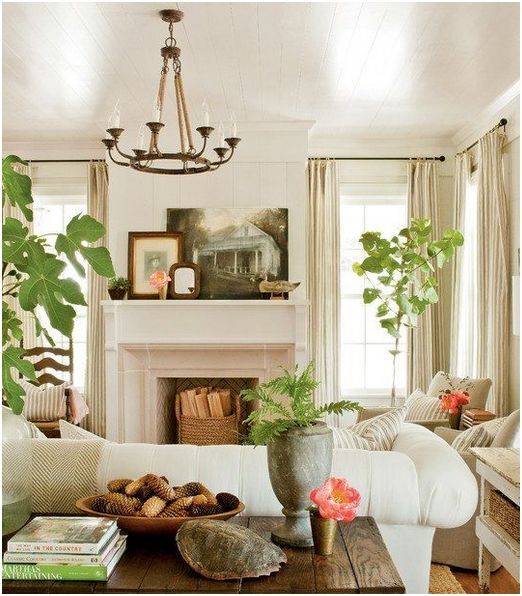 The right greenery can give a burst of colour and life to your home.
A simple potted plant can transform an otherwise dull or bland space, into a cosy room that you want to come home to.
That said, at the end of a busy day, finding the time to care for your plant life isn't always possible.
There's the watering, feeding, and general care of your houseplants to take on board, and it can sometimes feel more hassle than it's worth.
However, all is not lost.
Here are some of the best low maintenance houseplants around, to allow you to add greenery to your home, without the hassle.
Rabbit's Foot Fern: According to plant experts, this is one of the hardest plants to kill, and takes little care and watering
Snake plant: This plant has been labelled 'indestructible' by experts, and can survive in harsh dessert climates.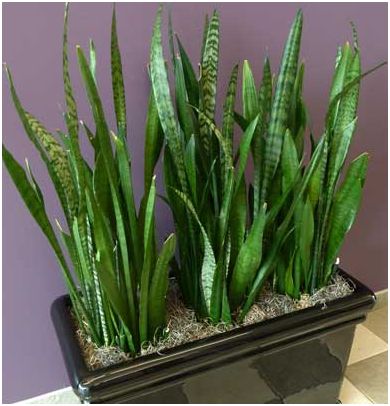 Croton: According to experts, croton will perk up after it wilts with just some water.
Ponytail Palm: This is the perfect plant for beginner gardeners, as it takes little care.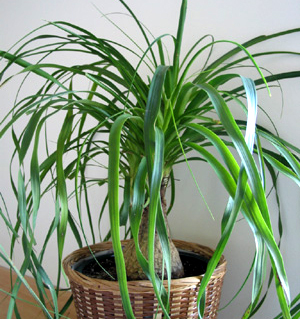 Aloe Vera: Not only will this plant help with sunburn, but it's super easy to care for as it doesn't require regular watering.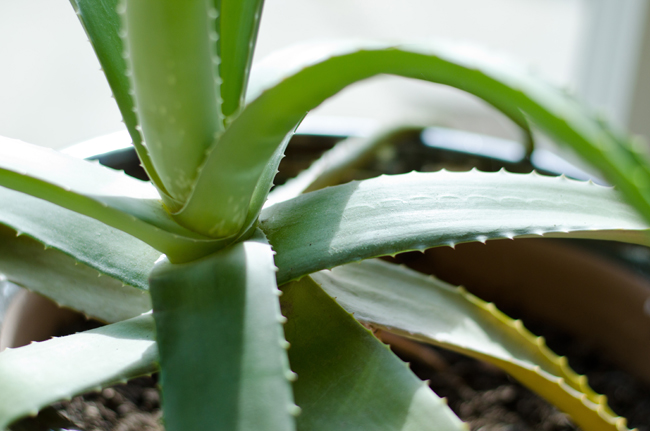 Images via Pinterest.