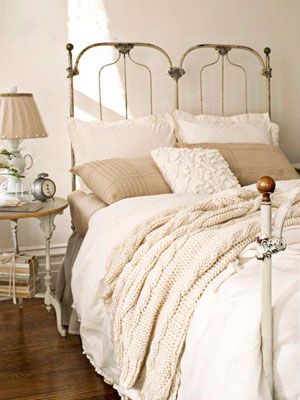 Your bed should be a haven for resting, relaxing, and getting away from the stresses of the day.
Here are some of the common bedding mistakes you may be making, and tips and tricks for making sure your bed stays in top shape.
Not storing your bedding properly
Using a cotton bag for your duvet is ideal. Down feathers in particular need airflow during storage; so do not store them in plastic. However, for a duvet made from synthetic materials a plastic bag is acceptable. Fold your duvet while pressing it flat to reduce its volume. Place the folded duvet in your bag and seal it tight. Ideally, your storage bag should have a drawstring or zipper to close the top. Make sure to store your duvet cover in a dry location, as mildrew can find it.
Not airing out you bedding enough
When you first unpack your duvet or pillow, it may appear wrinkled and flat. You can restore the natural loft by vigorously shaking or fluffing it in your dryer on low. Air a new duvet or pillow out of direct sunlight, for a day or two before using for the first time and then every three to six months thereafter. With proper care, your duvet or pillow will give you years of comfort.
Not cleaning your bedding properly
Hand wash or machine-wash your duvet separately in a large tumble washer. Use warm water and mild detergent on delicate (do not bleach). Make sure it's thoroughly rinsed before drying on low in a large-capacity dryer. You may need to gently steam the fabric shell of your duvet to remove stubborn wrinkles, but never iron.
Not washing your bedding enough
Pillows need to be washed at least twice per year. They can serve as home to mould and bacteria. Sheets need to be washed once per week. Unwashed sheets contain dust mites, skin cells, oils, bodily fluids, sweat and more.
Image via Pinterest.