An Irish government meeting has just concluded, agreeing to the phased reopening of schools across the country to commence this coming Monday, March 1, as reported by RTÉ.
This means that sixth year Leaving Certificate students along with primary school students from junior infants to second class will be returning to school for in-classroom learning from next Monday onwards.
Following this initial reopening, the next phase includes the remaining primary school children along with fifth year secondary school students, who will be returning on March 15, subject to ongoing reviews.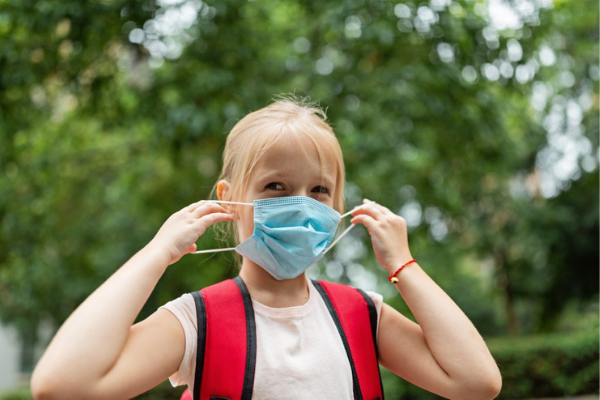 The remaining secondary school students will be able to then return to the classroom after the Easter break, on April 12, if all goes smoothly.
Meanwhile, the early childhood pre-school scheme will be returning on Monday week, March 8, with all childcare facilities due to return on March 29.
It has also been confirmed that the country is to remain in a Level 5 lockdown until April 5.
More to follow