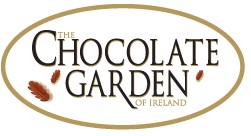 In 2005, Jim and Mary Healy opened The Chocolate Garden. Their business had its origins in waffle-making and they sold their waffles under the Wicklow Fine Foods brand. Not long after, they diversified into chocolate spreads and handmade chocolates for the speciality food market. By 2005, The Chocolate Garden of Ireland was making more chocolate products than biscuits, with a brand that reflected their location in Co Wicklow, the 'Garden County' of Ireland.
In 2009, they moved from their premises in Baltinglass, Co. Wicklow to their new premises at Rath, Tullow, County Carlow (however, they are quick to point out that they're still in Co. Wicklow on the map!).
The new premises in Tullow offer a wide range of services, including:
Chocolate and Ice-cream factory
Café, ice-cream parlour and shop
Children's outdoor play area and sandpit
Trim Trail to challenge kids of all ages
Chocolate workshops held regularly (booking required, tel.059 6481999)
One of their current workshops is their
Single Golden Ticket to Participate in a Chocolate Workshop
which runs for 1 hour 40 minutes, where kids can learn all about chocolate making, cocoa growing, how Easter eggs and other chocolate products are made, and have a go at making and decorating their own chocolate product. You get to take home the mould along with your fab products.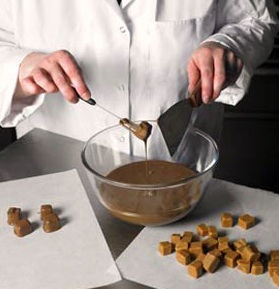 Their chocolatiers are constantly working to create even more variety and spectacular taste sensations for their customers. And you can enjoy a sample of these treats at their gorgeous chocolate themed cafe.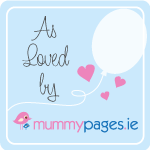 If you are looking for a unique chocolate gift for that
special someone
, for
Easter
, for
wedding cakes and favours
or just for a great
family day out
, The Chocolate Garden is the perfect choice.