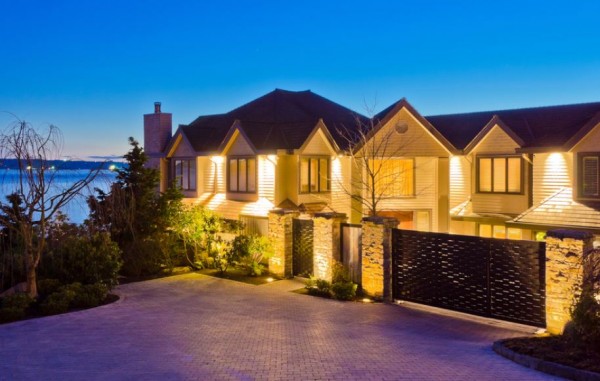 We all have that one particular home that we would totally snap up in a second if we were lucky enough to win the Lotto.
That one home that creates a true dramatic impact, and makes you take a double-look.
That home that makes people speechless.
Something like these...:
1. We can imagine ourselves poolside, glass of wine in one hand book in the other.
2. We don't know HOW this works but it does
3. We'd TOTALLY buy it just for that view. Stunning.
4. We WANT!
5. Just THINK of all that natural light.
6. So clean, so simple, AND there's a pool.
7. See? Bigger does not always mean better.
8. Wow. Just wow!
SHARE if you LOVE these!