Flying with a baby can be quite daunting, especially for new mums like Meghan Markle.
The Duke and Duchess of Sussex recently embarked on their longest flight with their baby boy, Archie, but it sounds like the tiny tot was as good as gold.
The family flew for 11 hours as they travelled from London to South Africa for their first official royal tour as a family-of-three.
They jetted out of London on Sunday night to spend the next ten days in South Africa.
Speaking at an engagement in Cape Town last night, Meghan revealed she slept with one eye open for the entire flight.
According to Hello, "They said it was the longest flight they have taken with Archie. She slept with one eye open – but he was very good."
The parents said that baby Archie was a good traveller, despite being only four-months-old. Meghan revealed he snoozed away on Prince Harry's chest for most of the flight.
Another guest shared, "She said the transition was quite smooth because he's an easy baby and he was an easy traveller, Harry said he slept on his chest almost 11 hours (during the flight)."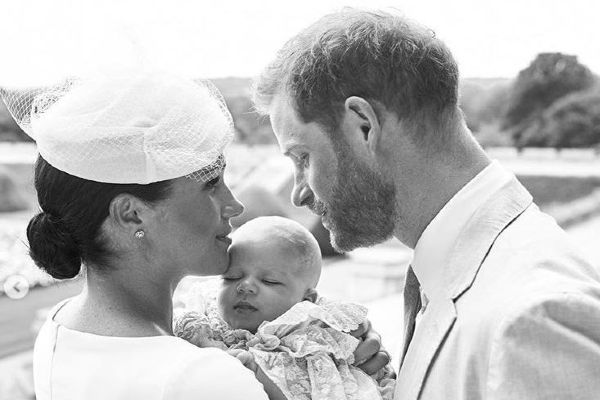 As the family landed, Harry said Archie was extremely amused by the views, "He was staring out the window as we flew in.. looking at Table Mountain," the dad gushed.
Archie has yet to make an appearance on the Sussex's royal tour, but there's no doubt the family are having the greatest time. Prince Harry has often expressed his love for the country and said he can't wait to show his wife and son just how incredible it is.