With the countdown to Christmas well and truly on, everyone is stocking up on cupboard must haves for the festive period even earlier this year. Here are some of our favourites to make this Christmas one to remember:
Magic Oven Bags
The ultimate Irish lifesaver at Christmas, Magic Oven Bags can be used for turkey, chicken and even vegetables to enhance flavours and save the dreaded big clean up afterwards.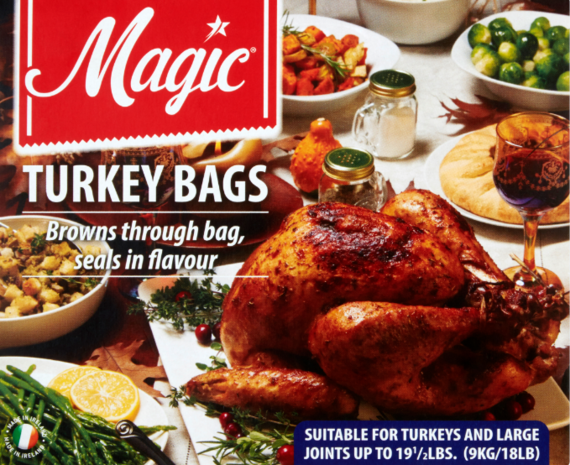 Stuffing mix
Useful for a quick side on Christmas day but can also be mixed up within minutes to serve cold with delicious leftovers.
Mixed nuts
A great snack to put out for guests, or just for yourself. Add chilli flakes and sea salt for an extra kick.
Custard
Served hot or cold, custard is the essential accompaniment to winter desserts from apple pie to Christmas pudding.
Oven Gloves
Protect your hands with a good pair of oven gloves for easy transportation of bubbling baked goodies from oven to table.
Spices & Herbs
Essential items to bring Christmas cooking to the next level. We recommend garlic, thyme and rosemary to get those tastebuds tingling.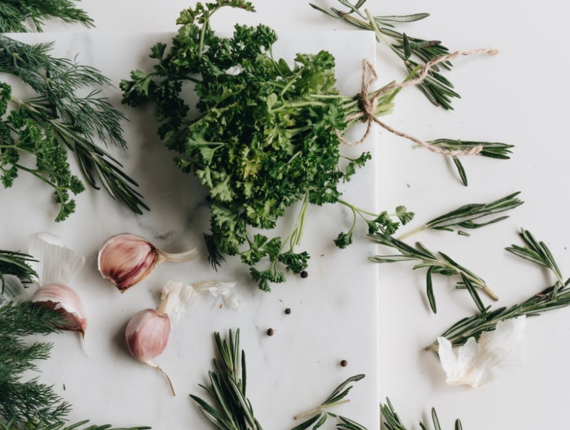 Tea Towels
Can you ever have too many Tea Towels? We think not, tis' the season of festive cheer and countless spillages after all.
Carrots
Plenty of food for Rudolph and his friends are essential during their journey across the world, especially after the year we've had.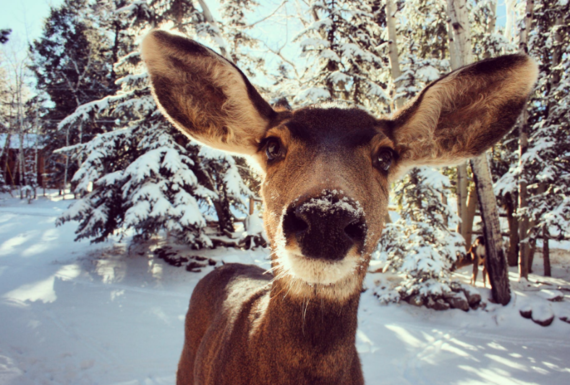 Batteries
Even if you think you have enough batteries, you don't, stock up on a reliable set such as Duracell to avoid disappointment on Christmas day.
Tupperware
Large, medium and small, every size Tupperware is needed for storing everything from leftovers to Christmas snacks.