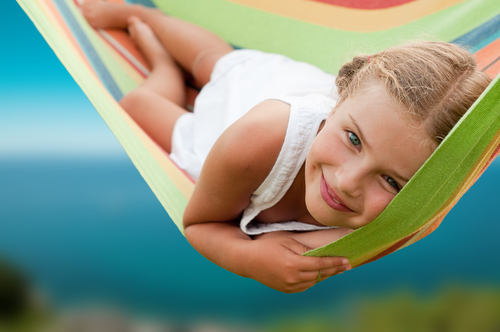 When it comes to choosing a family holiday, many of us want to spend the week or two relaxing in a happy environment.
So what better place to visit than one of the happiest cities in the world:
Floriananpolis, Brazil
Condé Nast Traveller readers voted this city in Brazil as being one of the friendliest. Looking for an excuse to visit Santa Catarina's capital? Brazil is hosting the 2016 Olympics next year!
Kilkenny, Ireland
This gorgeous city in the Emerald Isle was voted by Conté Nast Travellers as being the ninth-friendliest city in the world! Lots of markets and festivals to keep you happy upon your arrival.
Helsinki, Finland
Reader's Digest conducted a survey which found this city as being the most honest! An experiment which involved 'lost' wallets being found on the streets saw 11 out of 12 of them returned. Honest = happy!
Melbourne, Australia
Voted the best city in the world to live in, according to the Economist Intelligence Unit global; sun, sea, sand, koalas and happy, friendly people, what's not to love!
San Luis Obispo, California
A 2008 Gallup-Healthways study found that people who lived here were more likely to experience joy and smile than any other place in the US.