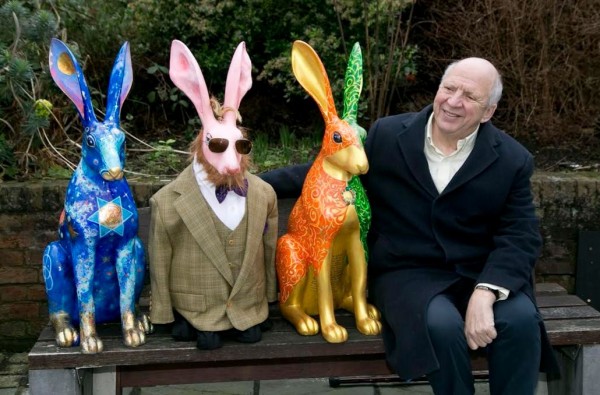 This Easter, get your walking shoes on and hit the Hare Trail in aid of the Jack & Jill Foundation.
Running for two months, there will be 110 artistic hares on display at over 50 locations in Dublin – and you have to try to find them!
The country's largest ever Hare Trail, which will culminate with a live and online auction, aims to raise much needed funds for babies with brain damage under the Jack & Jill wing nationwide.
The 3ft tall statues have been beautifully designed and created by some of the most talented Irish artists, and will positively contribute to the economic, cultural and social life of Dublin City.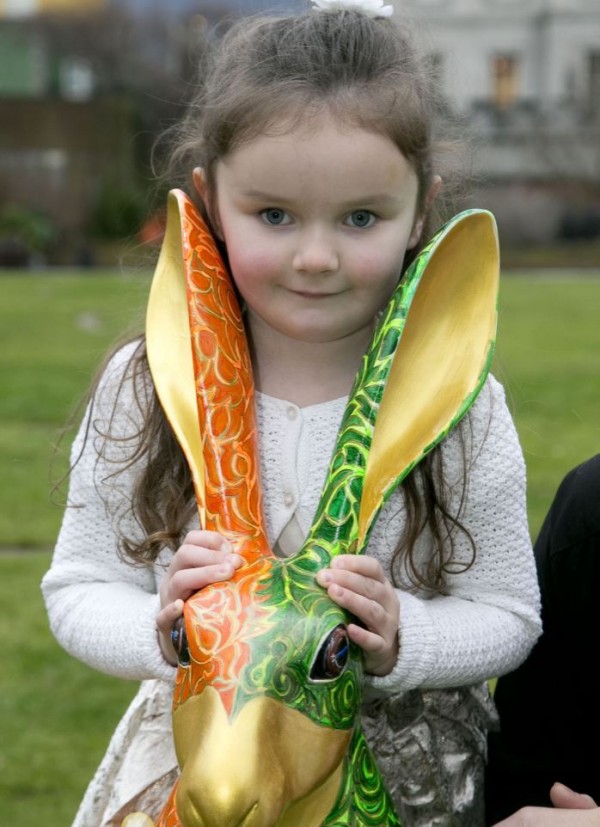 All the hares are individually coded and anyone who finds them can enter a fun competition with prizes galore, including A YEAR'S SUPPLY of Lily O'Brien's chocolate, the sponsor for Hares on the March.
The charity is hoping that funds raised will make a big dent in the €2.7 million it needs in 2016 to provide home nursing care to sick children nationwide.
To follow the Hare Trail, make sure you pick up a map at Arnotts, Easons, St. Stephen's Green Centre or The Chester Beatty Library at Dublin Castle.