When you become a mother, some objects become precious, important, things you can't live without. Objects that help your baby, therefore help you. When Ériu founder Zoë Daly's daughter was born 7 years ago her grandmother Kitsy, who has knitted all her life, gifted her a baby blanket that became indispensable. The 100% Wool blanket was warm when it was cold and cool when it was warm but for a reason unknown to Zoë, whenever her daughter cried wrapping her in this handcrafted gift soothed her, ceasing her tears, something not achieved by her other blankets.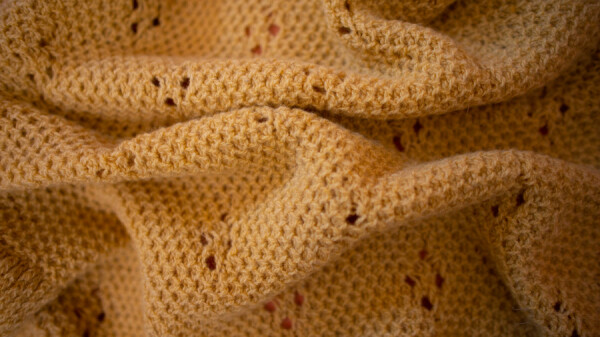 There have been incredible advances in technology that have eased the burden on new mothers and improved the lives of new-borns but as Zoë discovered the properties in Natural Wool make it especially suitable for baby blankets. Temperature regulating, cellular, non-allergenic, stain, odour and flame resistant, wool creates long lasting items that can become heirlooms and comfort generations of infants.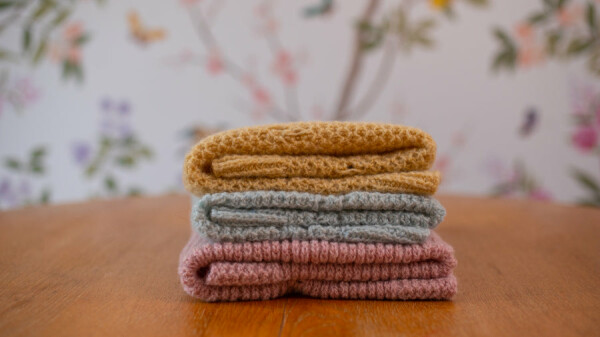 Inspired by her grandmother's gift and spurred on by a wish to share her experience with other mothers, Ériu was born. All of products from this new Irish company, including the Heirloom Baby Blankets (€144) are made using 100% Irish wool from farms around the Island and hand crafted in Dublin, slow and sustainably produced from source to sale.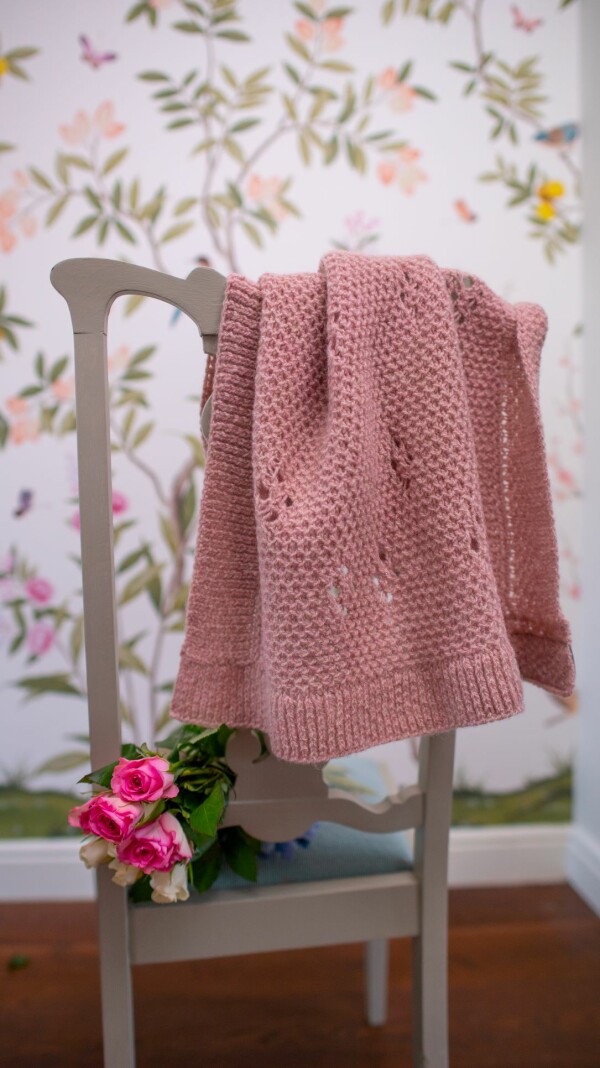 Drawing of the innate knowledge and skills handed down from our ancestor's, Ériu's Heirloom Baby Blankets (€144) are a unique and powerful gift for mums-to-be and new mums alike, made to be passed down to the next generation.
The blankets are available online at www.eriu.eu and Mira Mira, Sandymount; Reuzi, Foxrock; Over the Moon, Monkstown and Granny's Bottom Drawer, Kinsale.